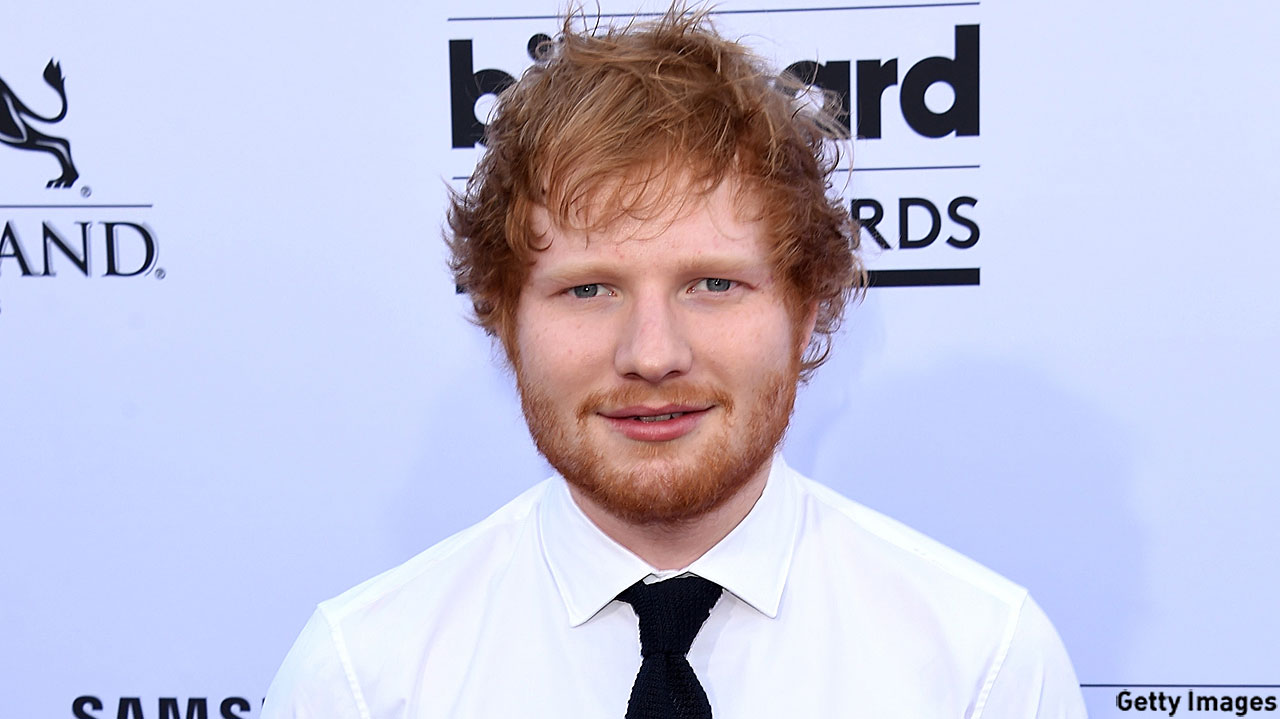 On Monday night (June 1), Ed Sheeran appeared on The Tonight Show with Jimmy Fallon for an amusing skit in which he played soothing acoustic singer-songwriter covers of notable metal classics like Iron Maiden's "Run to the Hills" and Limp Bizkit's "Break Stuff."
For a comedy show like Fallon's it's an easy juxtaposition gag. You take the core appeal of one artist's music (that it is loud and antisocial) and relay it through the musical abilities of another (that nice Sheeran kid and his acoustic guitar). How unexpected! How delightful!
https://youtu.be/giXU6Wp60Os
However, this sort of a thing is fast becoming an everyday event for musicians with a new album to promote. It's not enough to have your own songs painstakingly worked out for people to listen to, in order to really cut through the chatter, you need to do something unexpected. Radio stations all over the world want that little piece of exclusive content from visiting musicians, so they'll ask for an unexpected cover of something, so they can film it, whack it on YouTube and watch it go viral. And Ed is fast becoming a master of the art.
By way of example, here's a collection of Ed singing unexpected hits in his unassuming style for various radio stations around the world, starting with "Dirrty" by Christina Aguilera, which he recorded for BBC Radio 1:
And here he is giving Blackstreet's "No Diggety" the earnest treatment for MIX 105.1:
Beyoncé's "Drunk in Love" which is rather well suited to the sober treatment Ed gives it:
It is almost physically impossible to cover "Baby One More Time" and mess it up, and Ed does nothing to disprove this claim:
Ramping up the jeopardy, here's Ed covering "Royals" by Lorde, having only just learned it:
And here's the final switcheroo, Ed back in Radio 1's Live Lounge playing Hozier's "Take Me To Church" in the style of… well… Hozier:
See more:
WATCH: Ed Sheeran Fits Right Into 'Sesame Street'
Ed Sheeran's First Driving Lesson, with the Stig
Rupert Grint and Ed Sheeran: Twingers
25 Great British Songs You Should Have Heard in 2014
Read More
Filed Under: