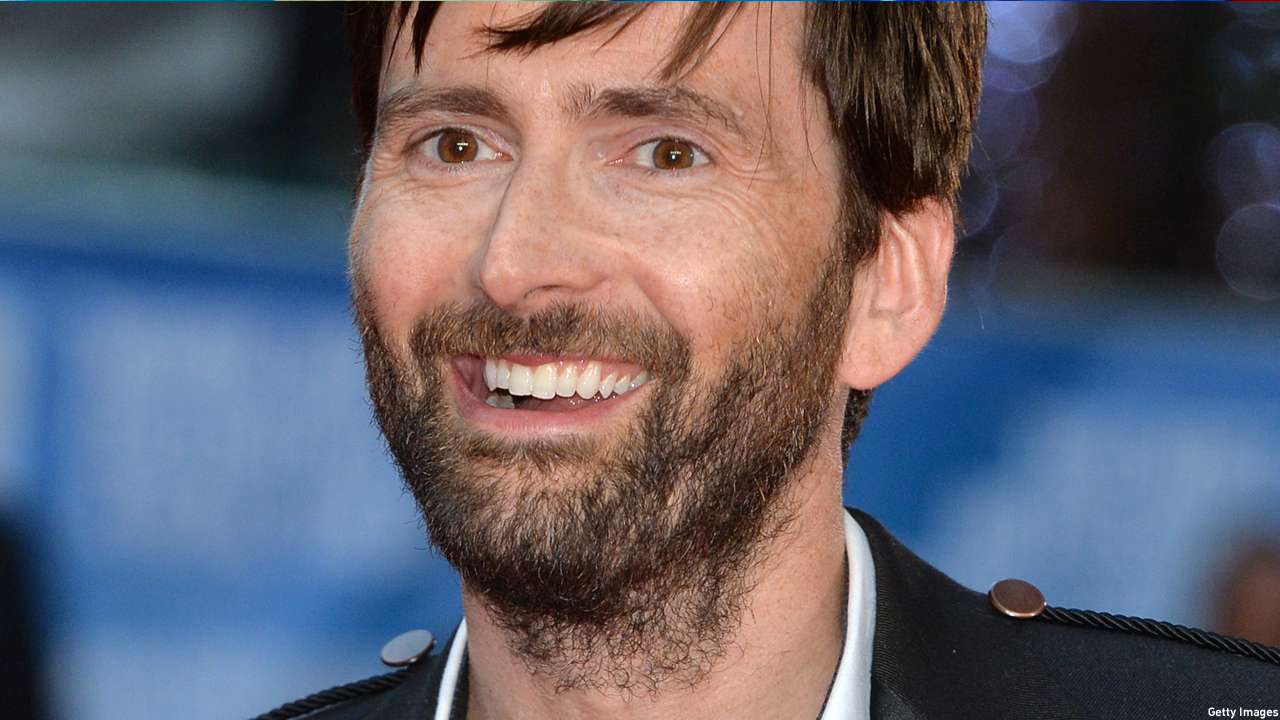 It emerged over the weekend that Jessica Jones is not the only comic book adaptation that David Tennant will be involved with this year. The Hollywood Reporter revealed that he will be adding his voice to the cast of Chew, an animated adaptation of the comic book series from Image Comics.
Chew is the story of the detective Tony Chu, to be played by Stephen Yeun of The Walking Dead fame. Tony is a "cibopath," which is the ability to visualize a psychic history of the food he eats. This is more significant than it may first appear, as bird flu has wiped out millions of American citizens and now bird meat is a banned substance. And of course, as he's a detective he does sometimes have to eat some fairly unpleasant things in the course of his investigations.
Felicia Day (Supernatural) plays a food critic with exceptional descriptive skills, so taste and flavor play a key role in the story. David plays Chu's wisecracking former mentor Mason Savoy. His role that had been previously earmarked for Robin Williams, but production ground to a temporary halt after Williams's death last year.
Chew is scripted by the comic book's writer and co-creator John Layman and will be directed by Jeff Krelitz, who also helmed Torchwood: Web of Lies.
See more:
David Tennant as the Tenth Doctor: 10 Years Later
David Tennant to Play Psychedelic Psychiatrist R. D. Laing
First Look: David Tennant Opposite Krysten Ritter in 'A.K.A. Jessica Jones'
WATCH: David Tennant Helps a Fan Ask a Girl Out at Wizard World Comic Con
Read More
Filed Under: