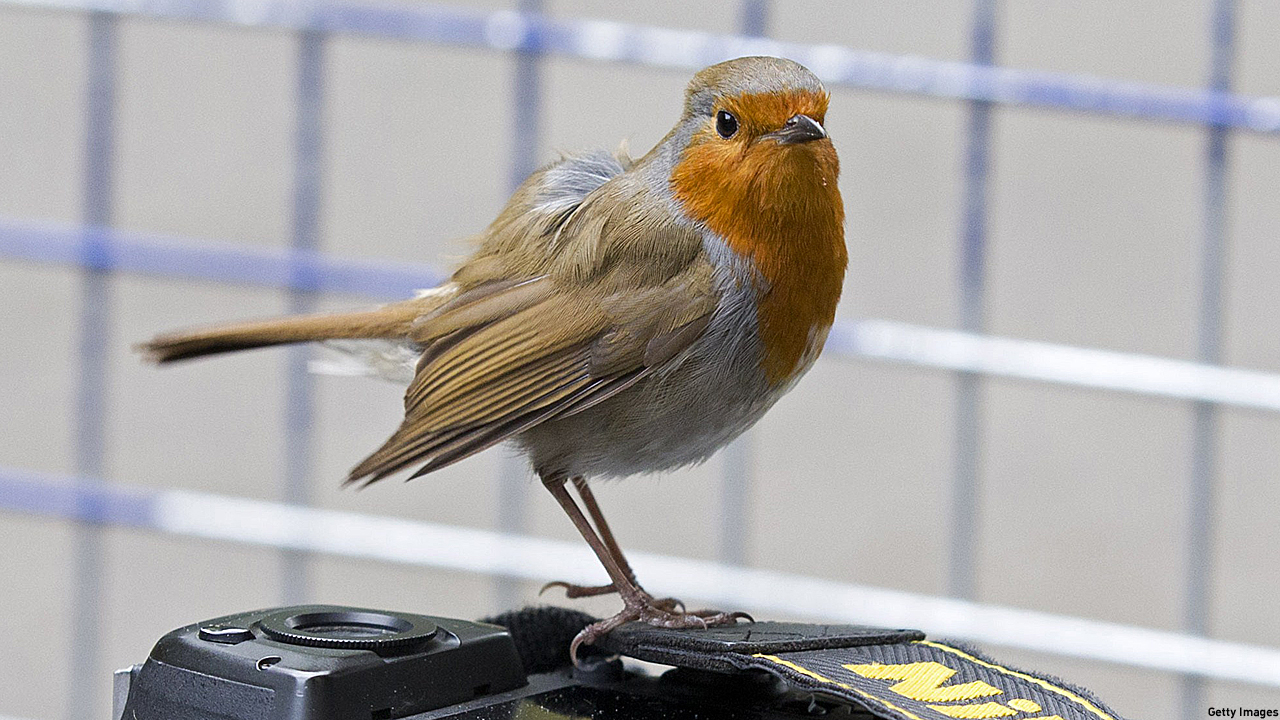 This week, a vote to determine the national bird for the British nation, in which more than 224,000 voted. And the results are very telling about the way British people tend to see themselves.
Not selected were the flashy swan and its long neck or the pigeon that so dominates the architecture of London there's barely a balcony or gargoyle that doesn't have those metal spikes on every horizontal surface to prevent nesting.
No, the bird that best represents Britain is the humble robin (erithacus rubecula). Which might seem like an underwhelming choice at first, but consider these factors:
1. The red breast. It's actually orange, but the bird received its nickname before there was a name for the colour between red and yellow. The earliest recorded use of the word orange to describe the color and not the fruit was in the 16th century, and before then everything orange was called red. This point of minor pedantry about names and words and grammar is very British.
2. Robins are welcoming to humans and creatures that are seen neither as a threat or food. However, should you be perceived as invading the robin's territory, they will turn aggressive. As an island nation that still struggles to forgive William the Conquerer for that whole 1066 invasion thing, the Brits can totally empathize.
3. Christmas cards. They're basically ours now.
4. It is not a blue tit. For all that the blue tit has, including great markings—like a flying badger—and a very confident personality, it is also the bird that used to steal all the cream from doorstep milk bottles, and that's a breach of basic decorum. And hygiene. Also, there's the name thing. It's a bit ripe. Innuendo is one thing, and very popular too, but not for official forms and letterheads. That's why it only got to No. 8 in the poll.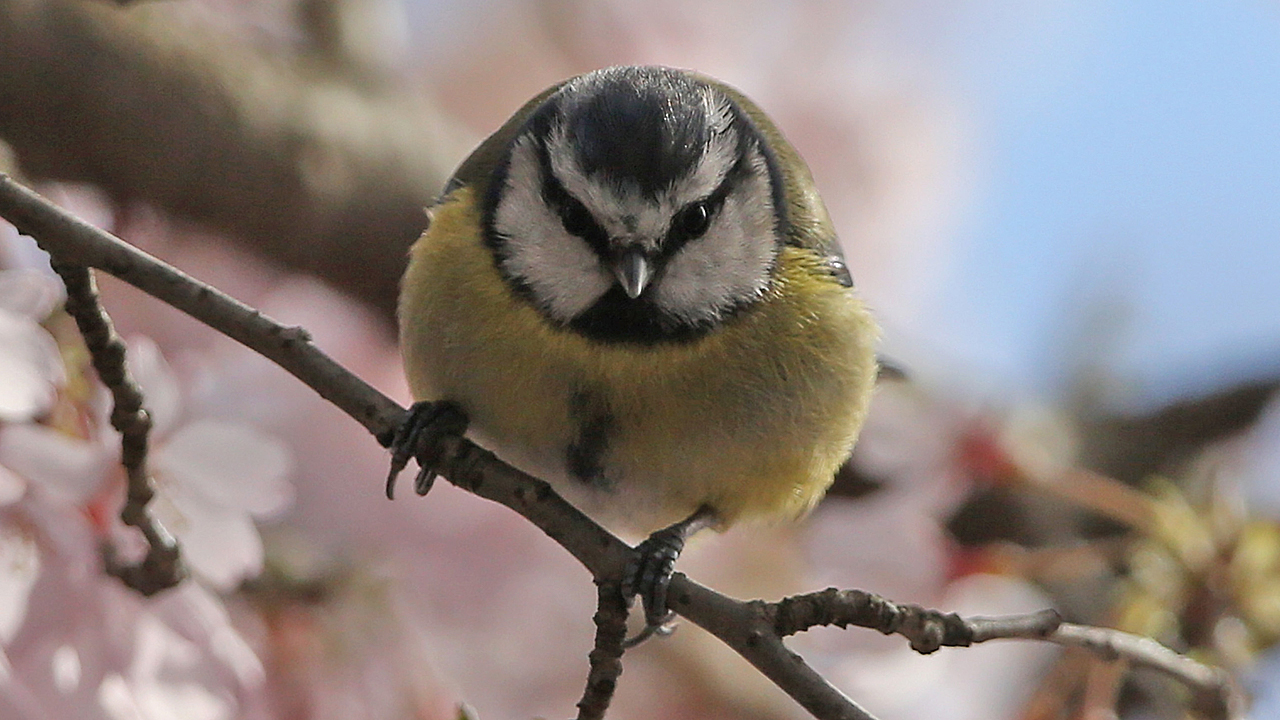 5. The red breast again, how very mod. It is neither too dowdy nor too wacky, just a perfectly judged orange bib against brown feathers. Whack on some '60s Motown or the Small Faces, and we've got ourselves a right little ornithological rave-up.
Grahame Madge, an RSPB spokesman, told the Guardian that robins are distinctive and relatively common, and this is what sealed the deal for British voters: "Our birdlife is rich and varied, but perhaps it is no surprise that it is the robin which has stolen our hearts. It is the bird which summer and winter wherever you are in Britain is only a flutter away from our footsteps: a worthy winner."
The full Top 10 is as follows:
10. Puffin
9. Hen harrier
8. Blue tit
7. Mute swan
6. Kingfisher
5. Red kite
4. Wren
3. Blackbird
2. Barn owl
1. Robin
See more:
WATCH: Dolly Parton Says "Ay Up, Me Duck"
WATCH: British Cat Breaks Guinness World Record with Loudest Purr
National Joe Day: 5 Great British Joes
WATCH: Britain's National Wife Carrying Competition
Read More
Filed Under: