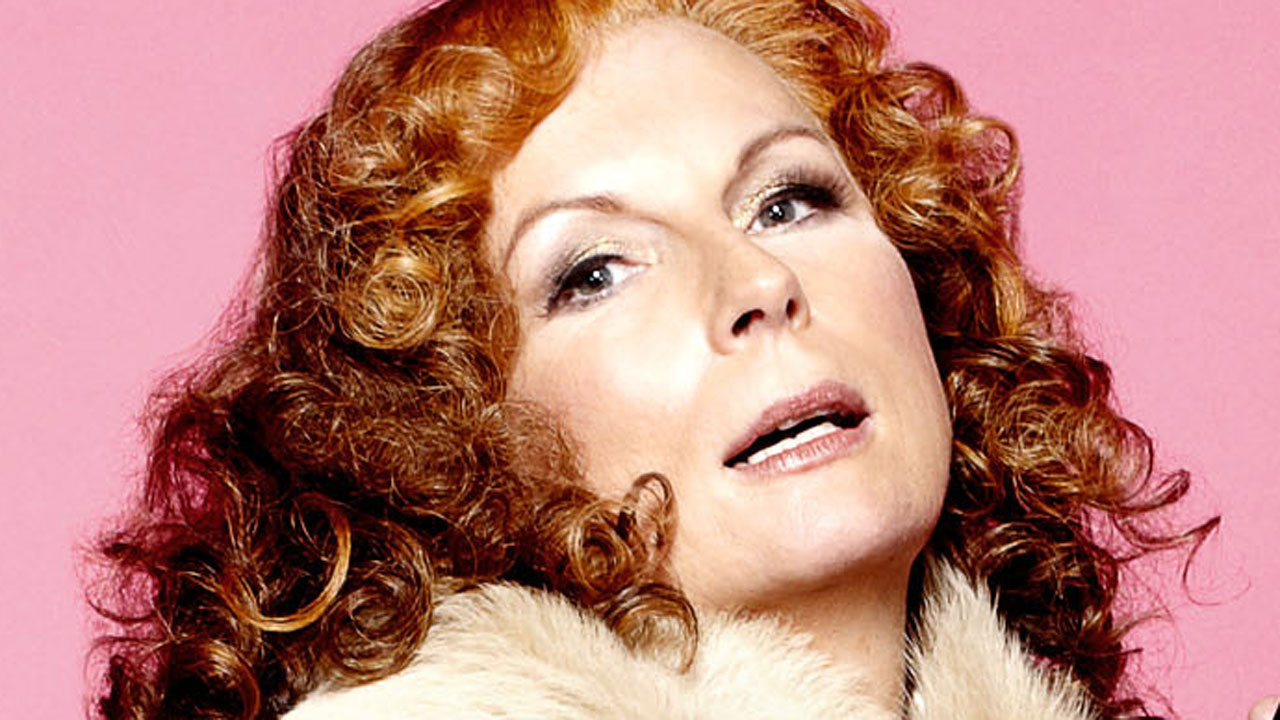 Absolutely Fabulous co-creator Jennifer Saunders may be keen to write a storyline about Edina Monsoon's (Saunders) daughter Saffy (Julia Sawalha) having a teenaged daughter in the new AbFab movie, but what is age-conscious Eddy going to say about it?
RadioTimes reports the producers are casting a 13-year-old girl to play the role of Saffy's daughter who is "self-assured and cool and naturally finds her mother embarrassing but her granny amuses her."
We take it back; Eddy may enjoy being the fun, cool grandmum, based on the above description. The question is: how is Patsy (Joanna Lumley) going to adjust to the growing entourage?
Saunders announced that the AbFab movie was a possibility in October 2013, she completed the script by the end of 2014, and production is set to begin in October 2015, with the release date predicted for 2016.
Saunders' AbFab co-creator and writing partner Dawn French is set to make an appearance in the film.
We're nearing the finish line.
Will Eddy embrace being a grandmum to a teenager? 
WATCH: 'Absolutely Fabulous' Movie Has a Start Date
'AbFab' 23 Years Later: Where Are They Now?
It's Time for the 'Absolutely Fabulous' Movie Annual Report
Read More
Filed Under: