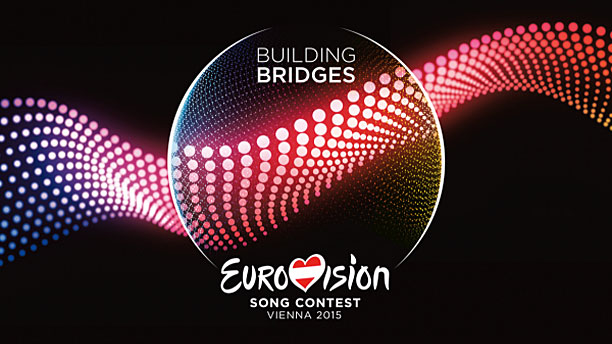 Around this time of year, every year, the countries of Europe (and a few other places) stock up on glitter, fake tan, prosthetics, spandex, more glitter and flouncy skirts, and send their singing stars off to a remote location in order to take part in a musical battle.
The Eurovision Song Contest is with us once again. The final takes place this Saturday (May 23) in Vienna, and will be commentated for British TV by Graham Norton. And as befits a competition that looks like an episode of Glee (internationals, obv) that has been scripted by Lewis Carroll, directed by Tim Burton and executive produced by Barbie, it is safe to say that things are going to be very odd.
To make that point, here is 2014's winning entry from Austria, Conchita Wurst's "Rise Like a Phoenix"
Or indeed "A Million Voices," this year's entry from Russian singer Polina Gagarina:
Unforgettable, wouldn't you agree?
This year's British entry is a slightly less dramatic affair, being a camp update of '20s jazz with an EDM backbone. "Still in Love with You" by Electro Velvet sounds oddly like a goosed-up Alabama 3 (the Brixton country/blues/dance hybrid posse whose "Woke Up This Morning" was the theme song of The Sopranos):
And if you think that's a strange song to try and win a competition with, that is nothing compared to some of the other entrants.
Take a look at any of the links below for further Eurovision details…
See more:
A Brief Introduction To Eurovision
Why Doesn't The UK Win Eurovision Every Year?
Eurovision's Greatest Hits
The Worst Of Eurovision: A Personal Selection
Read More
Filed Under: