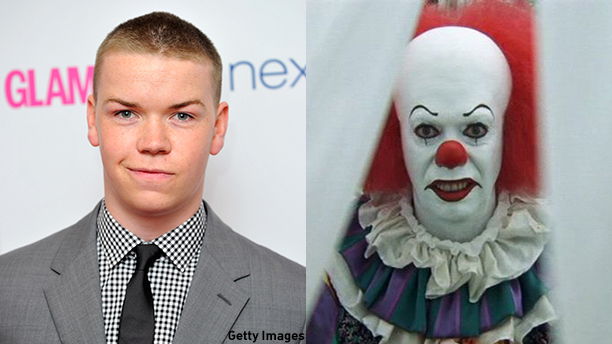 Just the mention of IT sends chills down my spine. If you grew up in the '90s, you know I'm referring to Stephen King's suburban thriller revolving around a murderous clown who had a taste for children.
The clown had a name: Pennywise. If this is all new to you, here's a look at the original character played by British actor Tim Curry: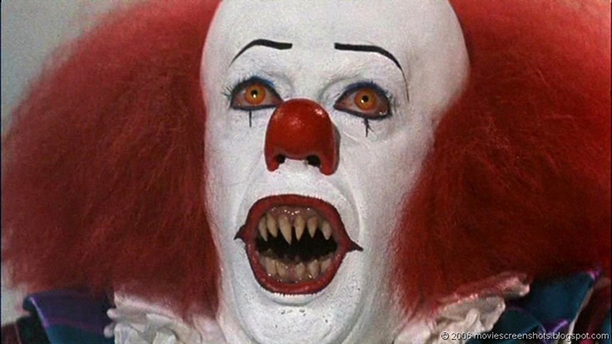 It's hard for me to look, the nightmares have only just ceased.
King's IT is getting a remake, and it will star British actor Will Poulter as the sewer-dwelling clown, reports ComingSoon.net.
You may recognize Poulter from 2013's We're the Millers starring opposite Jennifer Aniston and Jason Sudeikis, but did you know he's English?
Here's a clip of Poulter sporting his native accent on the red carpet of the BAFTAs where he was nominated for the Rising Star Award in 2014:
While I personally am not happy about Pennywise making his return, only because it leaves me frozen in fear, we are looking forward to seeing Poulter's take on the iconic character. I'll definitely watch the two-part miniseries, but I may have my hands over my eyes and have to peak through at the not-so-scary bits.
It makes us think of this guy who turned up in Northampton, England, and seemed to have taken some inspiration from Pennywise: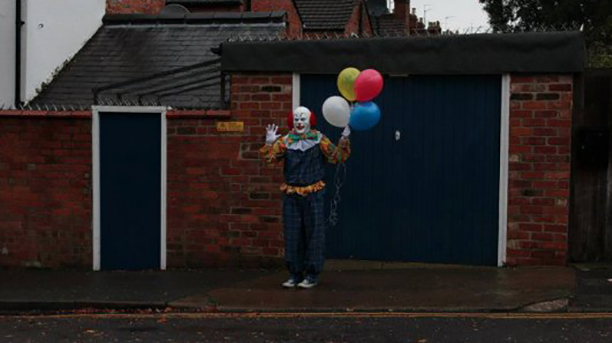 The two-part miniseries is still in the planning stages, and an air-date is yet to be determined.
Do you find the return of Pennywise terrifying or terrific? 
See More:
Will Poulter on Being a BAFTA Rising Star
The Diabolical Genius Behind Netflix's 'Black Mirror'
Brit Binge Watching: Six British Horror Flicks Available Online
Read More
Filed Under: