It's hard to remember life before Game of Thrones, but there was a time before these intense characters entered our Sunday night routine. Here's a look at 10 of the British (and Irish) cast members and their early days in film and television prior to landing in Westeros:
1. Lena Headey (Cersei Lannister)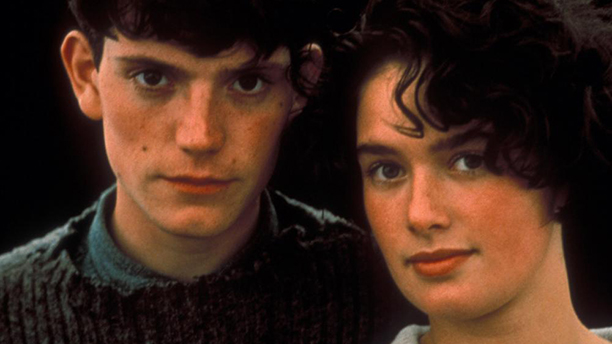 Lena Headey's first on-screen role landed her in 1992's feature-length film Waterland as young Mary. She made the move into TV starring in series Spender, How We Used to Live, and Soldier, Soldier, all happening in 1993. Between 1993 and 1995, she booked nine film roles including Ellie in Fair Game and as Clare Rigby in Devil's Advocate. From 1996 to 1997, she had a recurring role in Band of Gold as Colette. She seemed to build up momentum once completing 2005's The Brothers Grimm and 2006's 300. In 2008 she won the title role in Terminator: The Sarah Connor Chronicles.
2. Charles Dance (Tywin Lannister)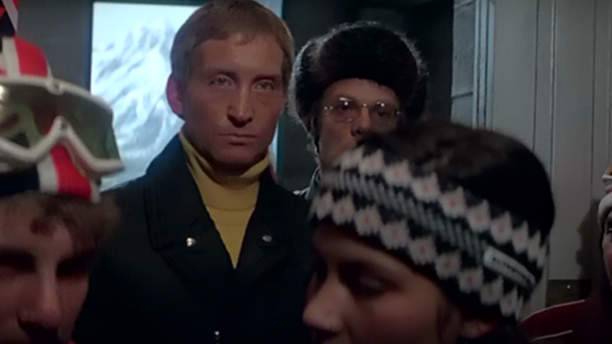 Charles Dance began his career in theater as a member of The Royal Shakespeare Company before appearing on screen. He has been a working actor since the mid-1970s with his first appearance in the TV series The Inheritors as Simon Leadbetter. The work didn't stop there with three back-to-back TV series including Father Brown (1974), Edward the King (1975) and Raffles (1977). He landed a role as an assassin in the James Bond film For Your Eyes Only in 1981. In 1984 he took on the role of Sergeant Guy Perron in the TV miniseries The Jewel in the Crown. Dance had already starred in a 007 film, and in 1989, he took on the role of Ian Fleming himself, the creator of James Bond, in the TV movie Goldeneye. In 1991 he joined the third installment of the Alien trilogy as Clemens, a doctor, playing opposite Sigourney Weaver. Speeding up to 2005, the British actor played Mr. Tulkinghorn in the TV miniseries Bleak House, based in the 19th century.
3. Natalie Dormer (Margaery Tyrell)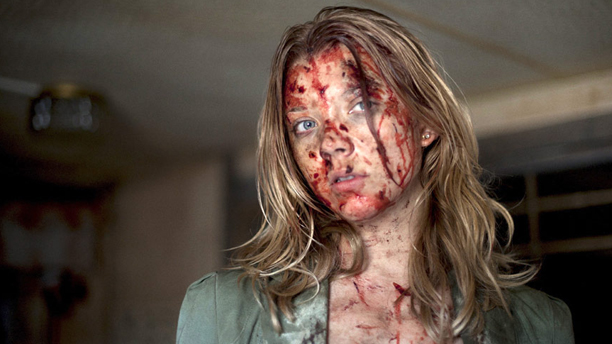 Natalie Dormer's first acting credit is listed as "Mobile Woman" in the 2005 TV series Distant Shores. She was only in the movie making business for two short years before landing a game-changing role in HBO's The Tudors, playing opposite Jonathan Rhys Meyers' King Henry VIII as Anne Boleyn in 2007. Tudors launched her into other popular series like 2011's Silk, and The Fades. In between the two series, she starred in the 2011 feature-length film Captain America as Private Lorraine.
4. Emilia Clarke (Daenerys Targaryen)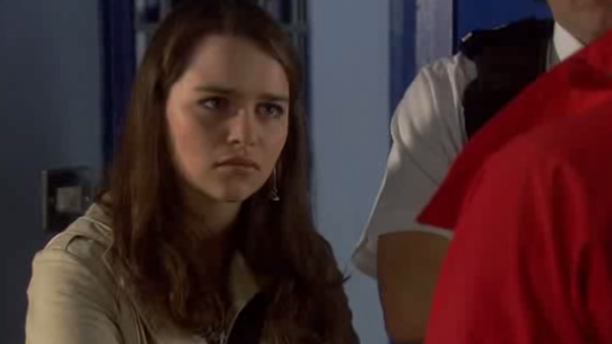 Emilia Clarke got her start as Saskia Mayer in the 2009 TV series Doctors. She was cast in GOT in 2010, but didn't appear on screen until 2011. In between being cast and the show airing, Clarke appeared in the 2010 TV movie Triassic Attack.
5. Iain Glen (Jorah Mormont)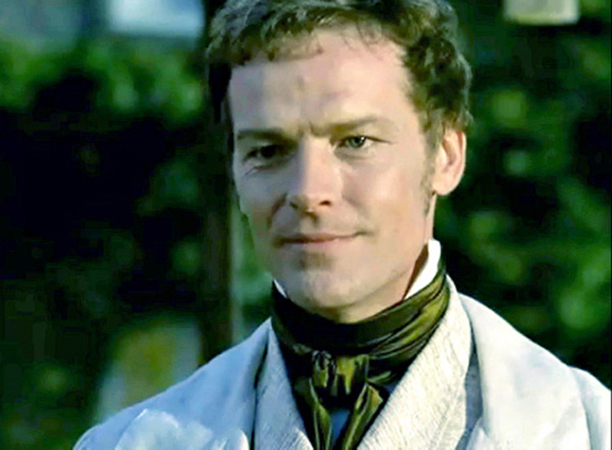 Iain Glen's first credited role was as a "student" in the 1983 TV movie Ring of Keys. His first major role was as Carl Galton in the 1988 TV miniseries The Fear. Also in 1988, he appeared in the biopic film Gorillas in the Mist, also starring Sigourney Weaver. He steadily worked throughout the '90s, finally landing a starring role in the 1999 TV miniseries Wives and Daughters as Mr. Preston. In 2000, he led an ensemble cast as Stuart Morrison, a sports reporter, in Glasgow Kiss. You may remember Glen from the Resident Evil franchise as Dr. Isaacs in 2004's Resident Evil: Apocalypse and 2007's Extinction.
6. Aidan Gillen (Petyr 'Littlefinger' Baelish)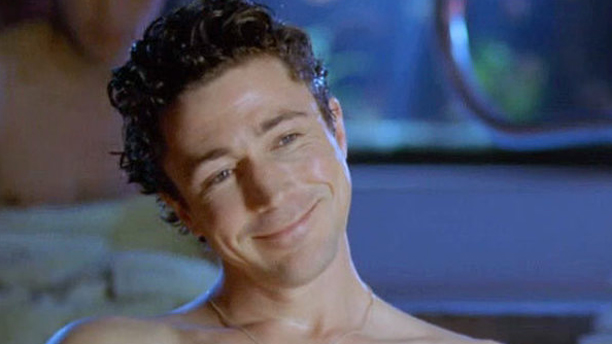 Irish actor Aidan Gillen kicked off his career in a short film entitled The Drip in 1985. In 1987, he appeared in the feature length film The Lonely Passion of Judith Hearne. For the next 10 years he worked in both film and television landing parts in films like Circle of Friends, starring Minnie Driver, but his big break came in 1999 with Channel Four's Queer as Folk, which garnered him a BAFTA nomination for Best Actor.
7. Joe Dempsie (Gendry)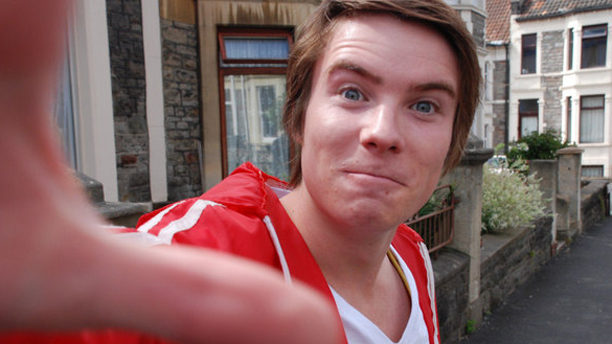 Joe Dempsie was first seen in the 2000 TV series Peak Practice as Leon. He continued landing roles on TV starring in 2003's Sweet Medicine, making two appearances in Doctors in 2001 and 2004, and in 2005's Born and Bred. His career took a turn in 2007 after winning the role of Chris in the hit series Skins. Soon after Skins, he appeared in the fan favorite Doctor Who as Cline in 2008's "The Doctor's Daughter."
8. Rory McCann (Sandor "The Hound" Clegane)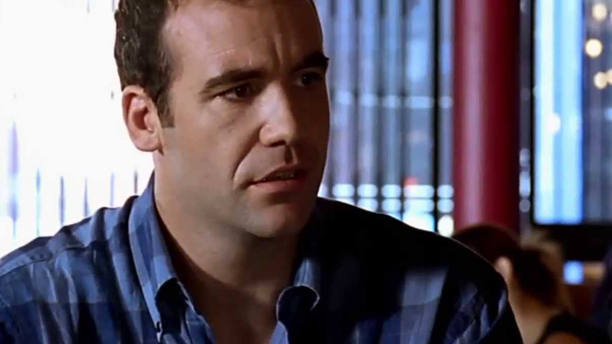 Rory McCann's first appearance was in 1999 as Gordon in Ratcatcher. He soon found himself as a regular on 2002's TV series The Book Group as Kenny McLeod. He appeared in 2003's Young Adam as Sam, opposite Ewan McGregor. Also in 2003, he landed a recurring role in the TV series Rockface. You may remember him as Father Chritchon from season three of Shameless (2006). In 2007, he starred opposite Simon Pegg in Hot Fuzz.
9. Alfie Allen (Theon Greyjoy)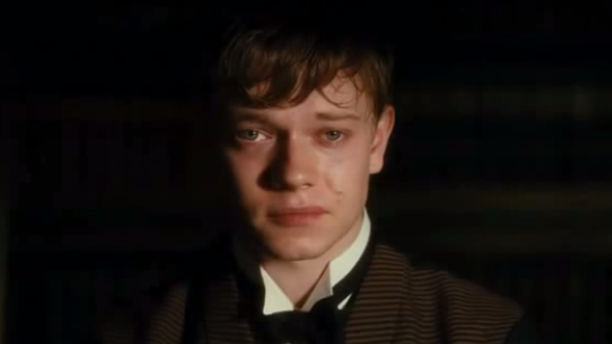 Alfie Allen isn't the only talent in his family, with musician sister Lily writing a song about him. He may have gotten the bug to perform from looking up to his big sis. Allen's first appearance on TV was at 2-years-old in The Comic Strip Presents … "The Yob" episode, which was written by Keith Allen … yep, Alfie and Lily's father. He took some time off to be a kid and made his return to the screen in 1998 in Elizabeth as Arundel's son. He was seen in the TV show Spaced, starring Simon Pegg, as the "skateboarder kid" in 1999. His big break came in 2007 starring in Atonement as a young house servant. He appeared in 2008's The Other Boleyn Girl as a messenger, and, also in 2008, he won a recurring role on the TV miniseries Casualty 1907.
10. Iwan Rheon (Ramsay Bolton)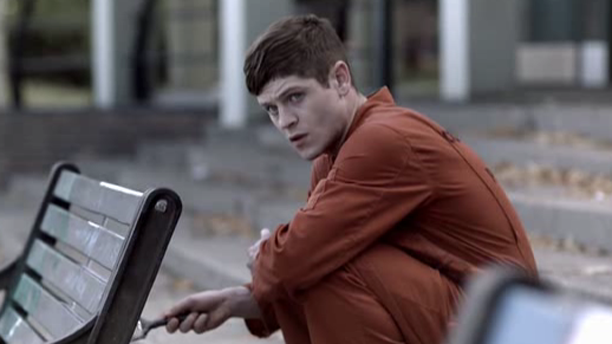 Iwan Rheon made his start in a Welsh-language TV soap Pobol y Cwm in 2004. In 2006, he landed a regular role on the Welsh TV show Caerdydd as Daniel. In 2009, he found himself with a bunch of Misfits in the delinquent-turned-superhero TV show. In 2011, he got into bed with Doctor Who's Billie Piper in Secret Diary of a Call Girl.
You may wonder why Kit Harington (Jon Snow), Sophie Turner (Sansa Stark), Maisie Williams (Arya Stark) and Dean Charles-Chapman (Tommen Baratheon) didn't make the list: well, GOT was their first screen acting credit. Not a bad way to start.
Are you going to go back and watch the actors' early work?
See More:
'Game of Thrones' Stars Promise "Quite Dark" Fifth Season
10 'Game of Thrones' Stars Who Have Appeared on 'Doctor Who'
'Game of Thrones' Star Maisie Williams to Guest in 'Doctor Who'
Read More
Filed Under: