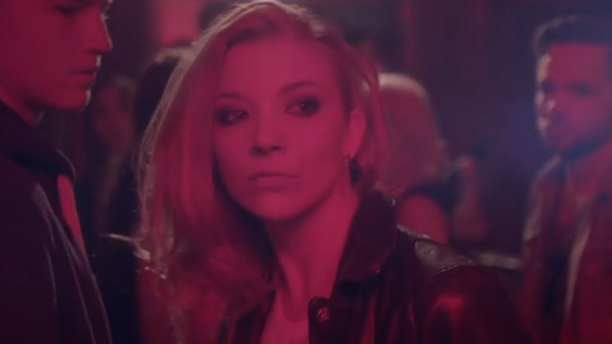 Natalie Dormer's Game of Thrones character Margaery Tyrell hasn't had the best of luck with men, and now the British actress portrays a young woman on the hunt for love in the Hozier video "Someone New."
The name of the song might sound promising, like the hope of meeting someone new, but the song kicks off with, "Don't take this wrong way." Oh, any conversation that starts out that way, will not end well.
The lyrics are telling with Irish musician Hozier singing, "I fall in love just a little, oh a little bit, every day, with someone new."
That might be fun and exciting for the person doing the falling, but what happens to the person who is left behind?
The video follows Dormer on a night out, meeting a new handsome man at every turn—a bathroom stall, having a cig, on the subway, walking home—with lyrics like, "Love with every stranger, the stranger the better," narrating her trysts.
You can check out the sexed-up scenes in the below video:
Does this fall under love song, or avoiding love song?
See More:
'Game of Thrones' Actress Hits the Streets: 'Princess for Hire'
WATCH: 'Sherlock's Mark Gatiss Makes His 'Game Of Thrones' Debut
The Queen's Guard Performs 'Game of Thrones' Theme Song
Read More
Filed Under: