Actress Keira Knightley turns 30 today (March 26). Happy, happy! Turning the big 3-o means you wake up as a full-fledged adult, right? While that may not be exactly how it works, Knightley is definitely entering a new phase in life being happily married to musician James Righton, an expectant mum, and an accomplished actress tackling heavyweight roles in biopics like The Imitation Game and the forthcoming Everest.
Here's a look at Knightley then and now: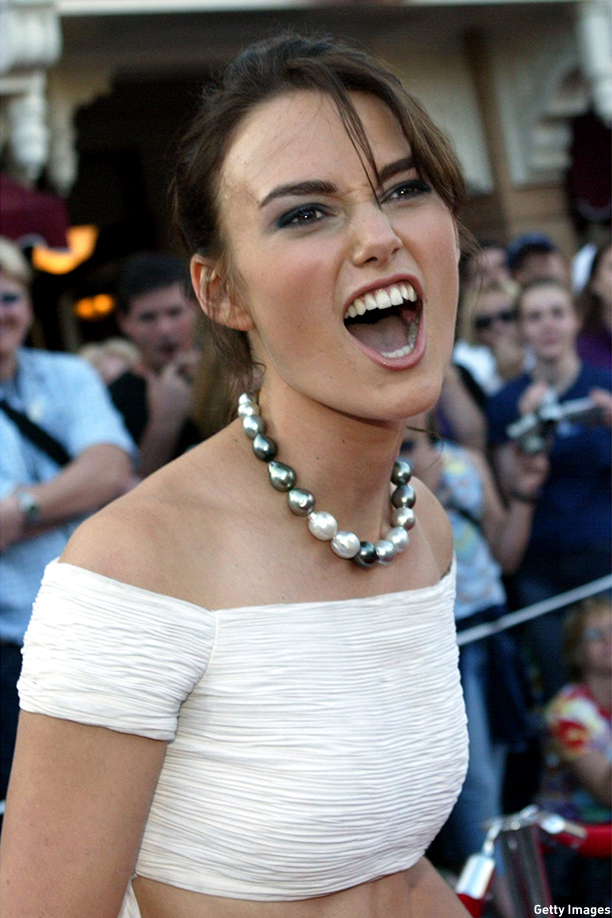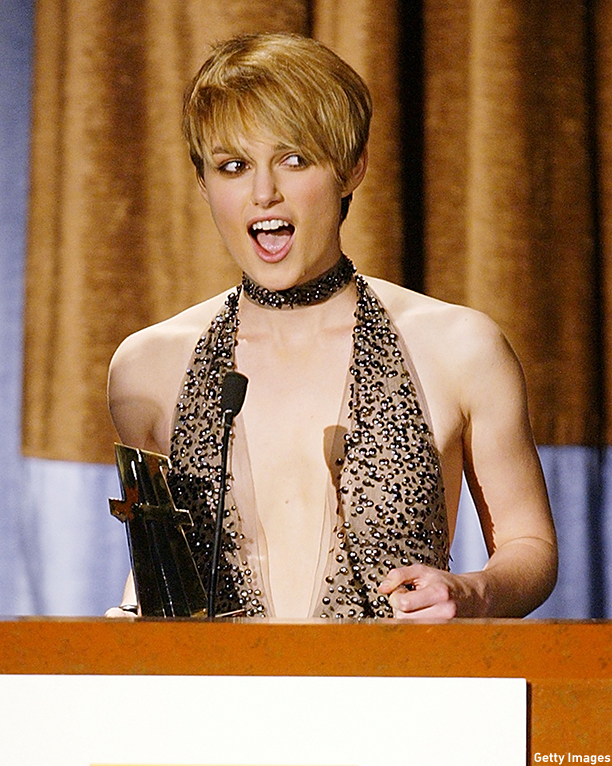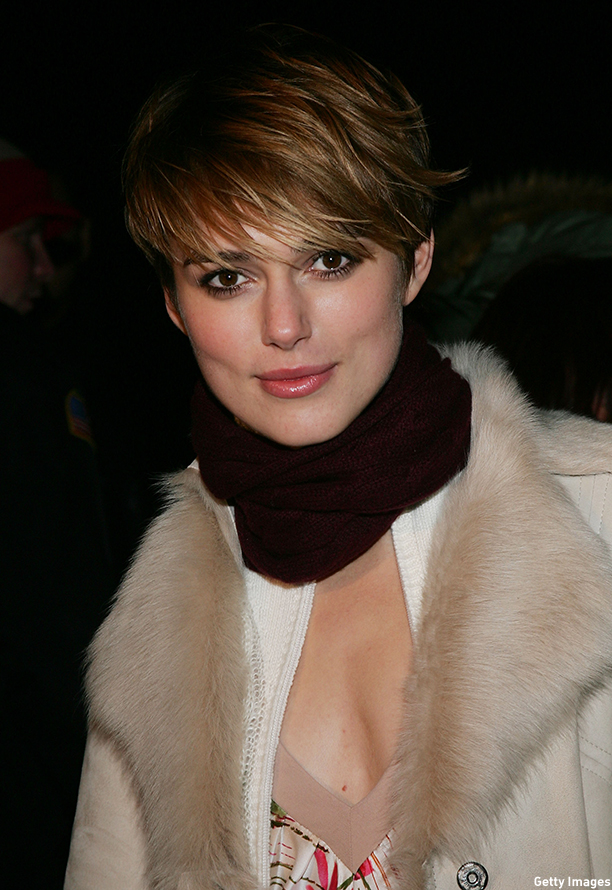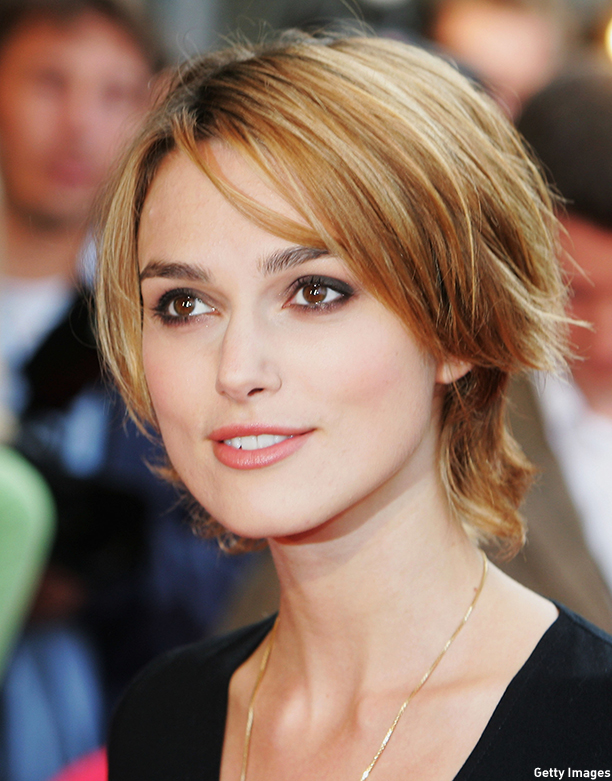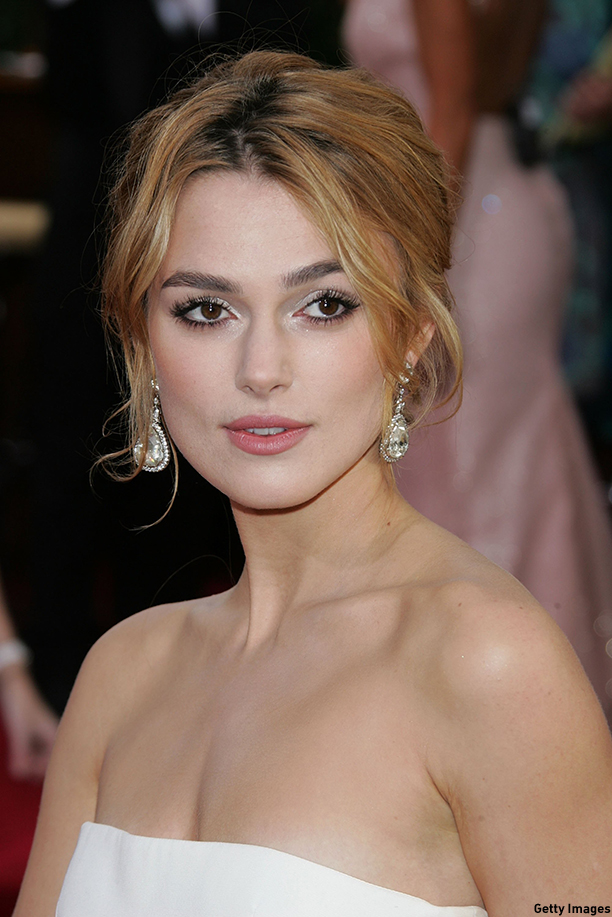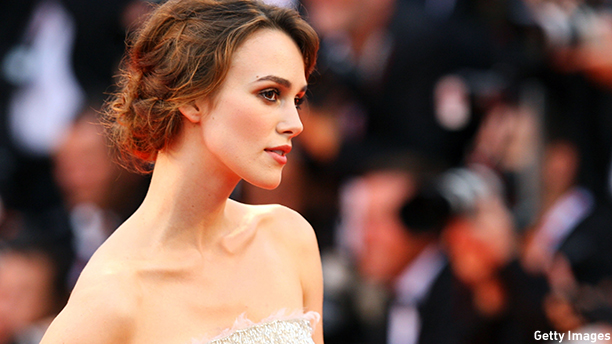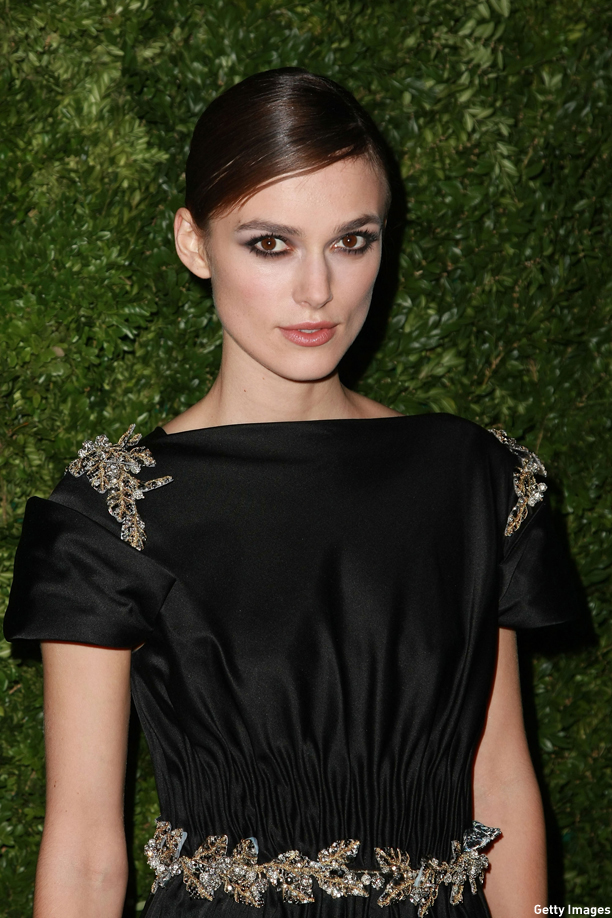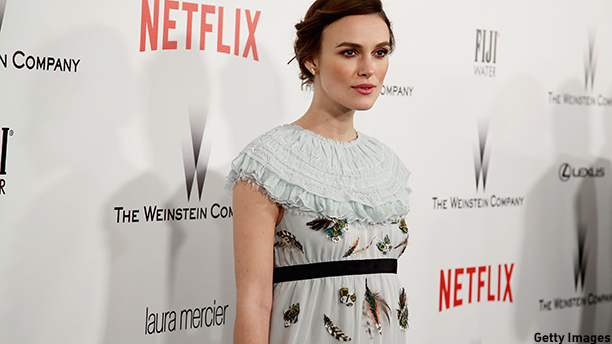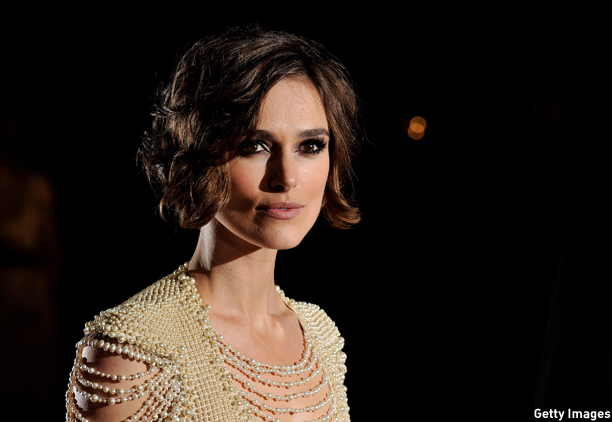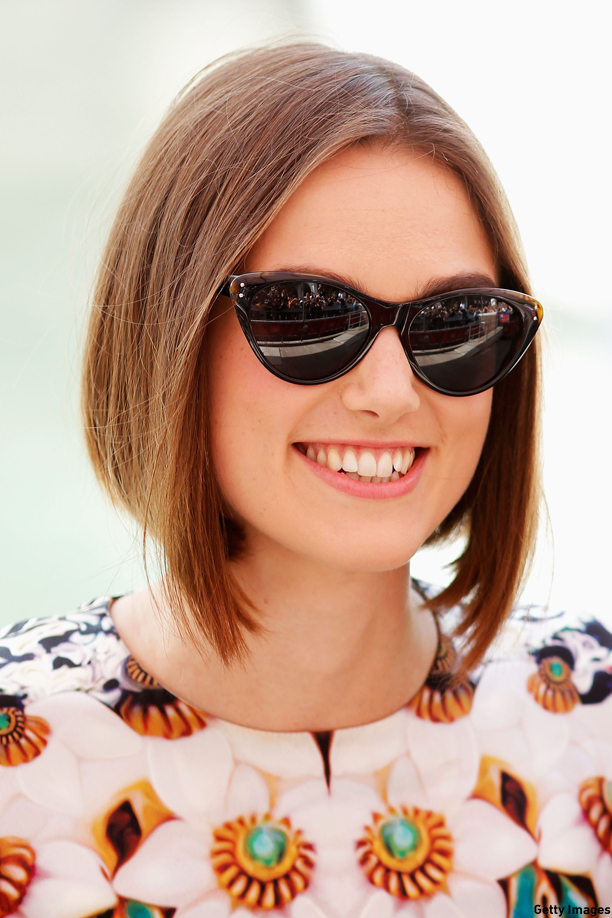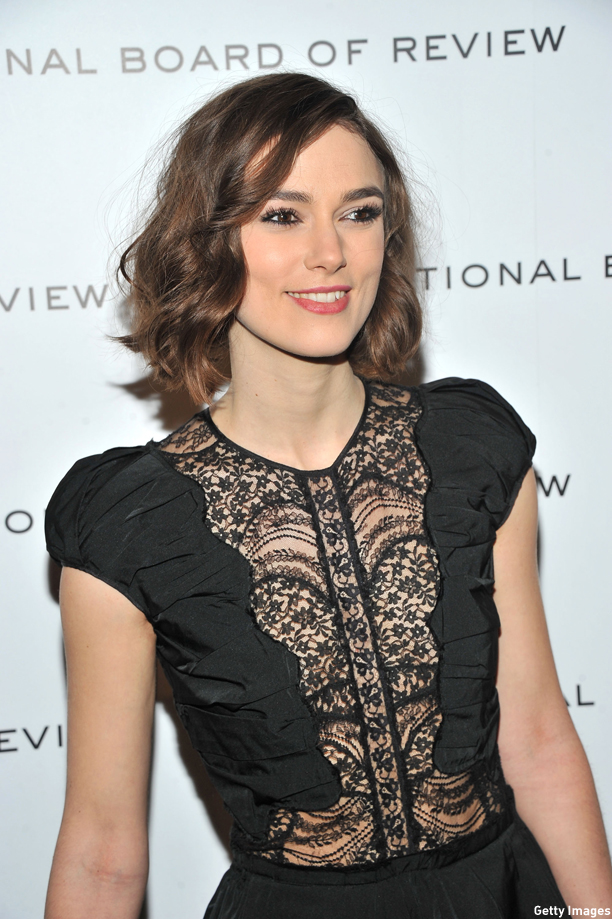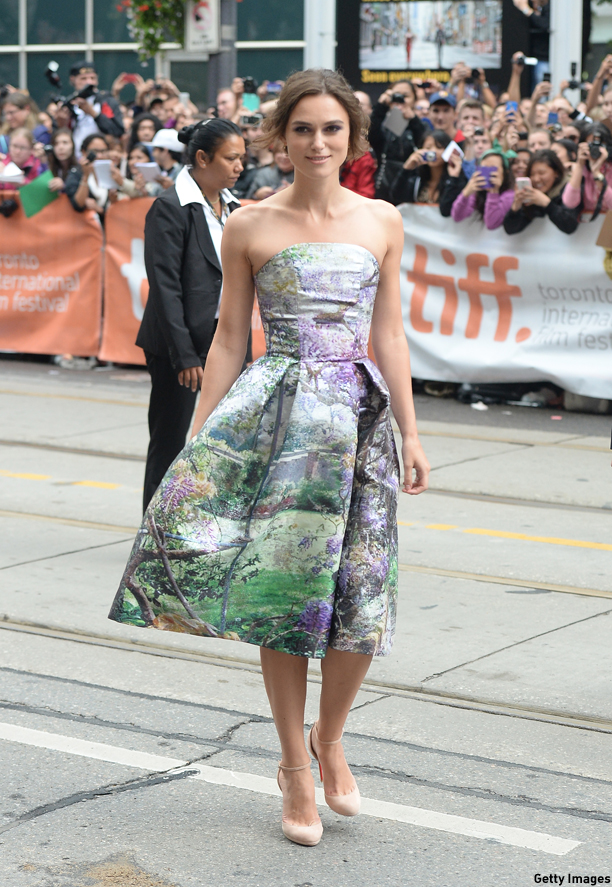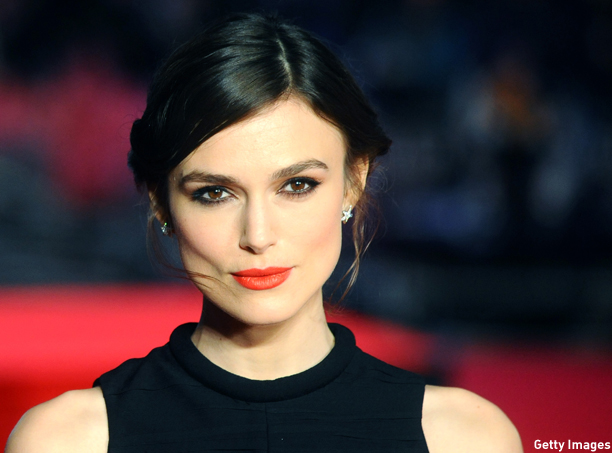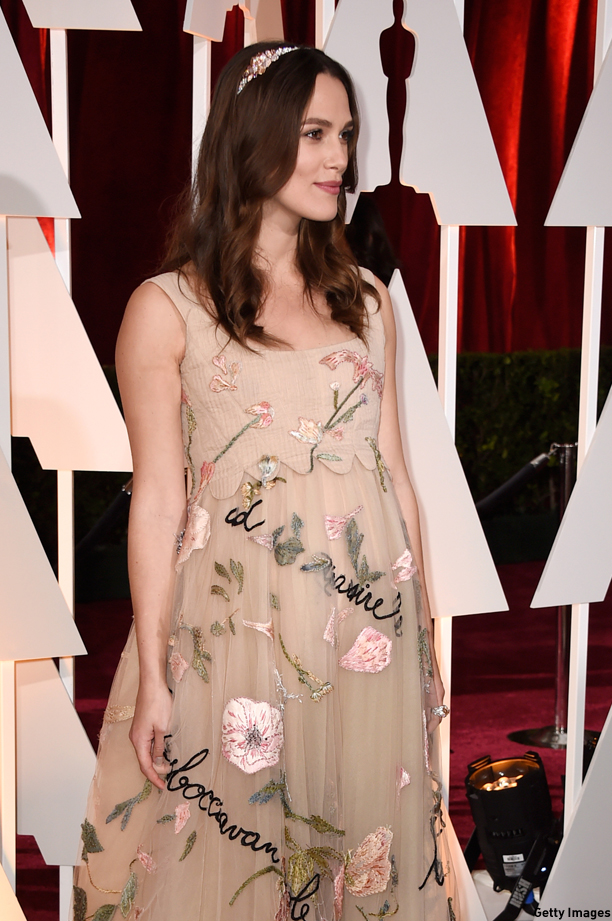 Happy birthday Keira!!
See More:
Keira Knightley Clarifies the Origin of Her Name
WATCH: Expectant Mum Keira Knightley Has Butterflies About Baby to Come
Keira Knightley: 'I Always Knew Benedict Was Brilliant'
Read More
Filed Under: