While the news of Downton Abbey coming to an end may still be sinking in, there is something we should all remember: there are other British period dramas we can embrace. Call the Midwife makes its return to U.S. television on PBS this Sunday, March 29. Before we settle in for the fourth season with the nurses of Nonnatus House, let's get to know the actors a bit better with this snapshot of cast members showing off their personal style:
1. Vanessa Redgrave (Voice of Mature Jenny)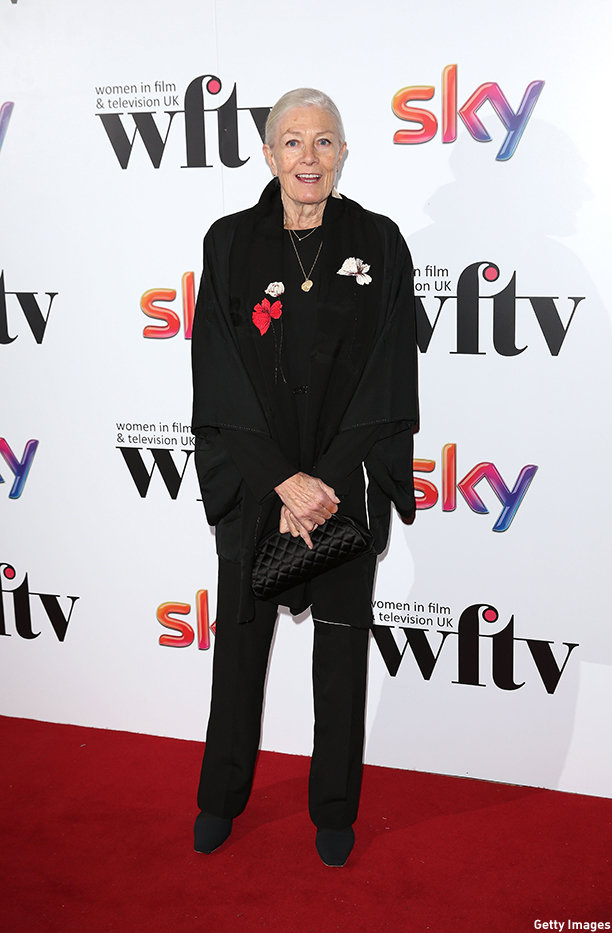 2. Jessica Raine (Jenny Lee)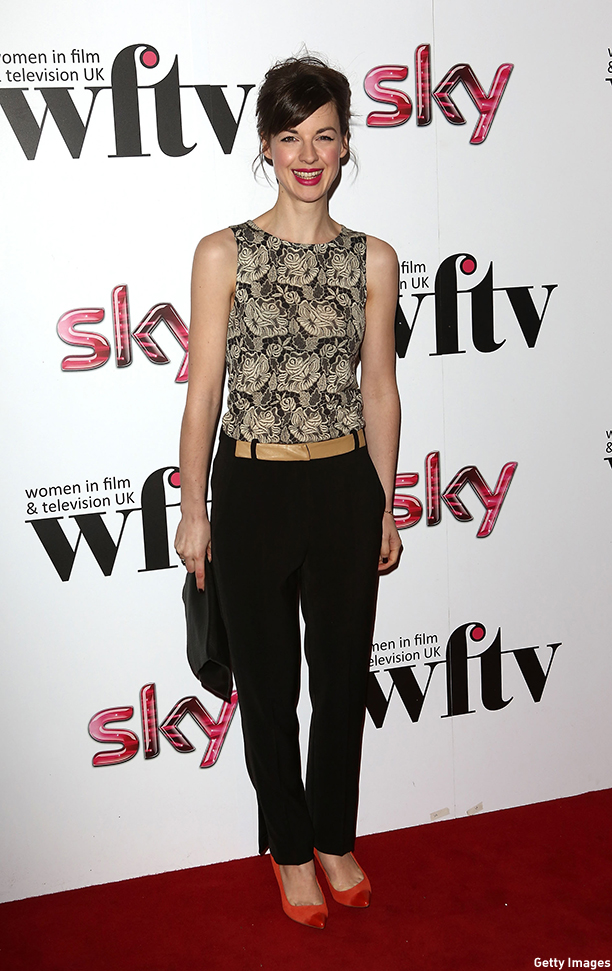 3. Miranda Hart (Chummy Noakes)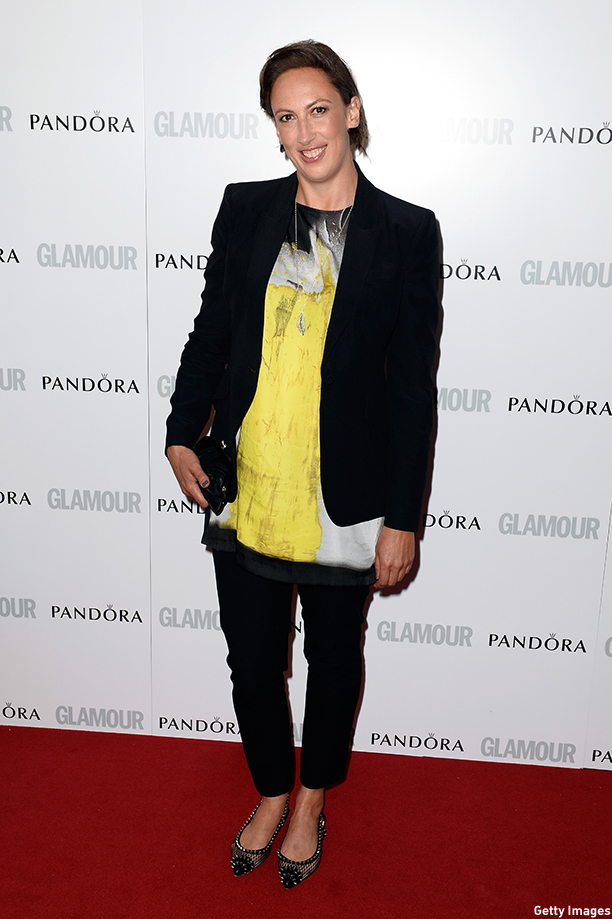 4. Jenny Agutter (Sister Julienne)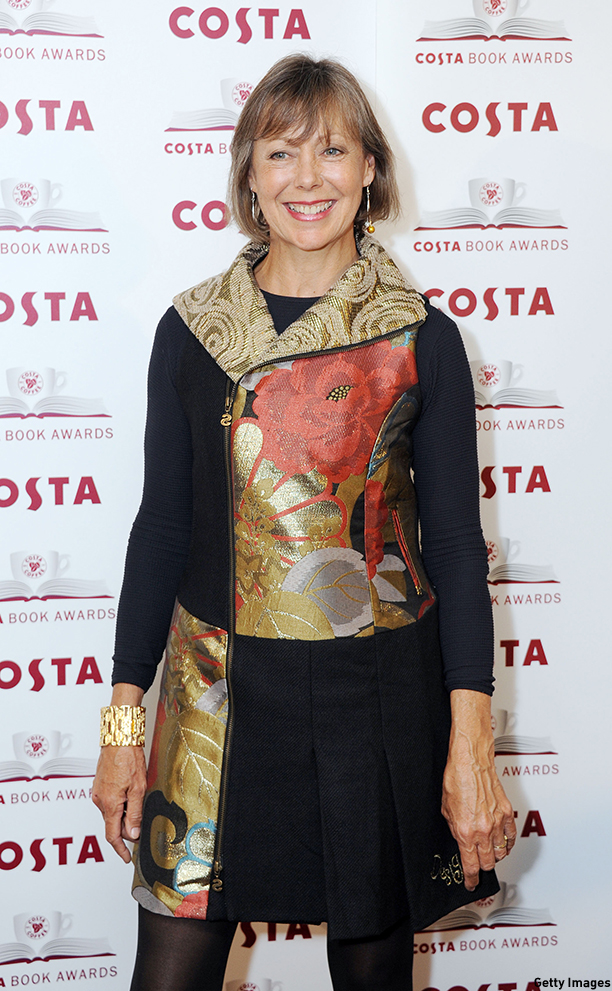 5. Pam Ferris (Sister Evangelina)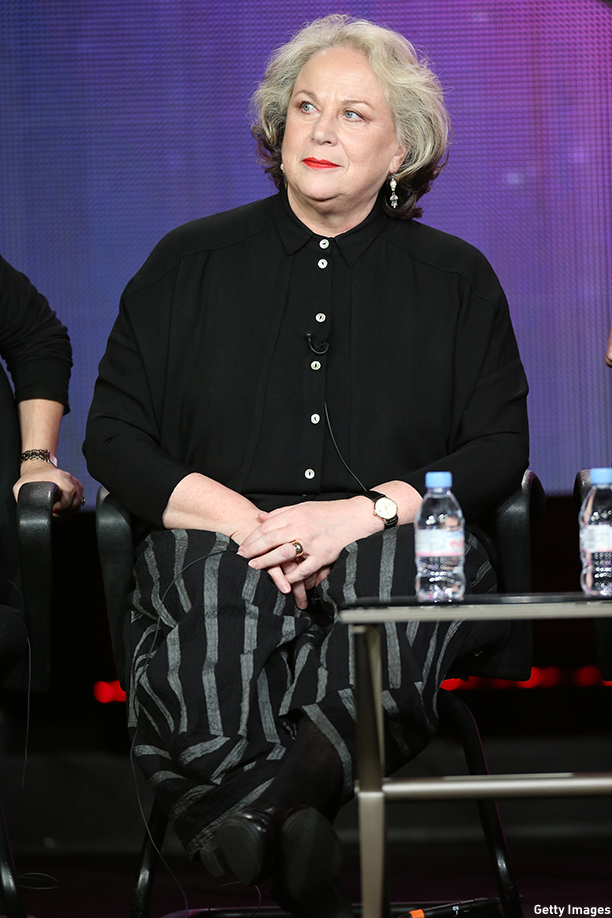 6. Judy Parfitt (Sister Monica Joan)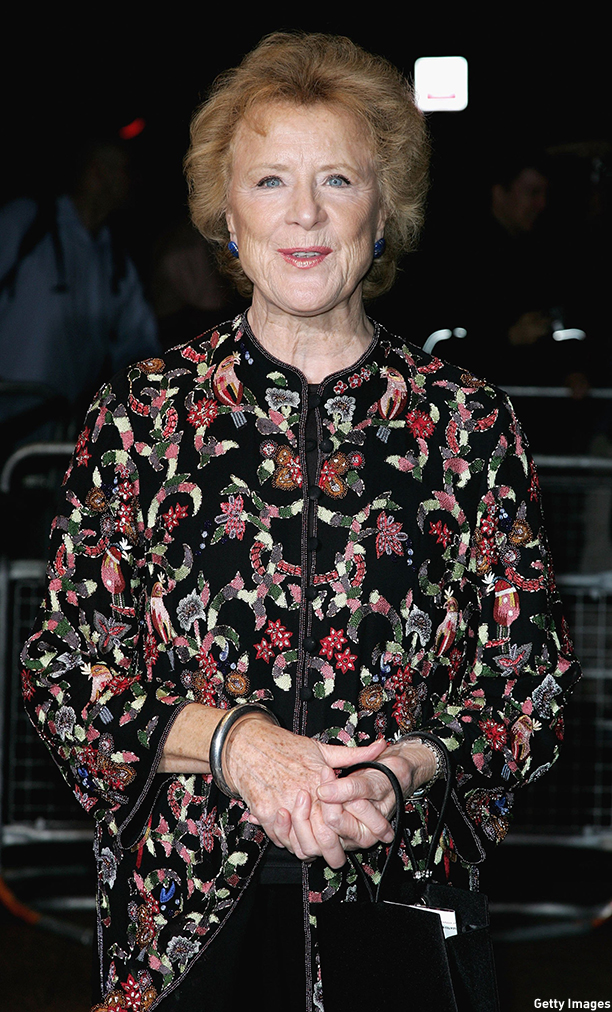 7. Helen George (Trixie Franklin)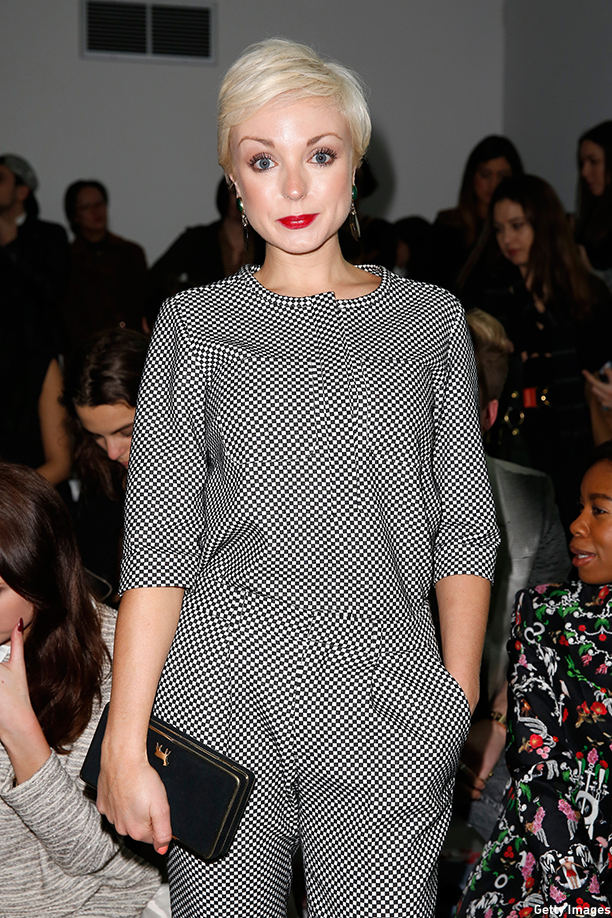 8. Bryony Hannah (Cynthia Miller) 
Bryony Hannah gives birth to son http://t.co/QdVbEEK0J8 pic.twitter.com/4GltKlOc7G

— Call The Midwife 4 (@ctmseries4) June 4, 2014
9. Laura Main (Shelagh Turner)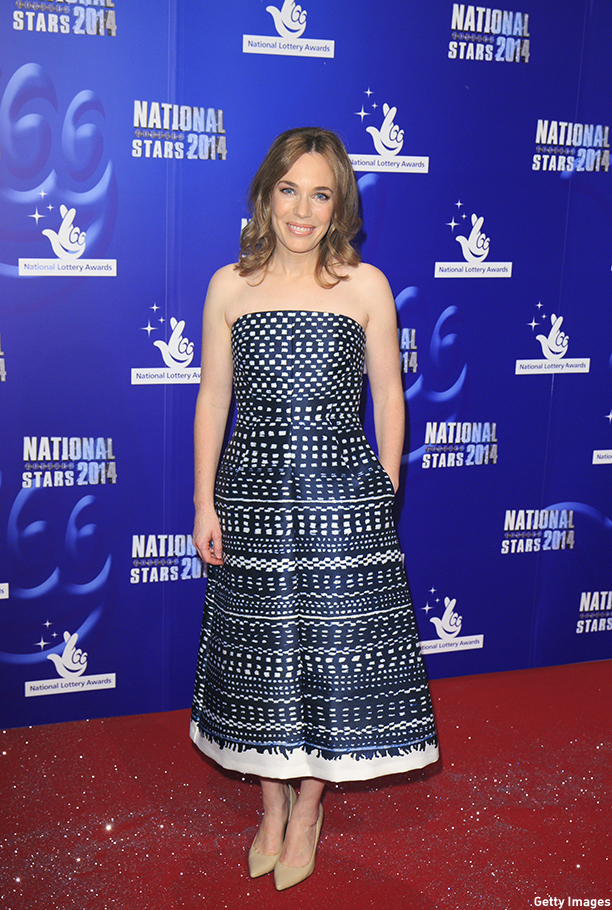 10. Stephen McGann (Dr. Patrick Turner)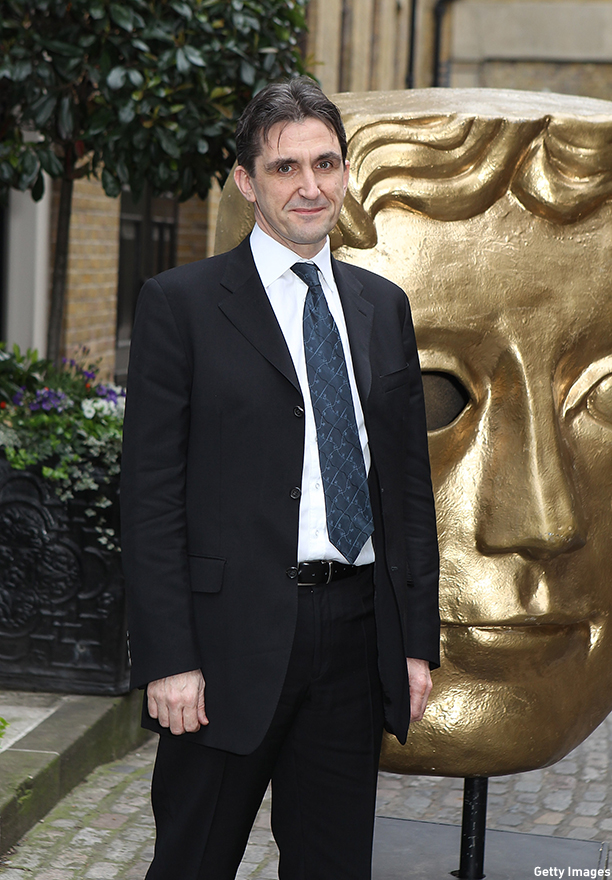 11. Cliff Parisi (Fred Buckle)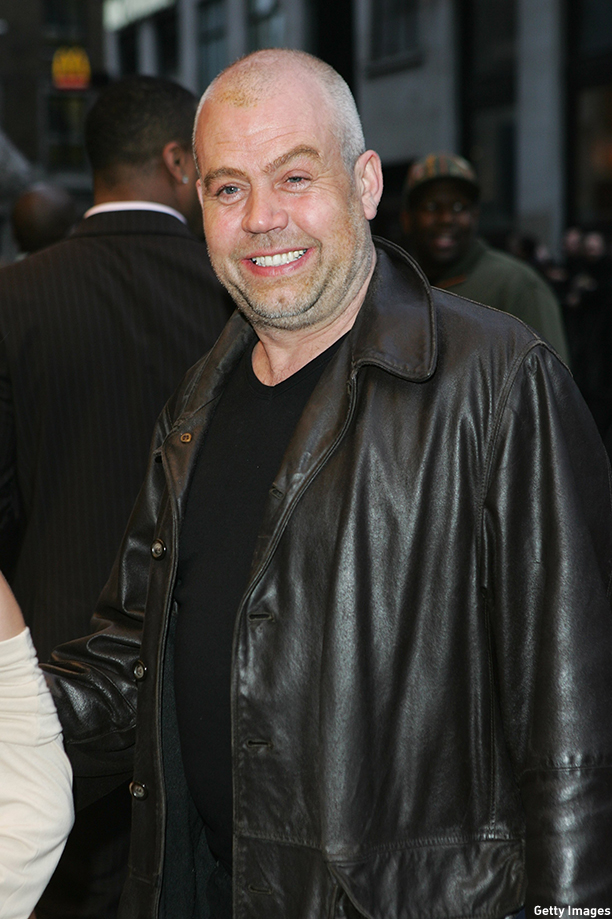 13. Emerald Fennell (Patsy Mount) 
See all you dudes for series 5!! #callthemidwife pic.twitter.com/qiKdf13p30

— Emerald Fennell (@emeraldfennell) March 8, 2015
14. Victoria Yeates (Sister Winifred) 
And if you like what @VictoriaYeates wore on the show we found out where to get her look here: http://t.co/FyZ1vy7565 pic.twitter.com/bLCZCIabp2

— Lorraine on ITV (@ITVLorraine) February 6, 2015
15. Linda Bassett (Phyllis Crane)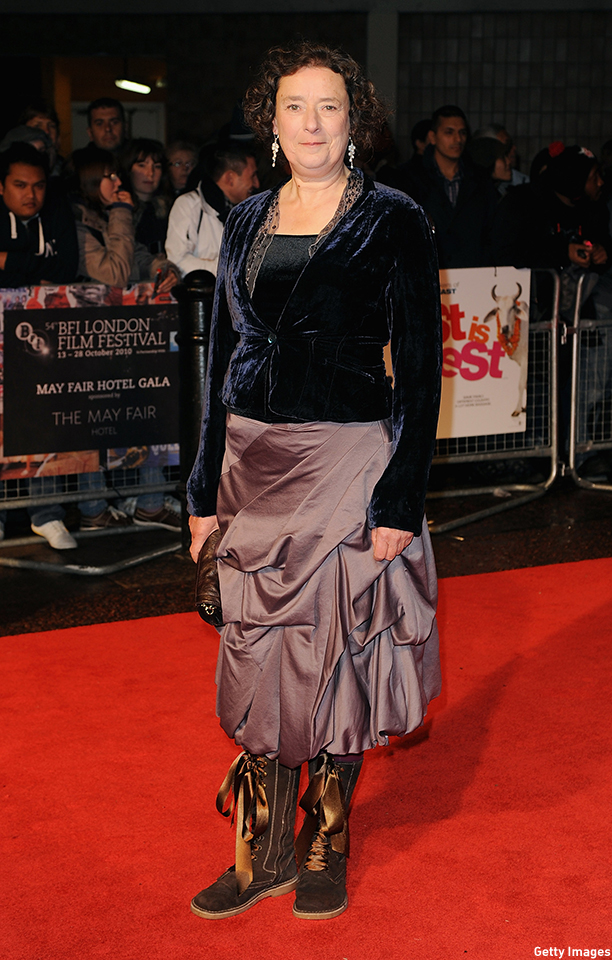 16. Charlotte Ritchie (Barbara Gilbert)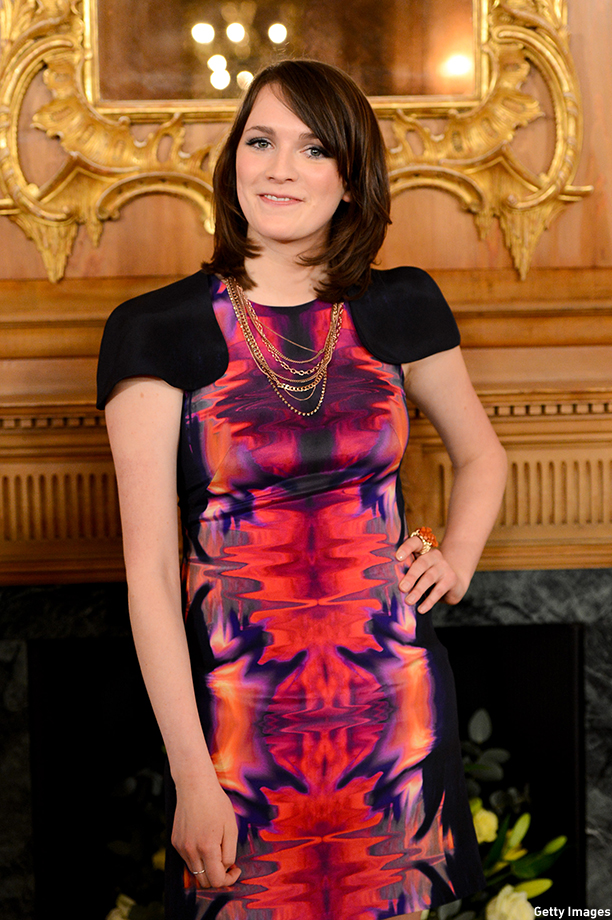 Are you excited for the return of Call the Midwife? 
See More:
WATCH: 'Call the Midwife' Season Four Trailer, New Cast Members
First Look: 'Call the Midwife' Christmas Special Photos, Airing on PBS
'Call the Midwife' Recap: Season Finale Brings Tears of Joy and Sadness in Equal Measure
Read More
Filed Under: