3. Marianne Jean-Baptiste (QC Sharon Bishop)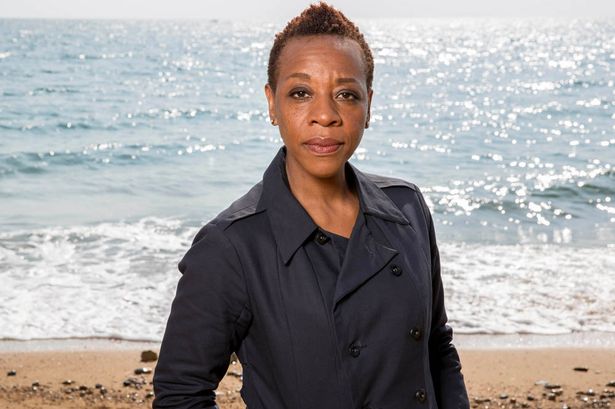 Queen's Counsel Sharon Bishop, once a student of QC Knight's, will be handling the defense for the accused murderer. The former colleagues go head-to-head in the courtroom.
Marianne Jean-Baptiste received an Oscar nomination as Hortense Cumberbatch in the 1996 film Secrets and Lies , written and directed by Mike Leigh.
Her next break came in the U.S., starring in the CBS TV series Without a Trace, working on the show from 2002 to 2009 as Special Agent Vivian Johnson. She's been keeping busy with guest appearances in popular TV series like Sons of Anarchy (2011) and Private Practice (2012). Jean-Baptiste has been popping up in films like 2014's Robocop and Edge of Tomorrow.
Read More
Filed Under: