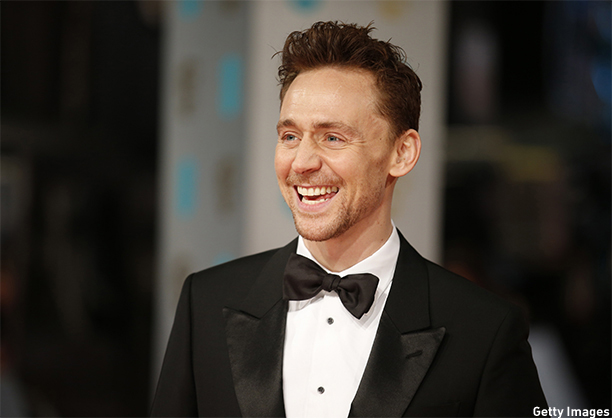 Let's flip through our Anglophenia handbook, yep, just as we thought, on page one: Everything sounds better with a British accent.
Apparently we aren't the only ones who think so.
Time Out magazine has conducted a Global Dating Survey, polling 11,000 people, to find out more about dating where readers live. The results cover a range of dating rituals, likes and dislikes, including "Best ways to meet people," "How often do dates end with a kiss," and, "Dating deal breakers."
The category that caught our eye was "Favorite Foreign Accent." Readers were asked to vote for the "hottest" accent other than their own, with British taking the number one spot. Of course, there are many accents heard throughout Great Britain, which our very own Siobhan Thompson helps to illustrate in the Anglophenia web series episode, "One Woman, 17 British Accents."
American accents came in second place, followed by Irish, Australian, French, Italian, Spanish, Scottish (yes, yes, we know, Scotland is a part of GB), Latin American and Scandinavian.
Time Out has 24 city editions, which helped in polling survey takers, with data compared between the 12 cities from which the largest responses were received: London, Paris, New York, Chicago, Los Angeles, Hong Kong, Kuala Lumpur, Singapore, Sydney, Melbourne, Tokyo and Beijing.
If you want to find out more fun tidbits about dating life in other countries, here's the full piece with fun infographics.
Were you surprised British topped the list?
See More:
Watch: Emma Watson's Guide To Dating British And American Men
What to Expect When Dating a British Man
Two Single British Women on Dating in New York City
Read More
Filed Under: