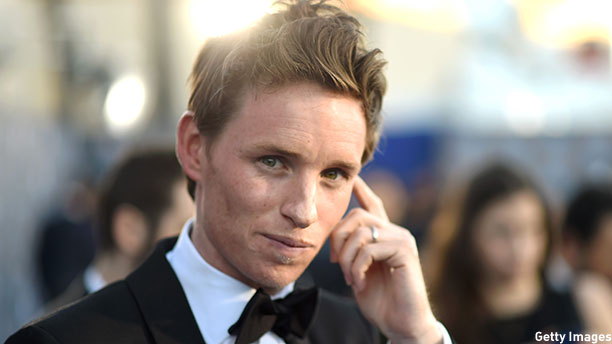 On Sunday (February 22), little gold men will be handed out, heartfelt speeches will be made, and names will be mangled by John Travolta. There will be Benedict Cumberbatch on the red carpet, possibly photobombing; there will be Keira Knightley with her baby bump; and there will be abundant boyishness from Eddie Redmayne. And Anglophenia will be tracking all of the goings-on starting at 7 p.m. ET on Sunday, with a live-tweet of the red carpet and the ceremony. (Follow @anglophenia on Twitter.) Pour yourself a cup of tea or whatever beverage floats your boat and join us.
First, watch our interviews with all of the British nominees this year, including Cumberbatch, Knightley, Redmayne, Rosamund Pike, and Felicity Jones.
Who do you think will win Oscars on Sunday night?
Read More
Filed Under: