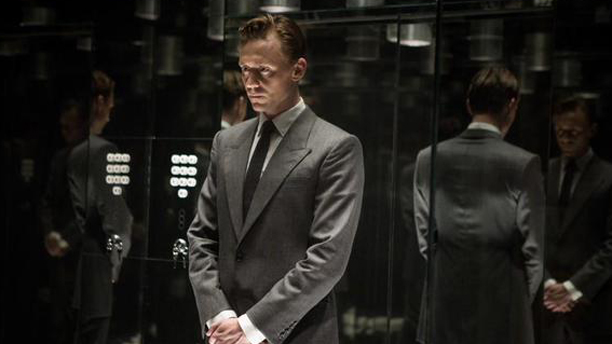 High-Rise is the gift that keeps on giving.
The film adaptation of the novel by the same name, starring Tom Hiddleston, is now being made into an audiobook.
If a book is being made into a film, it must be pretty good … right?  Some people like to read the book first, get all the details, and then go see the film to see if it matches up to how they pictured the story and its characters.
On the other hand, some people may have the best intention to read the book, run out of time, and then the movie is already here. If that's the case, the audiobook might be an ideal option.
And who wouldn't want to spend a chunk of their day listening to Hiddleston's soothing voice?
The audiobook producer made the announcement via Twitter:
https://twitter.com/neilhrosser/status/567293451352694784
He was even so kind to let us know where to find it:
http://twitter.com/neilhrosser/status/567485194165583872
Are you keen on audiobooks, or do you prefer DIY?

See More: 
First Look: Tom Hiddleston Looks Foreboding in 'High-Rise' Lift
Tom Hiddleston Tweets His 'High-Rise' Gang
First Look: Director Tweets 'High-Rise' Set Photos, Thriller Stars Tom Hiddleston
Read More
Filed Under: