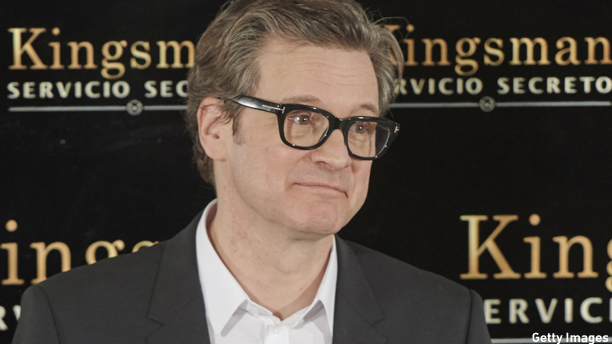 Could you imagine if it turned out Colin Firth actually loves selfies, even invested in a selfie stick, but that's not the case. The British actor isn't a fan, and prefers face-to-face interactions.
He had a brief chat with People magazine covering a range of topics, and when asked about being recognized on the street, he said, "People coming up and saying something nice is always welcome. But when you're being secretly photographed, that's not so nice. I would rather shake hands with someone and exchange a few words than take a selfie."
Well, that's good to know: If you ever spot Firth on the street, and fancy saying hello, he might be keen on it.
If you'd like to check out the entire interview—which touches upon the last sunset he watched, the last thing he misplaced, and his last vacation—you can find it at People.com.
What's your rule of thumb if you spot a celebrity out and about? 
See More: 
WATCH: Colin Firth's Children Less Than Impressed with His 'Kingsman' Stunts
Colin Firth is Keen on Doing TV Again
WATCH: Colin Firth and Emma Stone in Woody Allen's 'Magic in the Moonlight' Trailer
Read More
Filed Under: