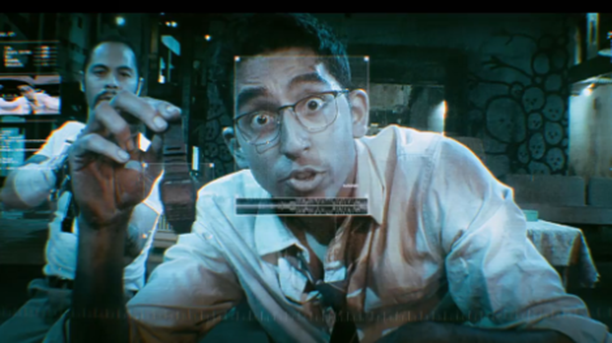 Some of the greatest inventions come about by accident, as is the case in the new robot adventure film Chappie.
Dev Patel (Slumdog Millionaire, Skins) portrays a scientist who stumbles upon the "next step in evolution" when creating Chappie, a robot who can think and feel. Patel treats the bulletproof machine like a child, teaching him how to learn and absorb information.
Sony has uploaded the U.K. trailer for Neill Blomkamp's sci-fi thriller to YouTube, which you can watch below:
Here's a look at Chappie in the movie poster: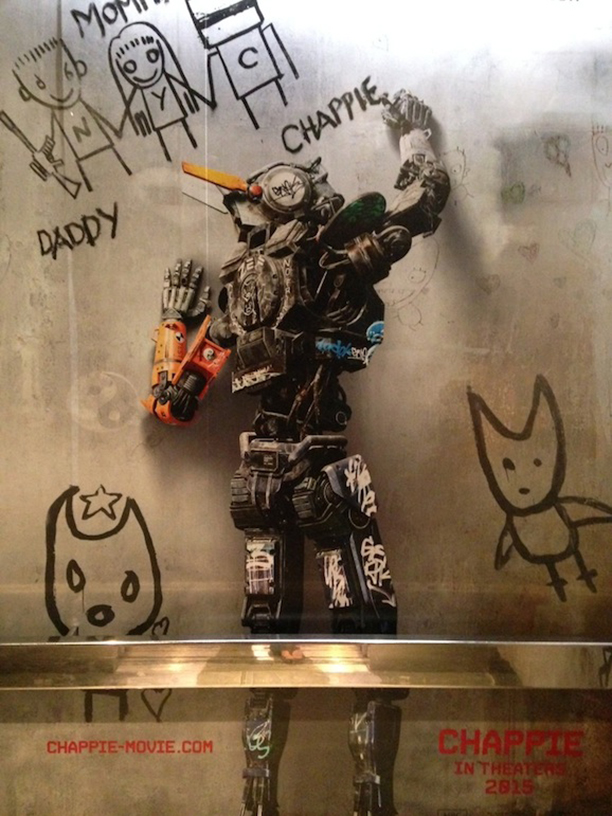 The cast is rounded out with Hugh Jackman (X-Men), Sigourney Weaver (Avatar) and Sharlto Copley (District 9), who provides the motion-capture performance for Chappie.
Chappie hits U.S. theaters on March 6, 2015.
What did you think of the trailer?
See More:
'Skins': Where Are They Now?
Brit Binge Watching: Five Science Fiction Programs You Can View Online
10 Sci-Fi Franchises Influenced by 'Doctor Who'
Read More
Filed Under: