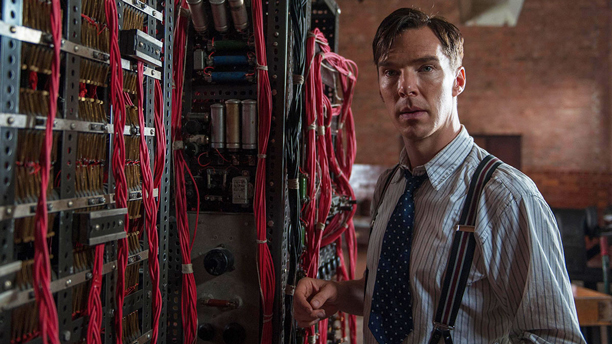 Will this be the most British Oscars in recent memory? With The Imitation Game, The Theory of Everything, Benedict Cumberbatch, Eddie Redmayne, Rosamund Pike, David Oyelowo and others all in the award season conversation, the Academy Awards could look a lot like the BAFTAs this year.
On Wednesday (January 14) from 2 to 3 pm ET, join @MindTheGap_BBCA on Twitter alongside Awards Daily's Sasha Stone (@AwardsDaily), Hollywood Elsewhere's Jeffrey Wells (@wellshwood), and BBC Culture (@BBC_Culture) for a Twitter chat on the riders and runners for this Thursday's Oscar nominations. Who will break through, and who will be snubbed? Tweet your picks using hashtag #MindTheChat.
Two participants in this week's chat will win a DVD of Sundance Channel's acclaimed The Honorable Woman (starring Golden Globe winner Maggie Gyllenhaal).
Who would you like to see nominated on Thursday?
Read More
Filed Under: