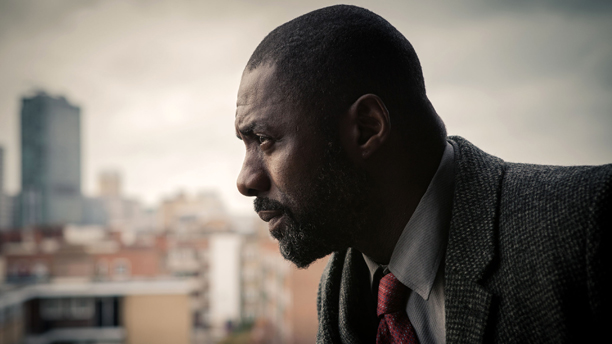 As we've been talking recently about hit American TV shows that started out as hit British TV shows, it seems timely that news should once again circulate about Fox's plans to make a U.S. version of the BBC British police drama Luther.
It's the show that consolidated the international reputation of Idris Elba, and made a star out of Ruth Wilson (who just won the Golden Globe best actress award for her part in The Affair), and Fox (via 20th Century Fox TV) have commissioned a one-hour pilot of an American remake, to be written by the show's creator Neil Cross.
Currently there are no details as to who will take the title role, but according to Deadline (who first reported it back in November) Idris has signed up to be the executive producer, but of course the whole thing hangs on finding the right cast, specifically in the cases of John Luther and Alice Morgan.
Don't forget the original Luther will re-appear later this year, with a two-part special that picks up where the third series left off, as Neil reveals:
"Ever since we said goodbye to John Luther on Southwark Bridge, there's hardly been a minute when I didn't wonder what happened next.
"So I decided to find out. We're putting the band back together; Luther is coming back where he belongs. Back to the BBC. Back to London. And back to work."
And then he's moving to America.
See more:
15 TV Shows We're Looking Forward to in 2015
Congrats to Idris Elba, Golden Globe Winner for 'Luther'!
Idris Elba: BBC America's 'Luther' Gains Presidential Seal of Approval
Emmy Nominations: 'Luther,' 'Wild Things,' Bonham Carter Score for BBC AMERICA
Read More
Filed Under: