Australia has well-earned bragging rights having produced brilliant actors like Cate Blanchett and Geoffrey Rush, and uniquely funky TV shows like Kath and Kim, but these 10 tasty treats are the real showstoppers. Today (January 26) marks Australia Day, the anniversary of the British arrival to Port Jackson, New South Wales, in 1788.
Let's celebrate Australia one bite at a time:
1. Vegemite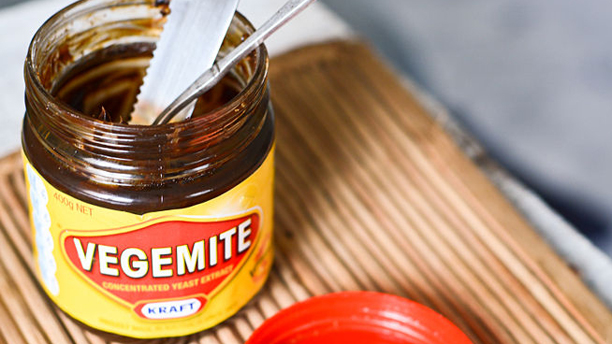 2. Tim Tam Biscuits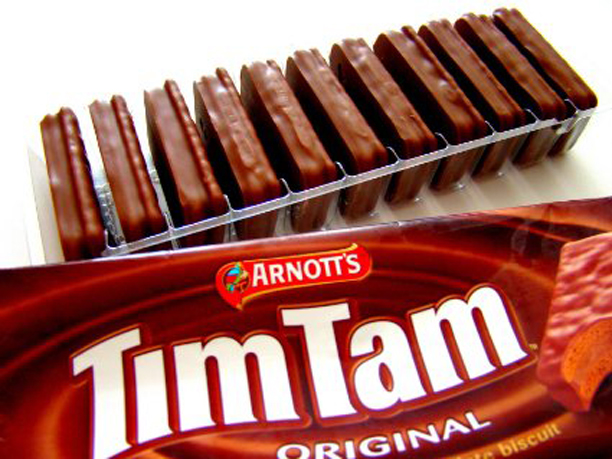 3. Foster's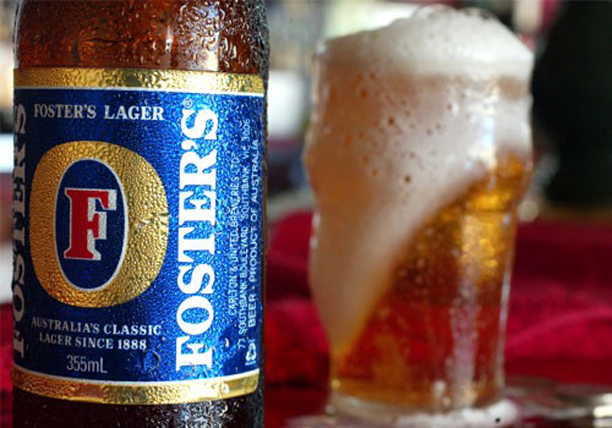 4. Pie Face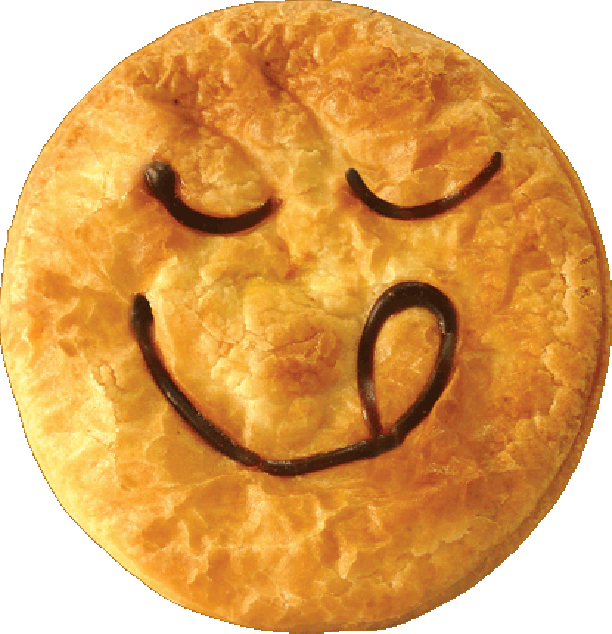 5. Crows Nest Soft Drinks

6. Twisties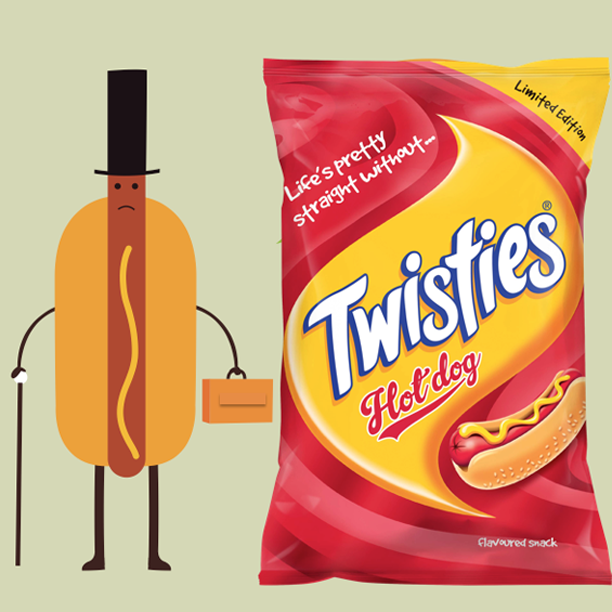 7. Fantales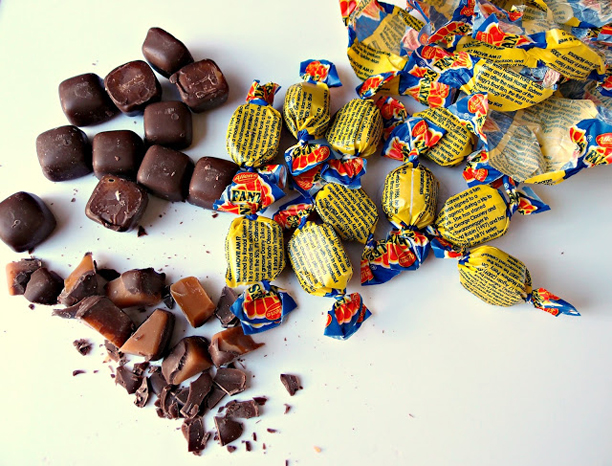 8. Goon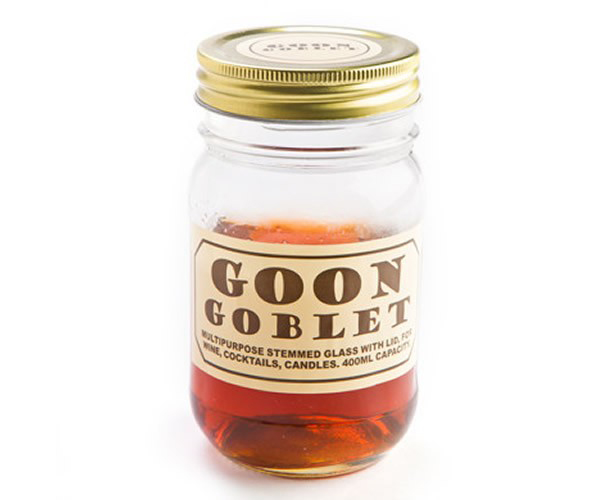 9. Suncoast Cold Macadamia Nuts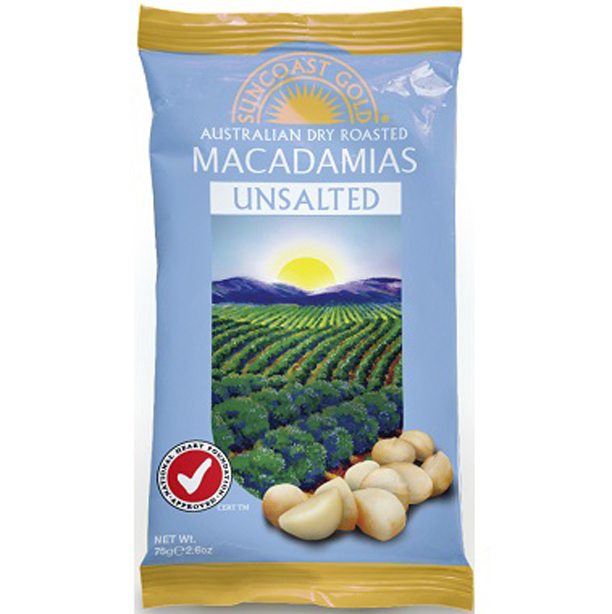 10. Weet-Bix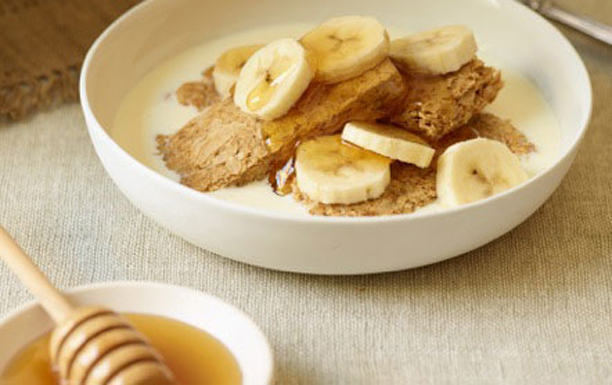 Happy Australia Day!

See More:
Snapshot: 9 Australian Actors Who Play Brits So Well
10 Australian Series You Can Stream Online
Are You Australian?: A British Expat Discusses Mistaken Nationality in America
Read More
Filed Under: