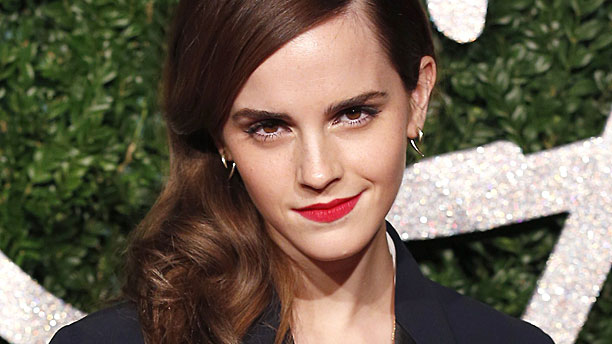 This came up yesterday but someone said something about David Tennant and we got distracted so…
Emma Watson is on her way back to a world of magical creatures and grotesque monsters, although it's not the Potterverse, it's Disney's new live-action version of Beauty and the Beast, in which Emma plays the Beast.
No, sorry, she plays the other one; Belle.
The announcement came via her Facebook page, from which Emma said: "I'm finally able to tell you… that I will be playing Belle in Disney's new live-action Beauty and the Beast!
"It was such a big part of my growing up, it almost feels surreal that I'll get to dance to 'Be Our Guest' and sing 'Something There'. My six year old self is on the ceiling – heart bursting.
"Time to start some singing lessons. I can't wait for you to see it. Emma xx"
Of course, it'll be a while before we get to see any actual footage. In the meantime there are a couple of emotional thrillers on the way, Colonia and Regression, both of which are slated for a late summer/early fall release.
See more:
WATCH: Emma Watson Dedicates Britannia Award to Unlikely Supporter
Emma Watson, Peter Dinklage: Who Deserves an Angly Award?
Stars Align for Emma Watson's #HeForShe Campaign
WATCH: Emma Watson Addresses The U.N. on Feminism
Read More
Filed Under: