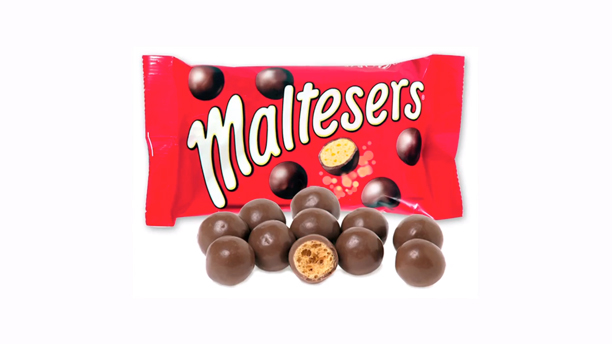 America's British population has taken to the web to voice its displeasure at news that U.S. candy giant Hershey has successfully blocked our much loved U.K.-produced chocolate from being exported to the land of the free. Hershey claims the packaging of some British bars—including Dairy Milk, Kit-Kats, Toffee Crisps and Yorkies—is too similar to its own products, and therefore a trademark infringement.
So for now, the only U.K.-brand chocolate available to the expat population—and indeed Americans who love our sweet stuff—will be the U.S.-manufactured versions, which many Brits tend to find less desirable.
A heavily shared New York Times article published over the weekend brought the topic to the attentions of expat social networks, and the response has been swift.
It's "absolutely devastating!!" tweeted Siobhan Harley, a Nashville-based Scot, hours after the news broke on Sunday. Bestselling fiction author and U.S.-based Brit Neil Gaiman, meanwhile, took to Facebook to voice his outrage  at what's being dubbed a "choc block."  "This is a dark, dark day," he said. Mind the Gap readers also made their concerns known on our Facebook page.
Some of the objectors' tones may be a little tongue-in-cheek, but the issue is real for the expats for whom a comfortingly British sugar-boost helps them cope with many of the difficulties of being a foreigner on unfamiliar soil.
Still, it's British goods distributors—usually run by U.K. expats—who may feel the impact of Hershey's lawsuit. "Cadbury's is about half of my business," Nicky Perry, who runs Tea and Sympathy in NYC's Greenwich Village, told the New York Times. "And more than that at Christmas. I don't know how we'll survive."
British people may have a well-earned reputation for ducking out of confrontation, but this perceived attack on our favorite snacks is sending even the most conflict-shy expats into a rage. This petition to save our chocolate and its importers already had a staggering 27,039 angry signatures as we uploaded this article. Many of those who've signed are angry expat Brits, shocked by the realization that they will no longer be able to stock up on U.K.-sourced chocolate at their local deli with the deftly curated British goods shelf.
How far will most expat Brits go to fight Hershey on this? Probably no further than the pub, where we'll grumble about it to our mates. Some will sign petitions or write letters, while others will fill social networking sites with your outrage. You can take our chocolate, America, but you'll never take our status updates.
See more:
A Matter of Taste: An Expat on Differences Between British and American Palates
Food and Drink: 10 Things That Taste Different in the U.S.
A Brit's Opinion: American Chocolate
Read More
Filed Under: