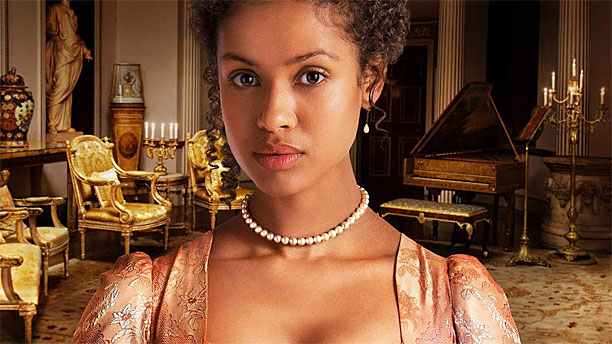 The BAFTA Rising Star award is a way for the British Academy to offer encouragement for actors who are starting to develop a reputation for quality work. It's not intended to be solely for those young stars with one breakthrough performance under their belt, or for more experienced actors who've recently had a couple of good roles, it's just a way of saying "well done, keep it up" to some startling talents who have started to find their feet.
The shortlist for this year's award, which will be announced on February 8, has just been revealed, and it features a couple of names that should be familiar to Anglophenians, not least Gugu Mbatha-Raw, star of last year's hit Belle.
She joins a five-strong list that also includes Jack O'Connell, most recently seen in Angelina Jolie's war epic Unbroken, Miles Teller (Whiplash, and recently announced as Mr Fantastic in the rebooted Fantastic Four franchise), Shailene Woodley (The Fault in our Stars, The Descendents) and Margot Robbie (The Wolf of Wall Street).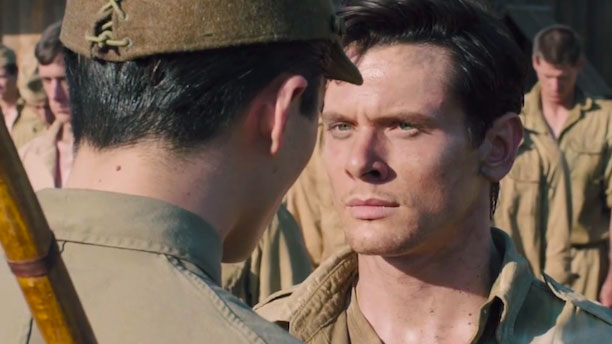 The winner will be decided by a public vote
Star Trek star Alice Eve and director Dexter Fletcher were among the judges for this year's award. Speaking to BBC News, James said he is "honoured to be considered… amongst such a talented field," while Gugu said she is "delighted… to be recognised for a growing body of work."
Last year's winner was Will Poulter (Son of Rambow, The Maze Runner):
Previous winners include Juno Temple (2013), Tom Hardy (2011), Kristen Stewart (2010), Noel Clarke (2009) and James McAvoy (2006).
See more:
Gugu Mbatha-Raw's 'Undercovers' Underwhelms in the Ratings
WATCH: Why Is Benedict Snogging Reese Witherspoon?
Modern 'Doctor Who': Where Are They Now?
WATCH: 'Belle' Stars Miranda Richardson, Sam Reid Discuss the Film's Depiction of British Slave Trade
Read More
Filed Under: