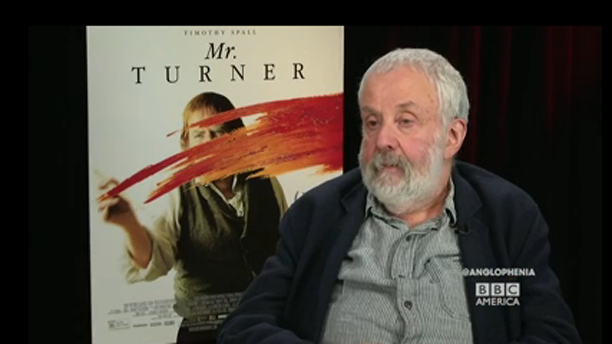 British director Mike Leigh's film Mr. Turner, received seven nominations at the London Film Critics' Circle Awards, more than any other picture.
Many critics have been impressed with this biographical portrait of the British landscape painter J.M.W. Turner, particularly by Timothy Spall's acting in the title role, as well as the direction and cinematography.
Although the picture has done well at a British critics awards event, Leigh is quite sober minded when it comes to the Oscars.
"The Oscars are a Hollywood business. It's a Hollywood operation, and we are, we who make these independent European films which are made in a completely un-Hollywood sort of way and without any Hollywood interference, we are very properly outsiders, so it's very nice to be, for outsiders, to be invited inside however temporarily or however fleetingly, but it really is not about these outsider films."
Mr. Turner may be a prime example of a British film, which fares much better in terms of awards in the U.K. than it does in the United States. Although Spall picked up a best actor prize from the New York Film Critics Circle, the film isn't looming large in the conversations of U.S. Oscar prognosticators.
It would be nice if that were to change because many critics take the view that Mr. Turner represents a cast and crew operating at the top of their game.
You can watch the entire interview in the below video:
Have you been to see Mr. Turner, what did you think?
See More:
Mike Leigh on 'Mr. Turner' at Cannes
WATCH: Red Carpet Fail at the Britannia Awards
WATCH: Celebs Do Their Worst Accents
Read More
Filed Under: