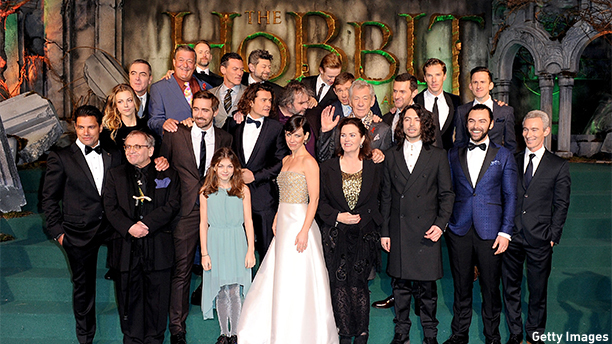 The Hobbit: The Battle of the Five Armies is the final film in Peter Jackson's Hobbit series, and the gang came out for the premiere held in Leicester Square, London, England last night (December 1). Here's a peek at the Britcentric cast who walked the green carpet: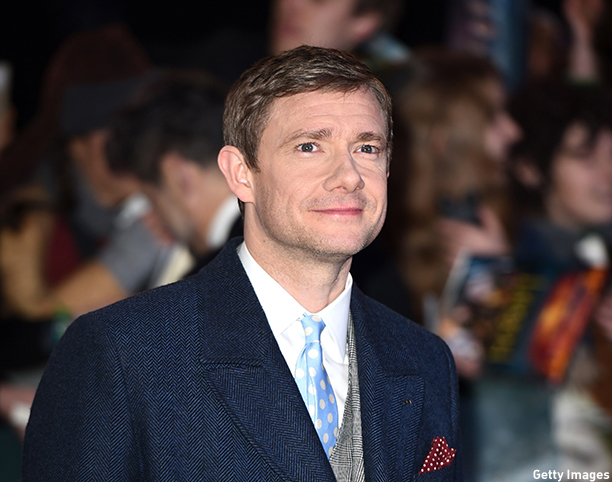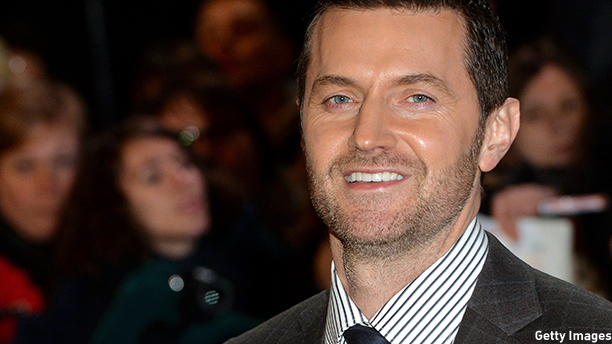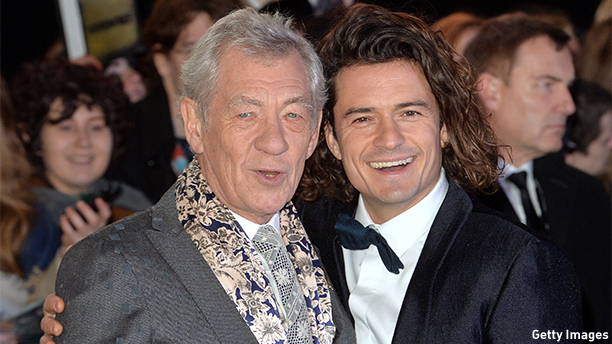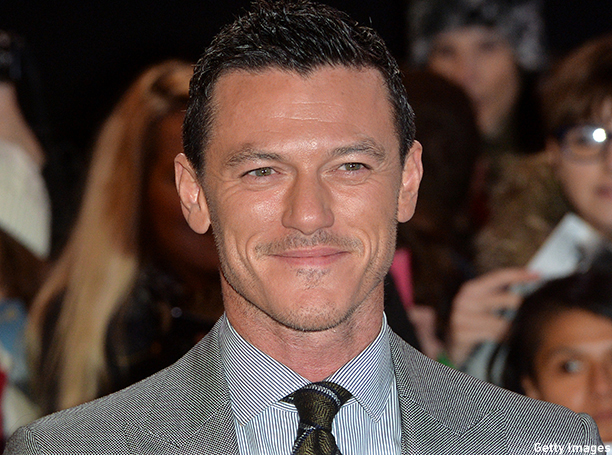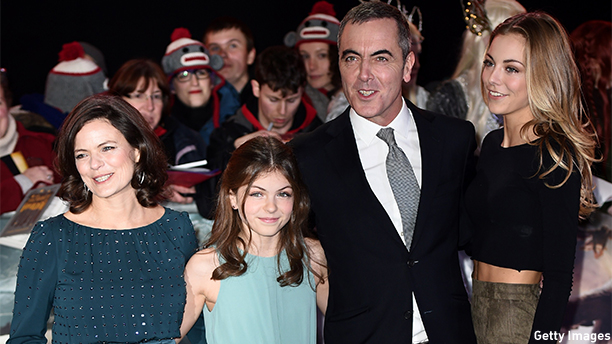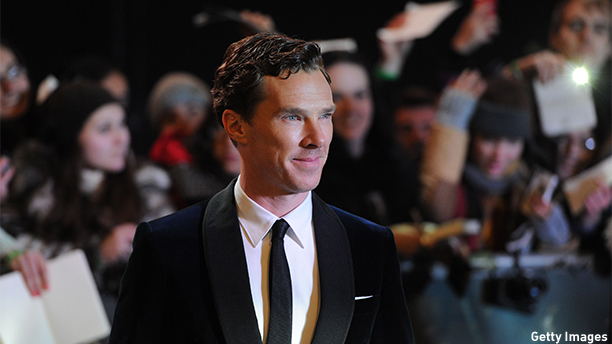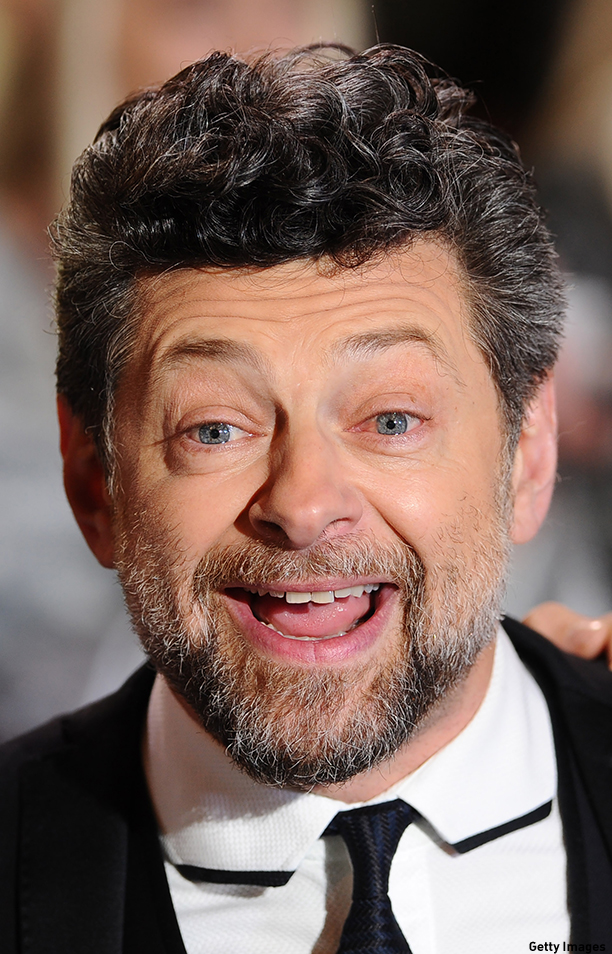 The final film will hit U.S. theaters on December 17.
Do you feel like you were there?
See More:
Booming Marvelous: Epic Trailer for the Final 'Hobbit' Movie
Hobbit Lingo to Throw Into Everyday Conversation
'The Hobbit' Cast at SDCC: Peter Jackson Offers Support for New 'King Kong' Film
Read More
Filed Under: