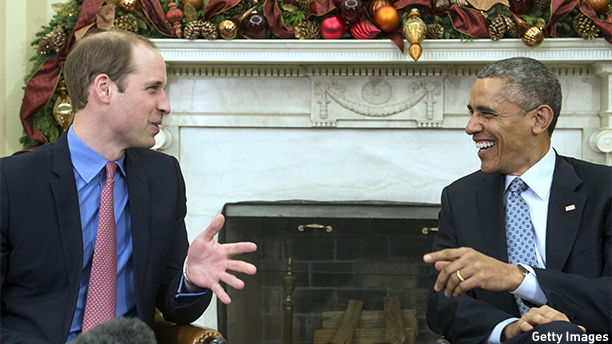 The Duke and Duchess of Cambridge, Prince William and Catherine, arrived to the U.S. on Sunday, December 7, landing in New York City, for a three-day East Coast visit.
Prince William continued his travels to Washington D.C. to meet with President Barack Obama, while Catherine held down the fort in New York City.
The two men talked for about 20 minutes in the The White House's Oval Office discussing topics including endangered species, reports BBC News.
Here's a look at their meeting: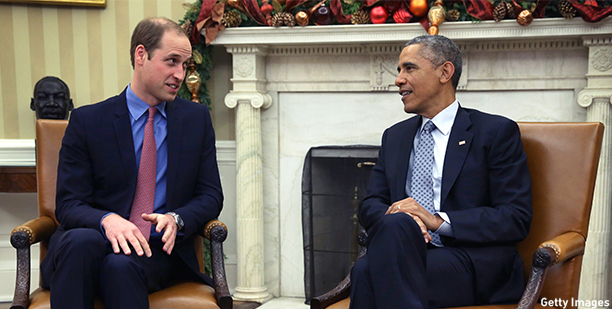 Following his meeting with President Obama, Prince William gave a speech at the World Bank, where he continued the wildlife discussion, saying, "In my view, one of the most insidious forms of corruption and criminality in the world today is the illegal wildlife trade," reports BBC.
Prince William is seen presenting at the World Bank in D.C.: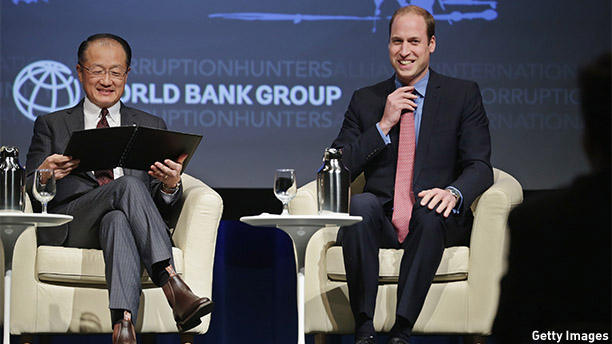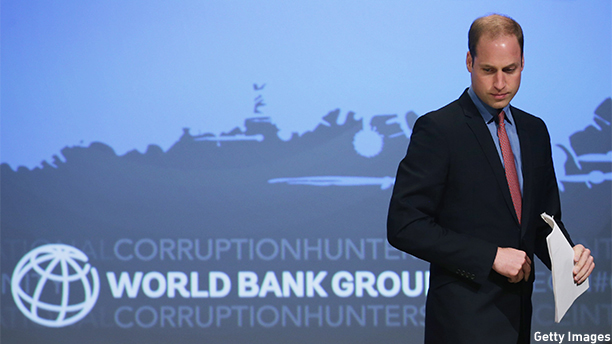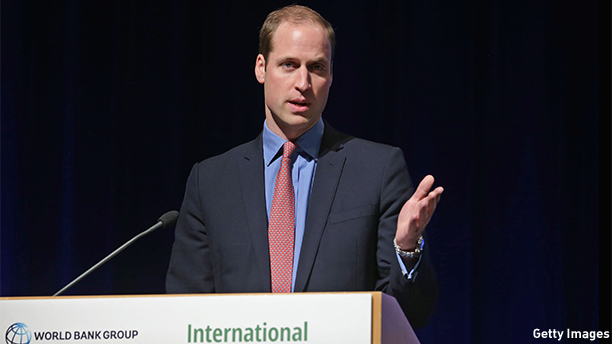 You can read more outtakes of his speech here.
While Prince William was in D.C., Catherine visited with children, parents and staff members of Northside Center for Child Development in Harlem: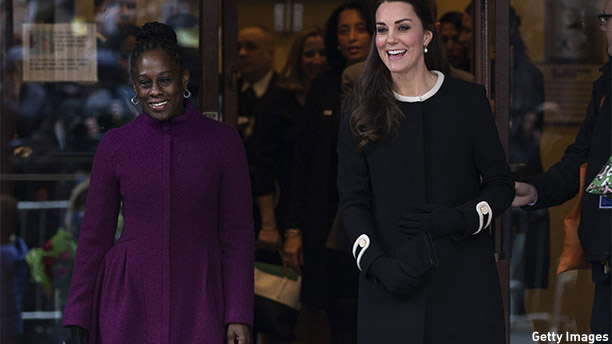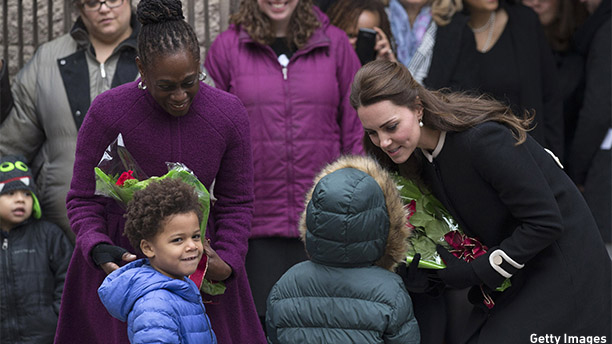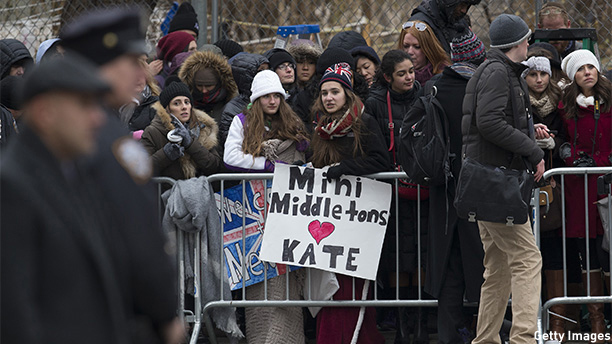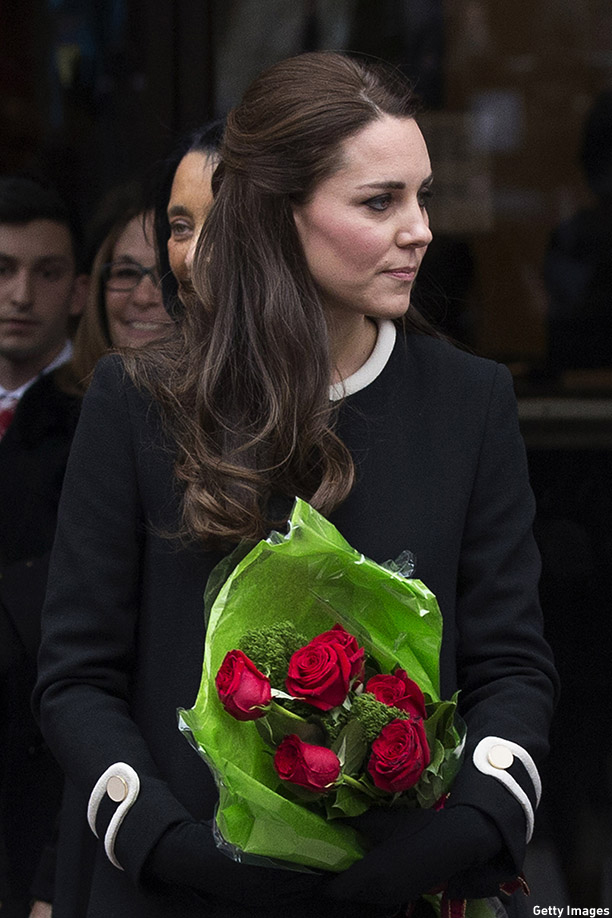 The royal couple will reunite for an NBA game as part of their U.S. stay.
Are you excited about their visit?
See More:
10 Lesser-Known Members of the British Royal Family
Duke and Duchess of Cambridge Announce Due Date for Second Baby
Snapshot: Prince George's First Year in Photos
Read More
Filed Under: