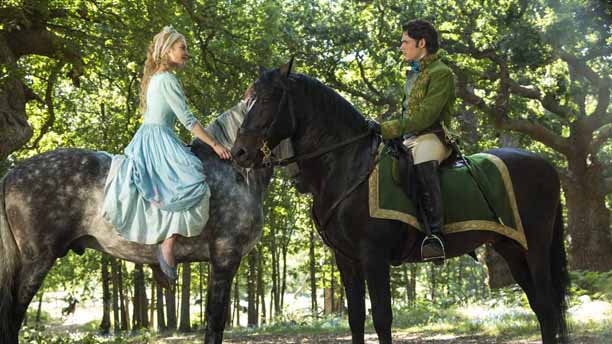 Disney isn't shy to reveal what to expect in their Cinderella reboot having already released a trailer and character posters for the March 2015 release. And, now? Even more advance photos. Don't get us wrong, we're not complaining; these teaser photos are just a warm-up for the real thing.
Kenneth Branagh directs Lily James and Richard Madden as Ella and the Prince: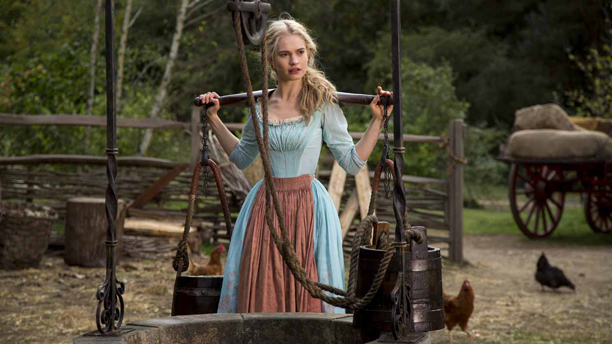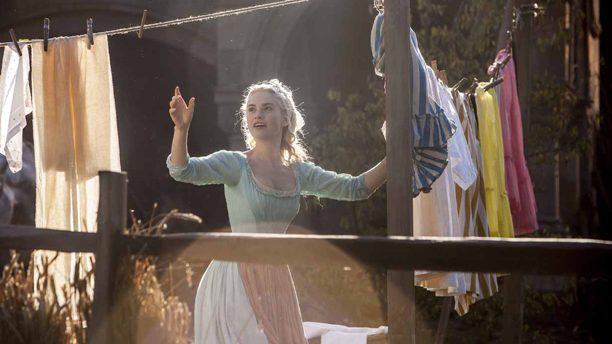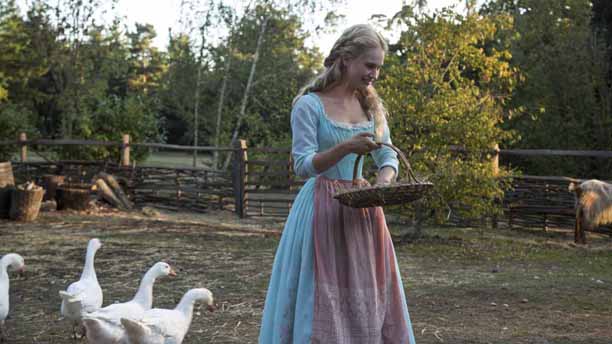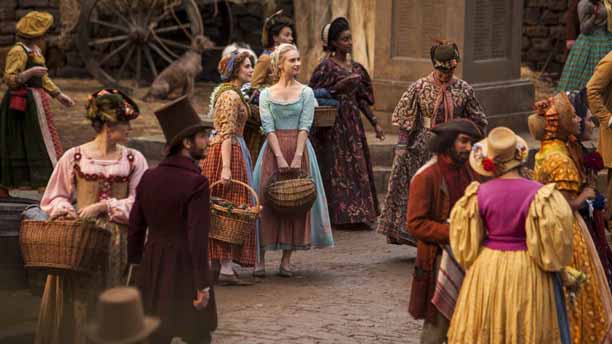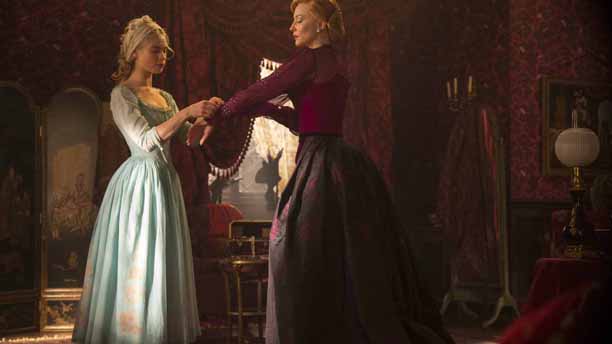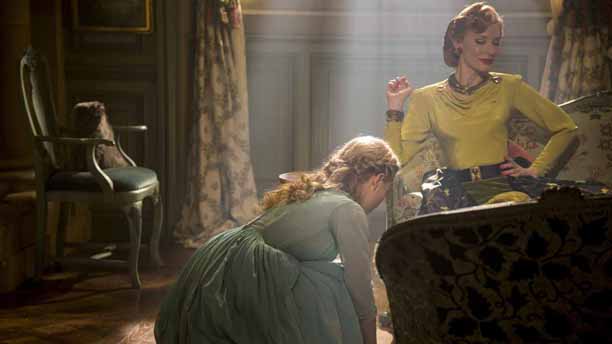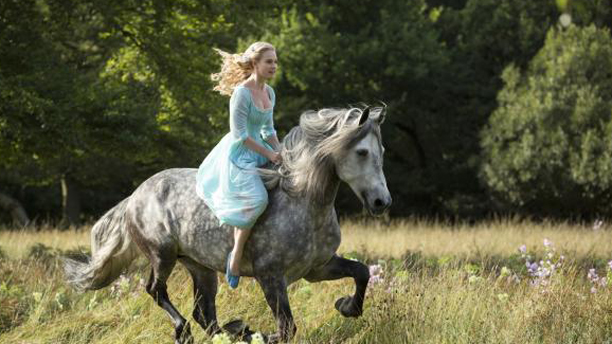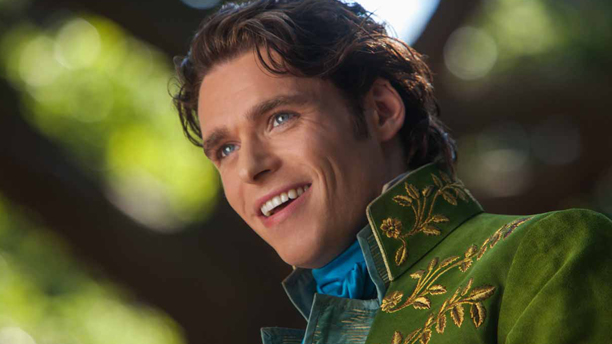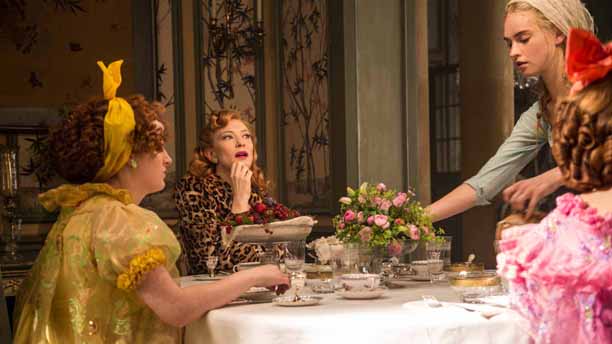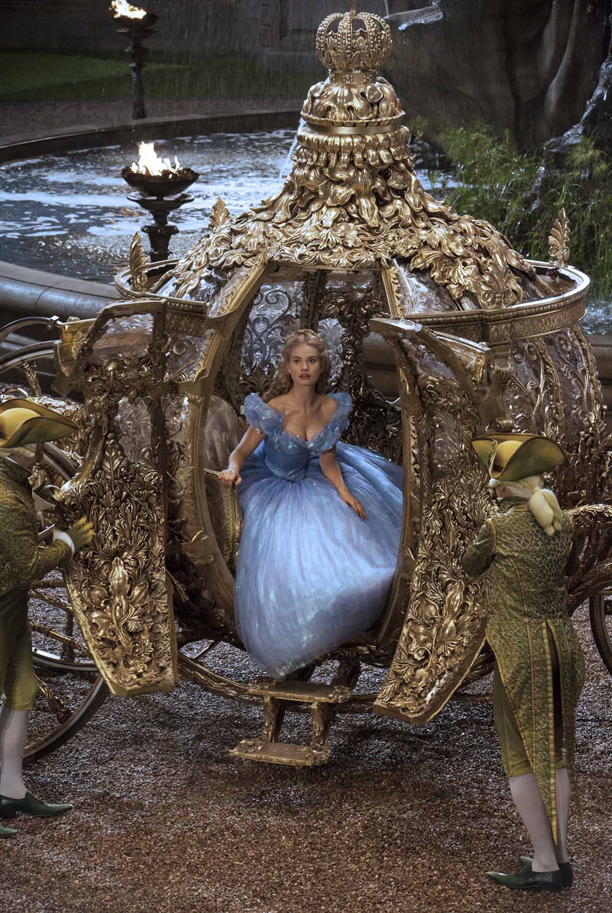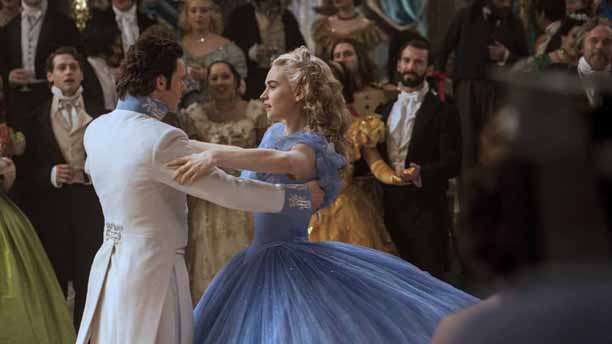 When was the first time you saw Cinderella?
See More:
Matt Smith and Lily James Set to Star in 'Pride and Prejudice and Zombies'
'Downton Abbey' News Roundup: Roles Are Stacking Up
'Game of Thrones' Star Richard Madden to Play Cinderella's Prince
Read More
Filed Under: