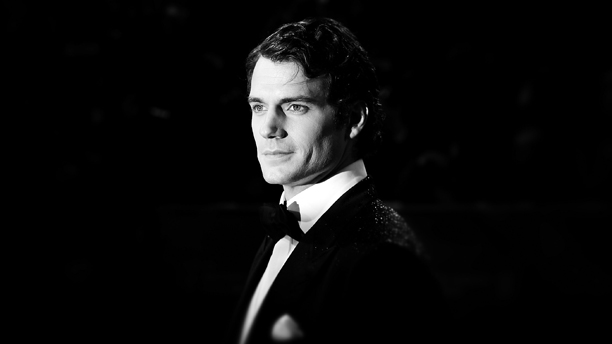 Guy Ritchie's film adaptation of the TV series by the same name, The Man From U.N.C.L.E., doesn't hit the big screen until summer 2015, but we have a quick look at the first official photo.
Henry Cavill, who appears pretty dashing in his own life, as seen above, portrays super spy Napoleon Solo. Cavill, Armie Hammer, and Alicia Vikander, also spies, are enjoying a casual rooftop drink in the first look.
What else can we take away from the snap below: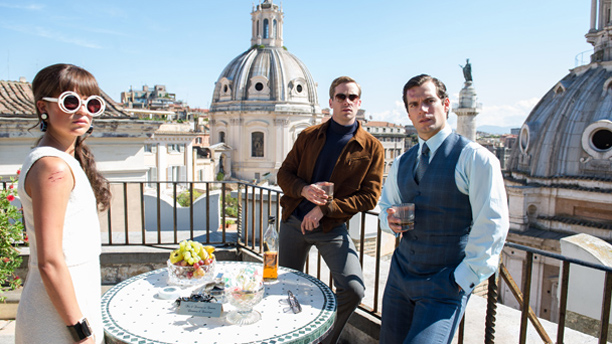 While not seen in the photo, Hugh Grant also stars in the espionage thriller, which hits theaters on August 14, 2015.
Do you enjoy a little spy action?
See More:
Hugh Grant Joins Guy Ritchie's 'The Man From U.N.C.L.E.'
WATCH: 'Man of Steel' Henry Cavill on Brits Playing Superheroes
Brit Binge Watching: James Bond Stars Not Playing 007
Read More
Filed Under: