It's November and you know what that means: men donning moustaches worldwide in the name of prostate cancer awareness. While some of our favorite Brits might be sprouting whiskers in support of the cause, warming their upper lip for a role, or wearing a lip wig as a fashion statement, it's a bit of fun to take a look at these gents changing things up, as it's Movember:
Damian Lewis rocked a moustache in November 2013.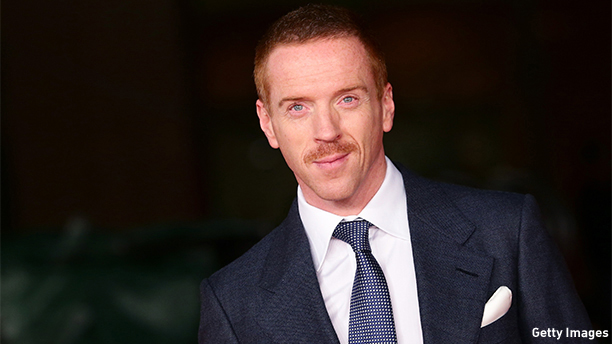 Benedict Cumberbatch shows off the beginning of a moustache: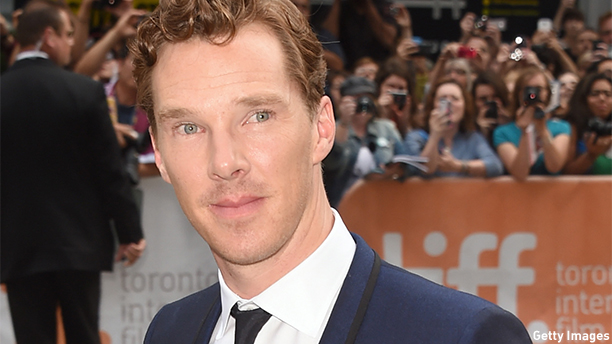 Is this what we can expect when his face lace is in full force?
COMPETITION! Happy #Movember everybody! Can you recognise this famous face #BehindTheMo? RT and reply to win! pic.twitter.com/GBFw4DhnJL

— Parcelgenie (@Parcelgenie) November 4, 2014
Sure, John Watson dons a moustache in Sherlock, but let's take a peek at Martin Freeman back in 2006: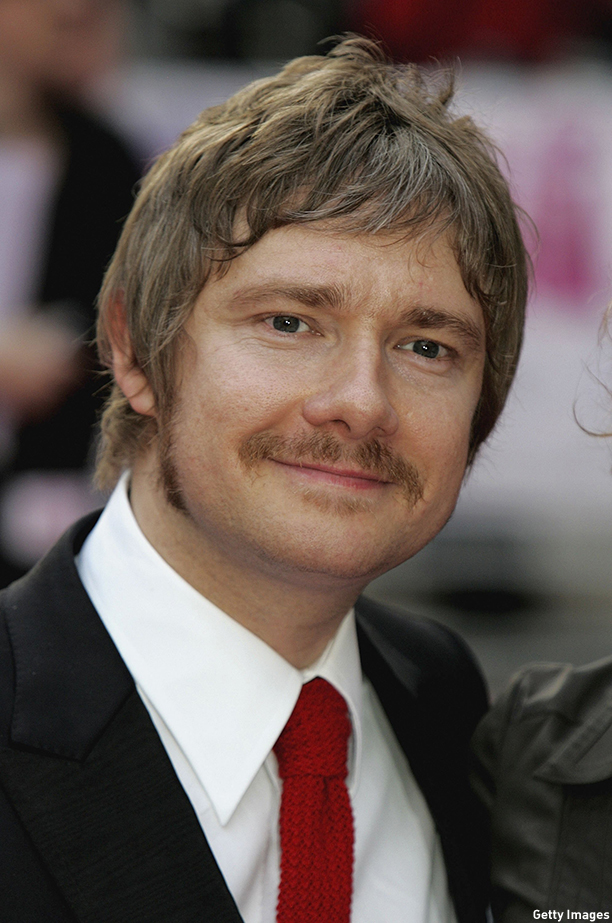 Tom Hiddleston puts his heart into everything he does: 
07 September 2012. One small tweet from a man; one giant mustache for fankind. #ProjectWendy http://t.co/ZMSYK8fYRa pic.twitter.com/L4LUsHkk1X — Project Wendy (@ProjectWendy) September 7, 2013
Patrick Stewart looks so sweet with his face candy.
Self-portrait with candy floss pic.twitter.com/x9mSURFOln

— Patrick Stewart (@SirPatStew) May 9, 2013
Luke Evans frames his starter stache with his hand.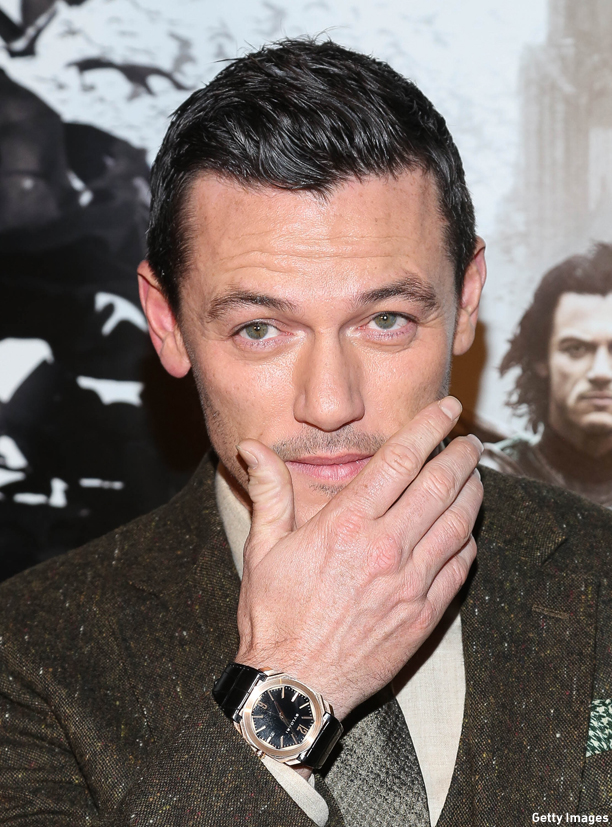 There's an entire Facebook page dedicated to Daniel Day-Lewis's moustache.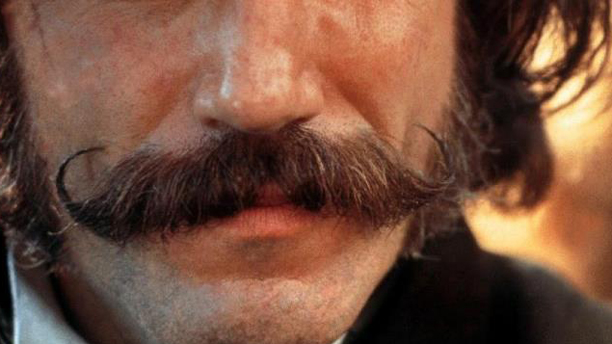 Idris Elba goes the clean-cut route.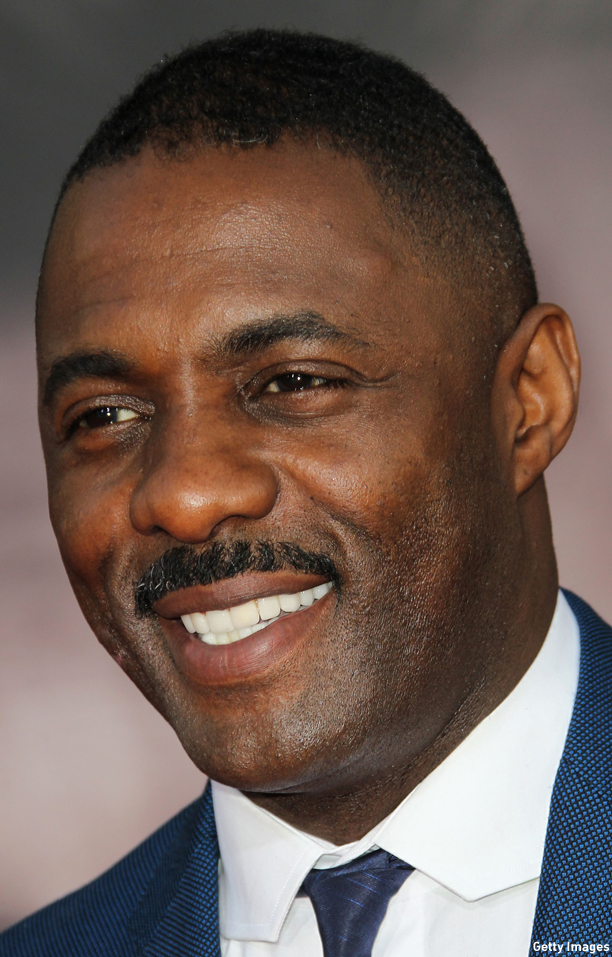 Nick Frost shaved his head, giving his ginger moustache center stage.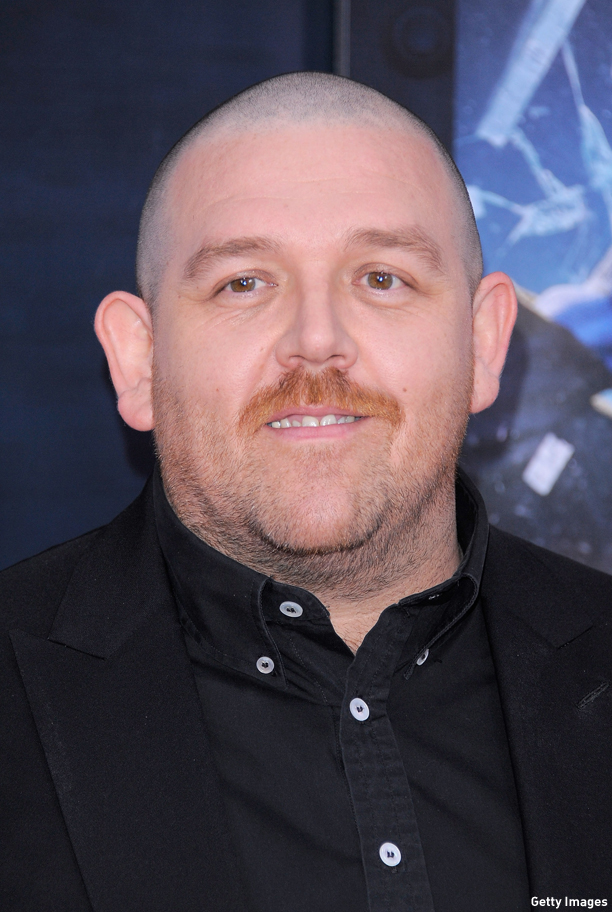 If that weren't enough, Frost tweeted a snap of his friend Simon Pegg stached up.
My other hero. pic.twitter.com/uI64yIvXVk — Nick Frost (@nickjfrost) May 10, 2014
I moustache you a question, who wore it best?
See More:
Snapshot: 15 British Celebs Decked Out in Kilts
Snapshot: 15 British Celebs Looking Cool in Their Sunglasses
Snapshot: 10 Stellar Selfies by British
Snapshot: 12 British Actors Rocking Cravats in Period Dramas
Read More
Filed Under: