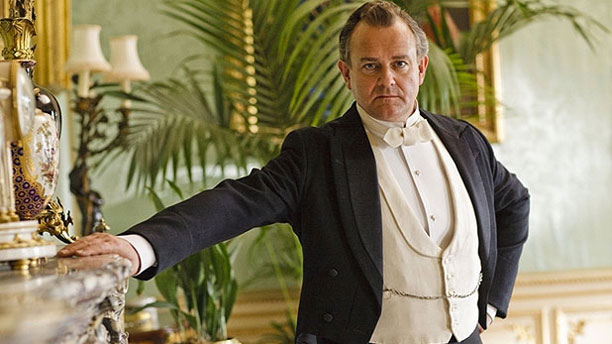 There's a fascinating history of declining British surnames on the website Ancestry.co.uk, in which they explain some of the reasons why previously common family names wither on the vine and can even die.
One of the most dramatic reasons, of course, is the advent of a war, and the First World War in particular was a time of great upheaval as men from the same communities were enlisted to fight alongside each other in some of the most horrific battles in human history. Considering the scale of human sacrifice, it's not altogether surprising that surnames—as much of a hallmark of a local community as an accent—could be entirely wiped out in a single battle.
Some 200,000 names have vanished from the electoral roll since 1901—often for far less dramatic reasons, of course— and some of these are so alien as names—Chips, Temples, Rummage, Hatman—as to sound positively comical:
"Put your hands on your heads and take those baseball caps off at once! the name's Hatman, Jeff Hatman. And I'm the new milliner in this town."
There is also a list of endangered surnames—those family names that only apply to fewer than 50 people across England and Wales—and on that list are three surprisingly familiar entries.
In amongst the worryingly underused Pober, Febland, Grader, Fernard and Portendorfer are Mirren, Nighy and Bonneville. Names that Anglophenia readers will recognize at once. Of course, Dame Helen Mirren's real name is Mironoff, as Anglicized by her Russian father, so in a sense she's already doing her bit to keep the name alive. But we could be looking at a future in which the name Bonneville is only remembered in Downton Abbey reruns, unless Hugh's son Felix passes it along. And the same is true of Bill Nighy and his daughter Mary.
And if they do keep those surnames alive, how about resurrecting a few of the equally threatened first names along the way? Lettice Portendorfer, that's a name! Or Murder Febland. Blodwen Mirren and Bertha Fernard would make an imposing couple too. C'mon, people, we can DO this!
Note: only people with endangered surnames can do this.
See more:
10 British Girls' Names That Struggled to Cross the Pond
10 British Boys' Names That Struggled To Cross the Pond
How Many Names do Brits Have for Woodlice?
From "Monkey Hangers" to "Spireites": Affectionate Nicknames for British Townspeople
Read More
Filed Under: