While El Paso, TX was initially Indian Territory before it was colonized by Spaniards in the 16th century, Anglophilia quickly swept through the territory with the establishment of Fort Bliss in 1854, where over the next century multiple Brits would be stationed. Fort Bliss is where the El Paso craze of rugby began, and is now home to its own pub. The rise of British culture in El Paso has brought with it a ton of treats for both expats and Anglophiles:
1. Alamo Drafthouse Cinema's Afternoon Tea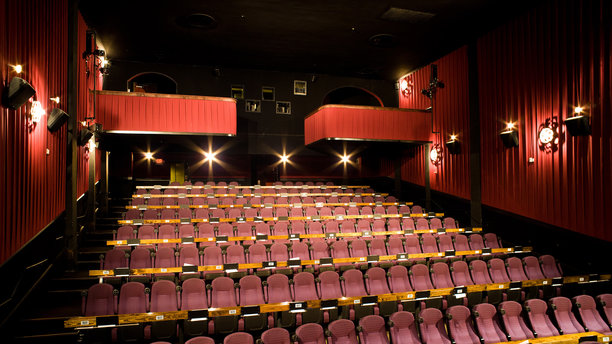 Alamo Drafthouse Cinema has been bitten by the Anglo bug as they're launching their own weekly "Afternoon Tea" period film screening with an assortment of Austin, Texas' esteemed Zhi Tea and finger sandwiches. The Cinema is playing Slaughter Lane this Saturday (November 8) and Dangerous Liaisons on November 22. You can keep updated on the film series here.
2. TugBoat Fish & Chips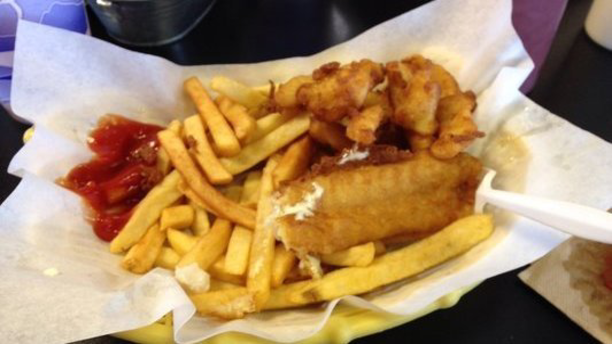 Fish and chips at TugBoat Fish & Chips, a hideout at 5501 Dyer, is verified (by a Scot) as "reminiscent of the fish served in London pubs." The shop also adheres to traditional pricing with a two-piece Fish & Chips meal priced at $5.49 and Prawns & Chips at $5.99. The interior design is that of a contemporary British fish shack one would observe in London. They currently don't use a website, but people use their Yelp page frequently, where you can check out their menu and food.
3. The El Paso Hash House Harriers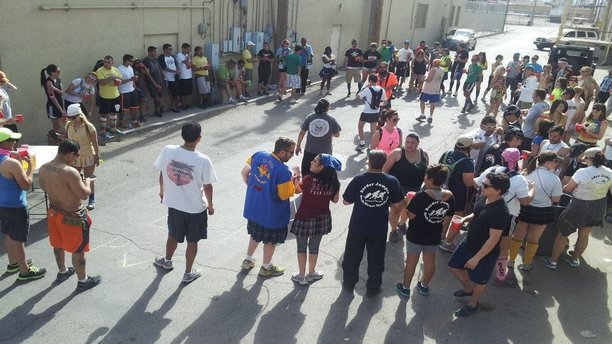 The art of "hashing" originated in 1930s Kuala Lampur, Malaysia, when British Army Reserve officer Albert Stephen Ignatius Gispert and some mates decided to play a game of "Hound and Hare" whilst drinking. After each game, they'd "retire to the Royal Selengor Club Chambers, an eating-and-drinking establishment frequented by British Commonwealth personnel." But presumably the food wasn't quite up to par, so the drinking companions declared it the "Hash House." Then, they started calling themselves "Harriers," thus where the "Hash House Harriers" of EL Paso made their handle. The Harriers do exactly what A.S. Gispert and his friends did nearly a century ago: play "Hound and Hare," spreading flour as they follow the scent of the "Hare," and drinking themselves silly. The only rule to join: you must be 21.
4. Challenger Sports' British Soccer Camp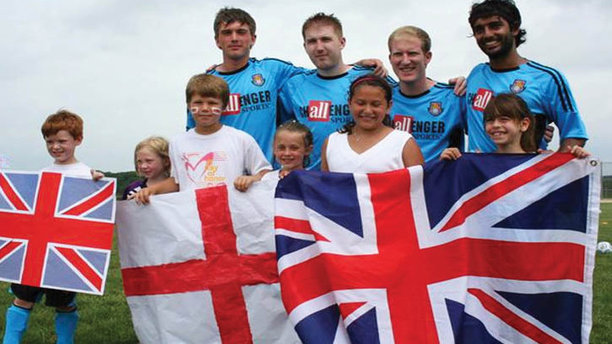 Challenger Sports brings British Soccer Camp to El Paso each summer with a number of British soccer coaches and intentions to teach pupils "the latest and greatest foot-skills, feints, moves, juggling, core techniques and game tactics, with a variety of cultural and educational experiences." At the end of the week they hold a "World Cup," where Brits "teach the players about history, customs and traditions of other countries." Signing your kid up for British Soccer Camp doesn't just teach them the "Challenger lessons" of "Respect, Responsibility, Integrity, Leadership and Sportsmanship," but comes with a ton of cool, free stuff. Campers receive British Soccer Camp t-shirts, soccer balls, posters, and personalized performance evaluations (and if you sign up early, they'll throw in a British Soccer jersey replica). Camp is at Sue Young Park; check back early next year for 2015 dates!
5. Daughters of the British Empire El Paso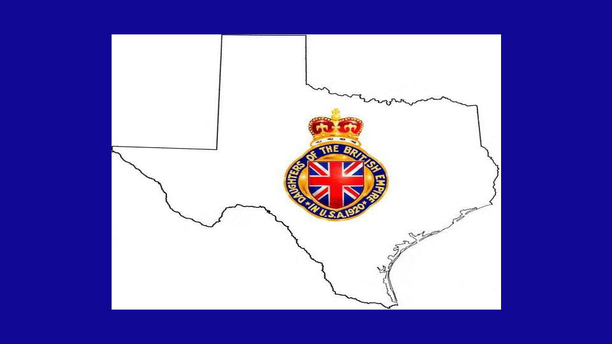 The Daughters of the British Empire in the State of Texas holds a "common bond for women of British or British Commonwealth heritage living in America." DPE El Paso welcomes British women residing in the U.S., women with British ancestry, or wives/partners of Brits or people with British ancestry in their blood. El Paso Chapters include MacGregor-Chester, Beatrix Potter, Brigadoon, Coldstream Guards, Douglas Bader, Edith Cavell, and Piccadilly. The Chapters each meet once a month to discuss just about anything and celebrate their events with authentic English afternoon tea, bagpipers, and dancers.
6. El Paso Scorpions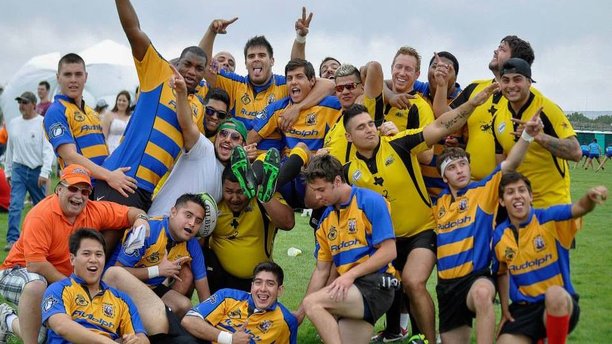 In 1974, rugby was introduced to El Palso by a British Army Major at Fort Bliss. The Scorpions established in 1978 and quickly became a dominant club in the Rio Grande Rugby Union. They remain a powerful team today and have a number of players, fans, and sponsors. The Scorpions are open to both new players and coaches, but be forewarned that "once you get involved in rugby, you will most likely become a rugger for life." Check out their Facebook for the latest Scorpions' info.
7. Fort Bliss Centennial Banquet and Conference Center's Sam Adams' Pub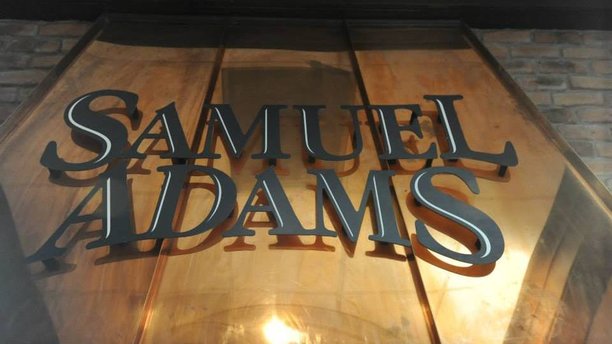 Fort Bliss in El Paso's Centennial Banquet and Conference Center has an enormous array of services including tons of food, military reception packages, conference items for rent, and chocolate fountains. While you may be wondering what's cooler than chocolate fountains, the "60,000 square-foot facility" actually has a traditional English pub inside of it, complete with "dark stained walnut finished walls and a brass-lined fireplace," and an "assortment of specialty beers." So, you can cater all your parties and events in a pub that serves their share of pub-fare, both traditional (fish and chips) and non-traditional (fried Oreos, anyone?).
8. The British Ballet Academy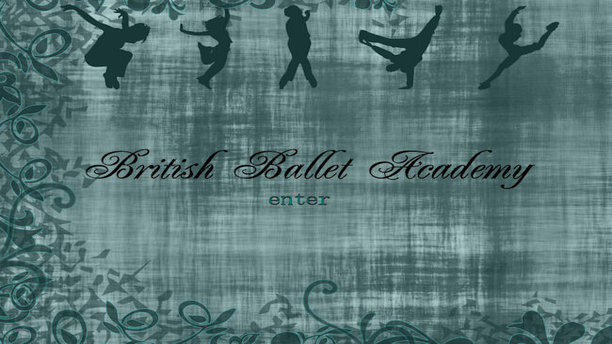 Twenty-eight years ago, when Kristy O'Connell joined the British Ballet Academy as a teenager, she certainly never considered she'd some day run the place. Her résumé is powerful, so it's no surprise to us that O'Connell, in her early 30s, was delivered the keys by her boss. O'Connell went from writing hand-written receipts for dance classes to a snazzy website, over 300 pupils, performances at multiple football bowls, and of course, a computer to print those pesky receipts. The BBA offers jazz, tap, pointe, ballet, and more; just check out their schedule for upcoming classes. They also offer Quinceañeras, Sweet Sixteen celebrations, and summer camps!
9. El Paso Scottish Rite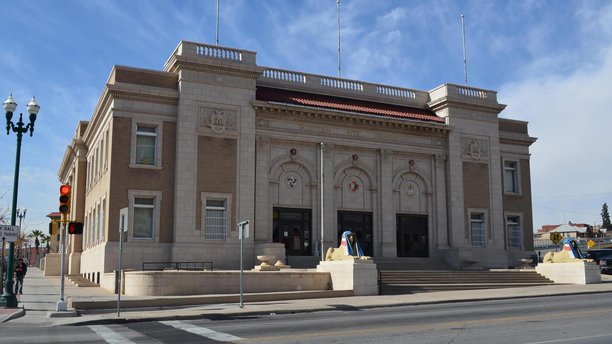 The El Paso Scottish Rite "interpret the symbols and allegories of Freemasonry in the light of history and philosophy" and impressively "boasts a membership of over 1,400 men." The men follow Grand Commander Albert Pike, who established the rite April 11th, 1883. The rite has a lot of cool programs, including a Master Craftsman program, an Ambassador program, and a Driver-Rider Program. They even have a theater "designed specifically for the conferral of the Ancient and Accepted Scottish Rite degrees." For more info, check out their bulletins and Facebook.
10. Shakespeare on the Rocks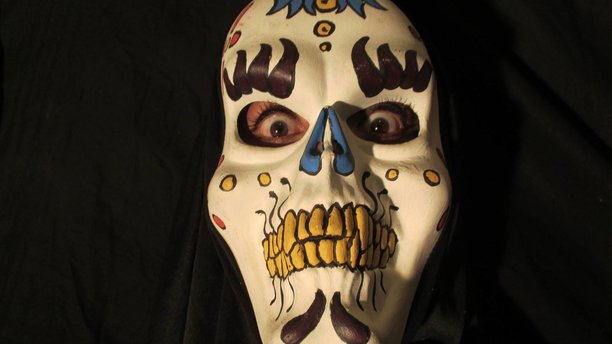 While El Paso's Shakespeare on the Rocks is seasonal, it's also annual, so you always have next year's plays to look forward to. This season included performances of Faustus, Hamlet, Richard III, and "Dancing Shakespeare" by the El Paso Youth Ballet.  Shakespeare on the Rocks offers educational services as well, including outreach programs to educate students about Shakespeare and school performances. See their Facebook for upcoming events and keep an eye out for next season's performances!
What's first on your list?
See More:
10 British Things About Savannah, GA
10 British Things About Tucson, AZ
10 British Things About Spokane, WA
Read More
Filed Under: