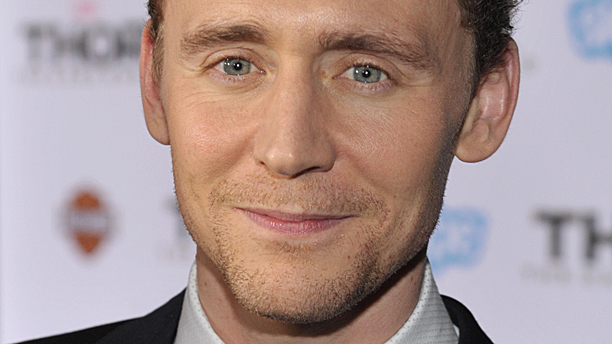 Hiddlestoners rejoice! In addition to taking on roles in Skull Island and I Saw the Light, The Hollywood Reporter has broken the news that Tom Hiddleston is set to star in the TV adaptation of John le Carré's The Night Manager. Not only that, he's going to be joined by fellow Brit, Hugh Laurie.
The Night Manager focuses on Jonathan Pine, a former British soldier who is now working as a night manager in a luxurious hotel. After coming into possession of incriminating documents, Pine is led into an undercover sting operation.
Best known as the scribe behind Tinker Tailor Soldier Spy, John le Carré also worked as an MI5 and MI6 agent for British Intelligence services, giving him ample experience to depict espionage thrill rides.
There's no official word on which character either actor will play, but it's easy to picture Hiddleston as a smooth undercover agent. If we're going by the book, perhaps Laurie will play Richard Onslow Roper, the arms dealer behind the criminal empire that Pine intends to infiltrate?
The adaptation, which will air on BBC, has no official screening date yet, as it's still early on, but it's certainly one to keep your eye on!
See more:
WATCH: Tom Hiddleston Performs Hank Williams Song in Surprise Performance
Poetry Day: 10 British Actors Read 10 British Poems
Tom Hiddleston Takes The Ice Bucket Challenge
Read More
Filed Under: