The 2014 Anglo Fan Favorites Tournament is just around the corner, kicking off on Saturday, November 1. If you're on pins and needles wondering who's going to make up the list of 32 contenders, we have compiled the complete list, in one place, for your perusing pleasure. Surely you have your favorite, but did he make the cut?
Check out the list of 32 British favorites listed below (in alphabetical order by last name):
1. Richard Armitage

2. John Barrowman

3. Peter Capaldi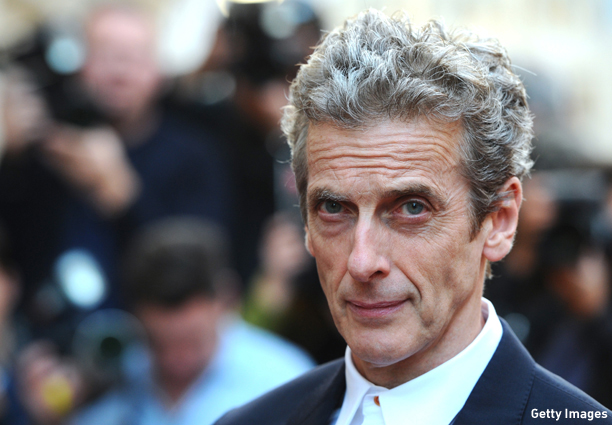 4. Benedict Cumberbatch
5. Arthur Darvill

6. Jamie Dornan

7. Idris Elba
8. Luke Evans
9. Colin Firth

10. Martin Freeman

11. Stephen Fry

12. Neil Gaiman
13. Mark Gatiss

14. Tom Hardy

15. Sam Heughan

16. Tom Hiddleston
17. Nicholas Hoult

18. Charlie Hunnam

19. Theo James

20. Hugh Laurie

21. Andrew Lincoln
22. Matthew Macfadyen

23. James McAvoy

24. Ian McKellen

25. Colin Morgan

26. Simon Pegg

27. Daniel Radcliffe
28. Andrew Scott

29. Matt Smith

30. Patrick Stewart

31. David Tennant
32. Ben Whishaw

Have you cleared your calendar for the Anglo Fan Favorites Tournament?
See More:
Anglo Fan Favorites Tournament Kicks Off November 1
Read More
Filed Under: