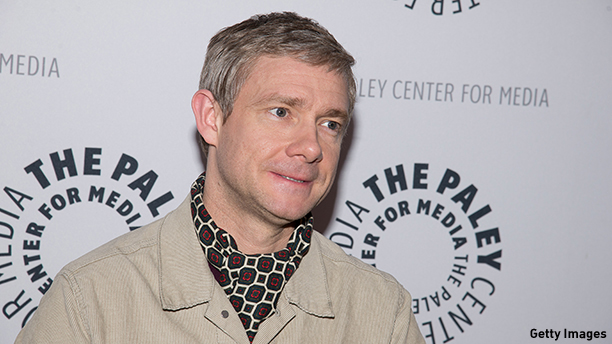 If you thought our post on British celebs wearing kilts was sexy, then check out these gents decked out in cravats. The cravat, a type of men's neckwear, became popular in England during the 17th century. The trend didn't stop there: Sherlock's Martin Freeman has been seen out-and-about wearing modern day cravats on the red carpet. It's not clear why this piece of clothing is so appealing. Perhaps it's because it's so tempting to take one off.
Check out 12 British actors rocking a cravat in character: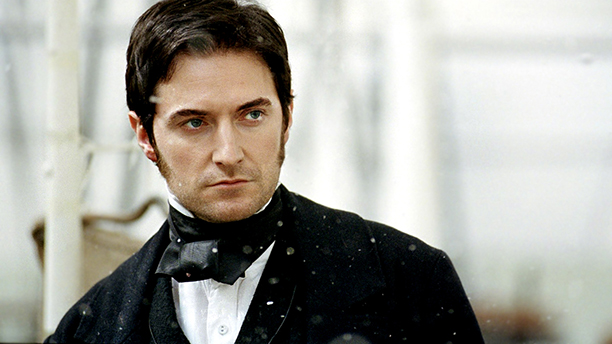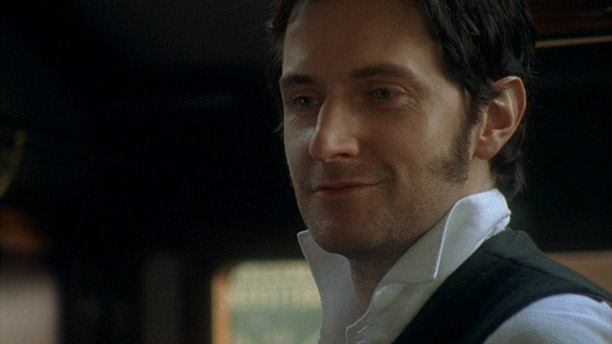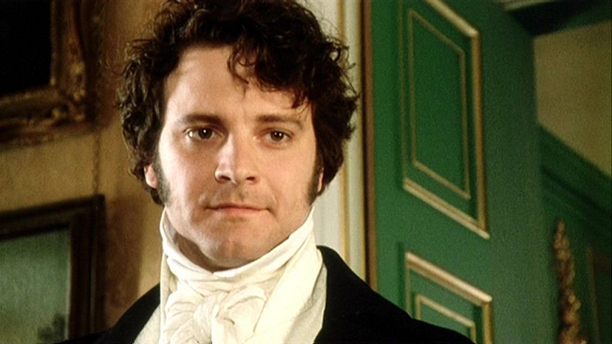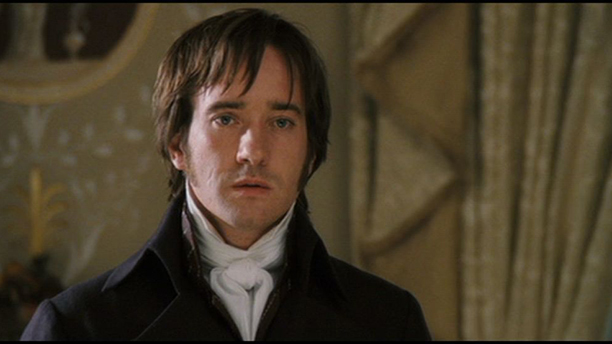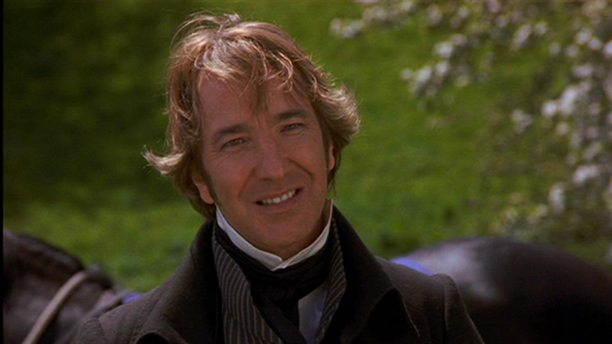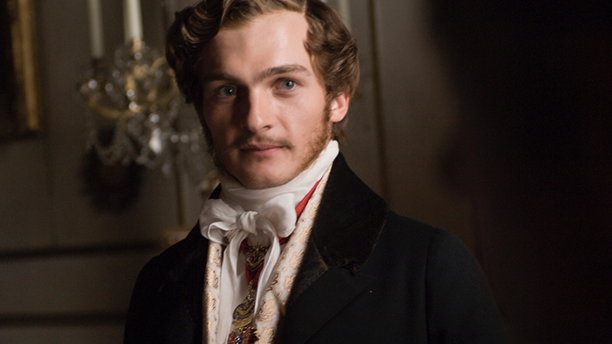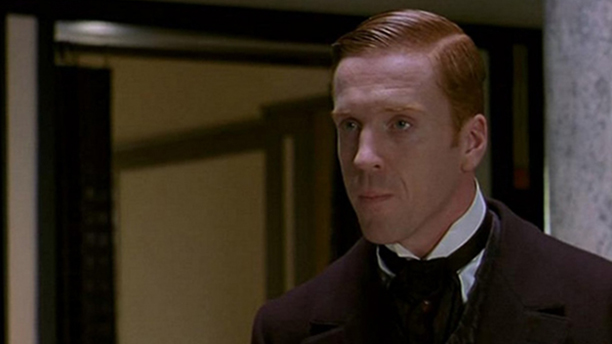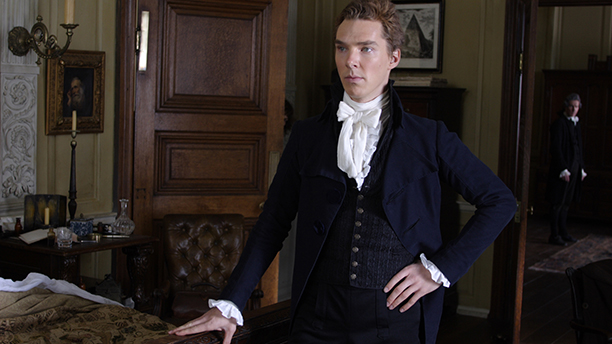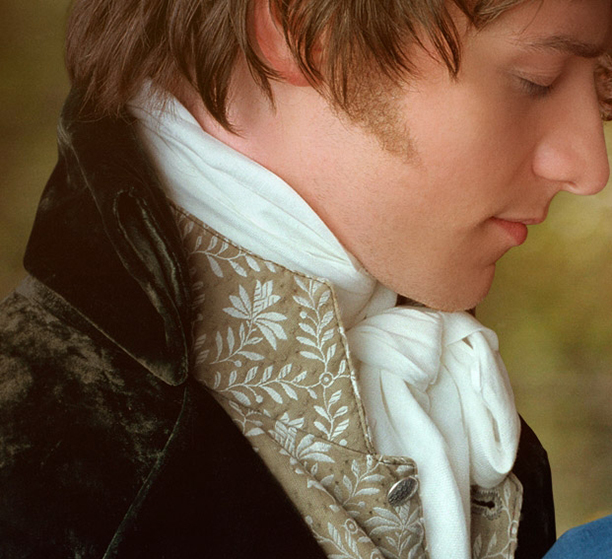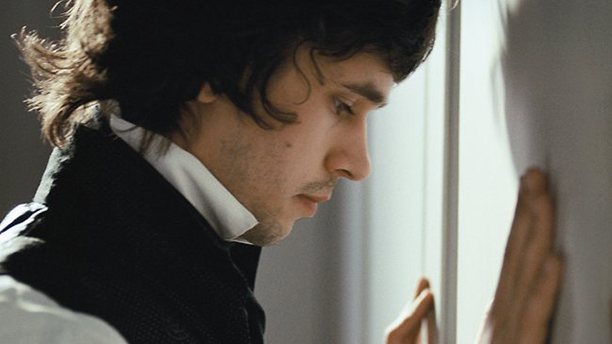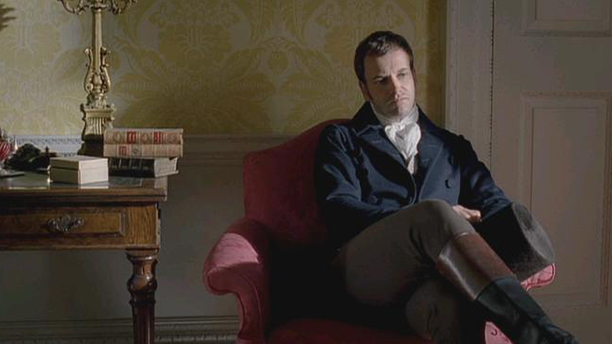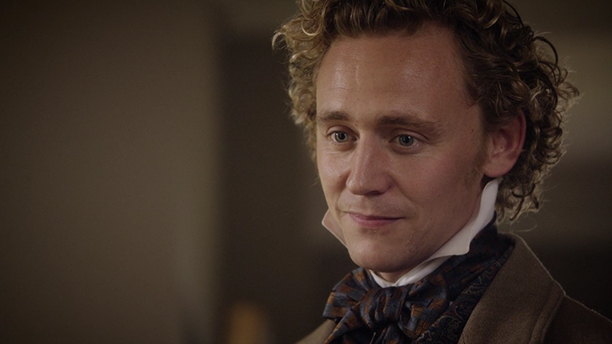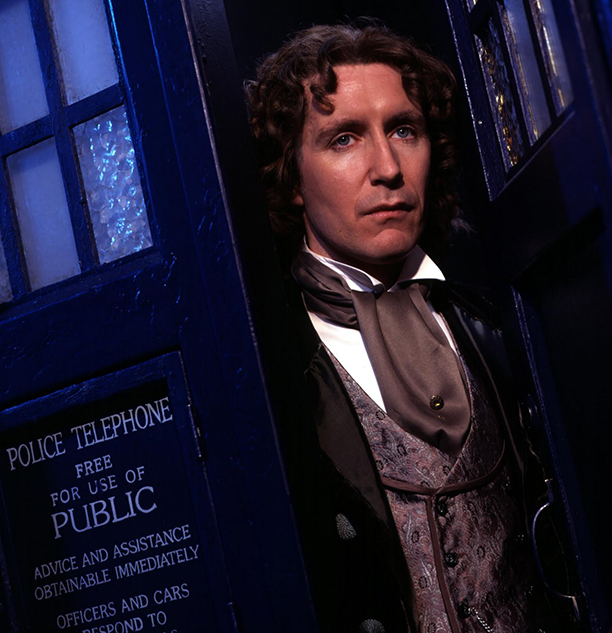 Whose cravat would you like to untie?
See More: 
Snapshot: 15 British Celebs Decked Out in Kilts
10 Photos of Brits Actually Wearing Bowler Hats
WATCH: Royally Awesome Fashion Tips Inspired by Kate and Pippa
Read More
Filed Under: