Now that we know how much milk goes in our tea, thanks to this handy color-coded mug, we can move onto other advancements in tea drinking.
If you've ever found yourself in a situation with a cuppa, a tasty biscuit, but no place to house your treat, these mugs with a "biscuit pocket" provide a solution.
You'll never have to ask yourself or your host where you put your snack, nor would you be stuck awkwardly holding it.
It may seem impractical at first glance. The pocket only holds an entire biscuit, but we trust the treat will only last a few bites. The added space provides safekeeping until you're ready for a nibble.
Here are a few choices: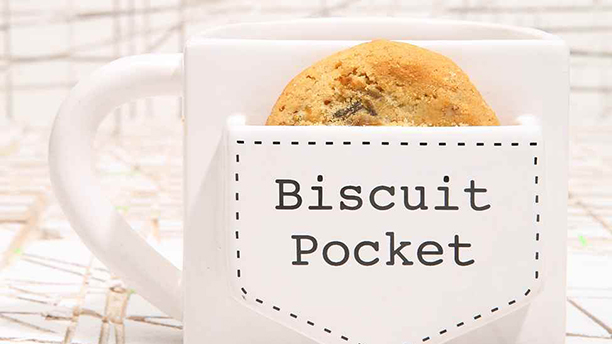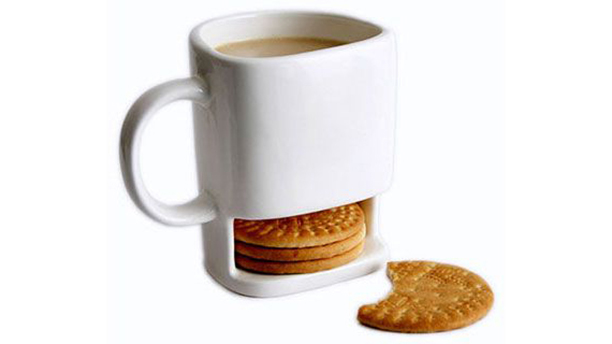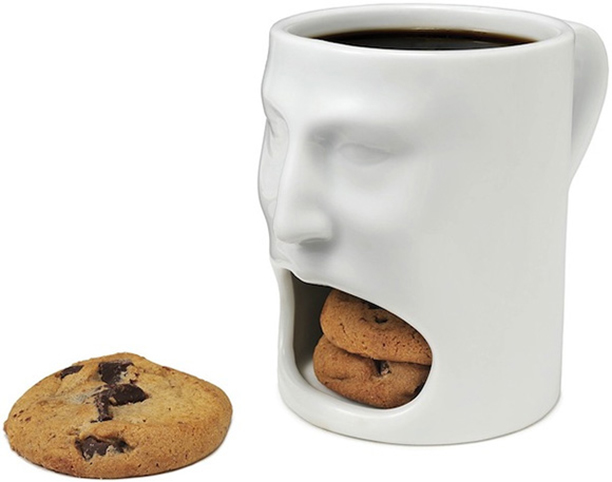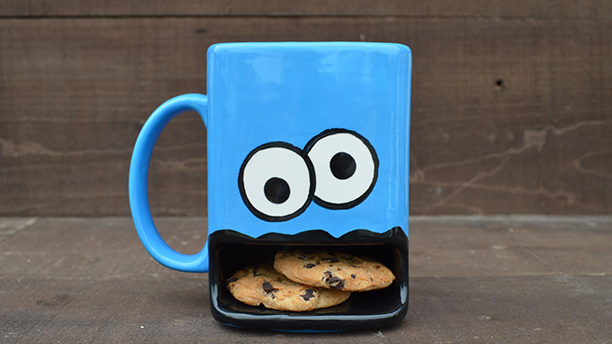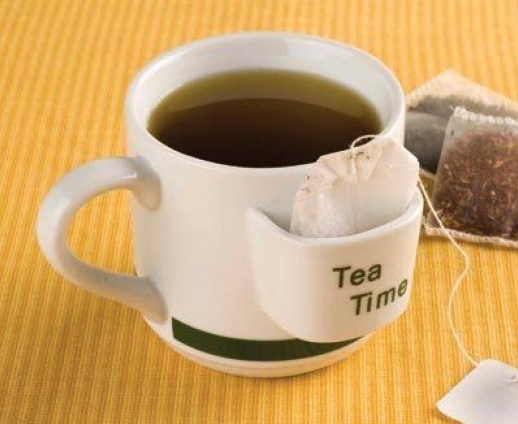 What kind of biscuit goes best with your tea choice? 
See More:
WATCH: British-Designed Cuppa Determines a Classic British Brew
10 Places to Do Tea in NYC
The Components of a British High Tea
Read More
Filed Under: