The Tucson area in Arizona has been inhabited for over 12,000 years, and was once an Indian village called Stook-zone. While Tucson founder Hugo O'Connor (son of one of the last High Kings of Ireland) traded his "Sir" title for "Don" to join Catholic Spain in the Seven Years War before establishing Tucson in 1775, Tucson's modern-day Anglophilia is apparent:
1. The Frog & Firkin
The Frog & Firkin, 874 E. University Blvd., in the heart of Tucson, offers a "Firkin Great Time" to all who enter. How can one go wrong with such an enormous selection of ale, cider, and specialty droughts and a Brit-themed sandwich menu including titles such as The Nottingham, The Newcastle, The Queen Anne, and the Lady Di? The pub also has fish and chips complete with malt vinegar to drizzle (or pour) on your chips. What's better, they offer coupons on their website.
2. The Chantilly Tea Room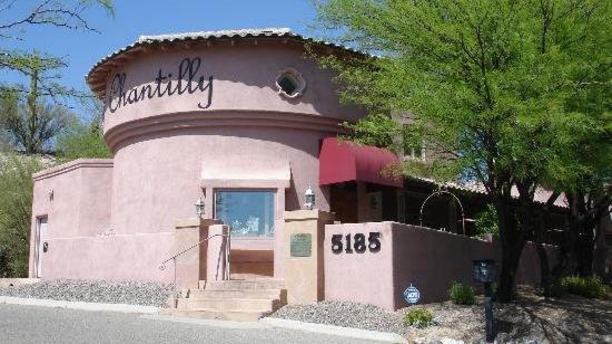 The Chantilly Tea Room, 5185 N. Genematas Dr., offers a traditional high English tea in a "charming vintage atmosphere." Their menu offers scones, quiche, casseroles, bakes, and a very unique apple breakfast lasagna. They also serve 60+ varieties of tea. And get ready to hop on your broomstick; the Chantilly Tea Room is holding a Harry Potter themed event on November 1 from 3-5 PM complete with series-inspired teas and treats.
3. Tucson British Expat Meetup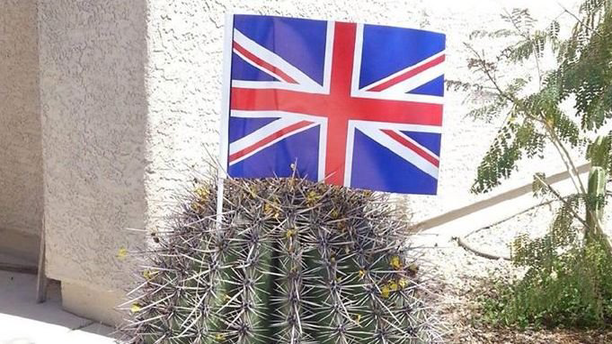 Melissa Evans founded the Tucson British Expat Meetup Group in 2012 when she began noticing the amount of cars displaying British pride and realized how many Brits actually live in Tucson. The Meetup is incredibly successful. It currently has 137 members, 44 past events, and generates enough money annually to run their Meetup.com site. The annual membership fee is only $10; check out their Facebook page for more information.
4. The Canyon's Crown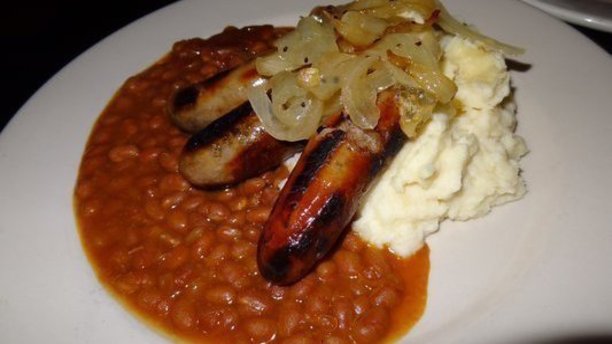 The Canyon's Crown, located at 6958 E. Tanque Verde Rd., is "Tucson's British-style restaurant and pub." They have a 20 draft beer selection (among the selection is Strongbow Cider and seven Guinness blends), NFL Sundays, and dart boards. As for the food, they have some serious British pub fare: Irish Nachos, crisps, Scotch Eggs, Fish and Chips, Shepherd's Pie, Bangers and Mash, Corned Beef and Cabbage, Guinness Pie, and more. The Canyon's Crown also has an annual charity golf tournament.
5. South Arizona Soccer Club's British Soccer Camp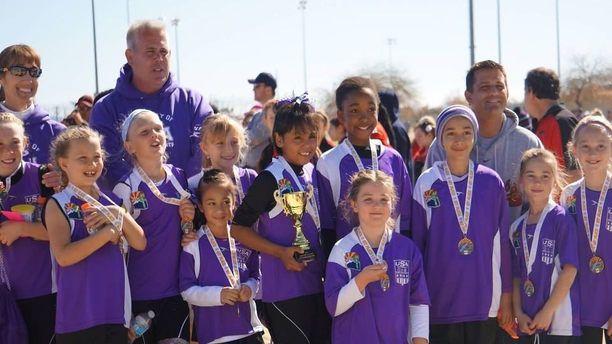 Established in 2012, the South Arizona Soccer Club is unique in its development of soccer played of all levels and ages; it's a club dedicated to taking even the most skilled coaches to the highest certifiable levels (through USYS and FIFA). Even better, they offer a British Soccer Camp, Monday-Friday, at Lakeside Park in East Tucson. Check out their Facebook page for more info.
6. FC Tucson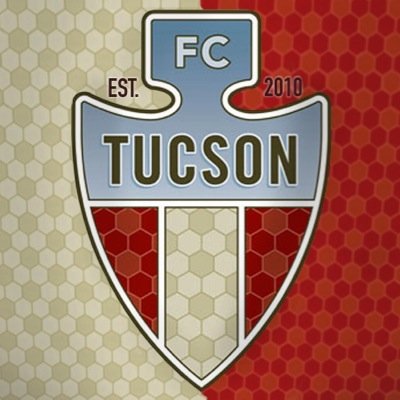 Tucson has its own semi-professional soccer team, FC Tucson. The development league, which competes in the Major League Soccer Mountain Division, works to elevate amateur players to the professional level. The team's home games are played out of Kino Sports Complex, located at 2500 E. Ajo Way. The current roster includes defender Otis Earle, hailing from England. You can check out the preseason schedule here.
7. A Lovely Wedding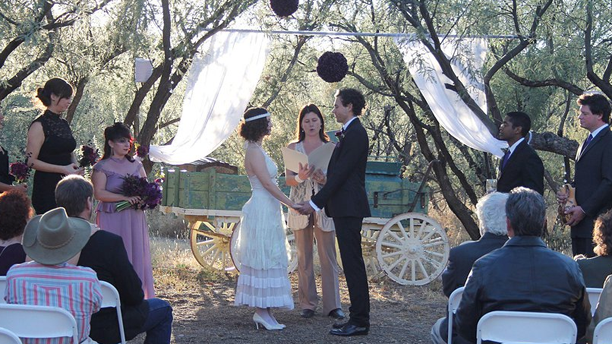 Wendy Kotch, "the premier British officiant" and owner of A Lovely Wedding, has lived in Tucson 35+ years and has no plans of returning to Old Blighty anytime soon. Kotch is a true advocate of love; heartbroken and, having given up on love completely, she met her "prince," and their incredible love story inspired her to become an officiant so she can "marry others and carry over the love to them." Kotch offers small and large wedding packages, including civil ceremonies, for brides and grooms to be. On her "official officiant" page, Kotch claims she still has "a refreshing British accent." What better accent to hear while tying the knot?
8. Tucson British Car Register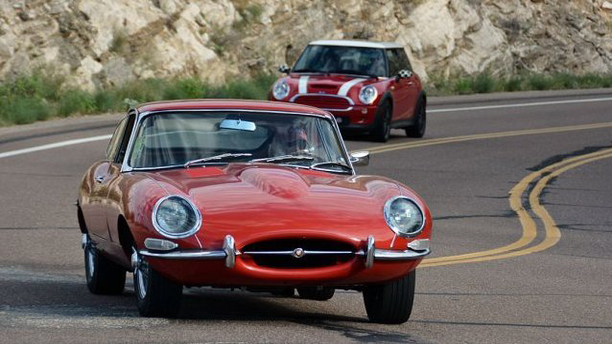 With members from the U.S., Canada, and the U.K., the TBCR is a car club dedicated to servicing and maintaining British car models. TBCR members participate in a number of events, from monthly breakfast and dinner drives to café get-togethers every Tuesday morning before work (notice a food theme?). If you're on the fence about signing up for a lifetime membership, which is only $35, check out photos from their 2012 Hot Dog Run. TBCR also proves that once a British car owner, always a British car owner.
9. British Car Service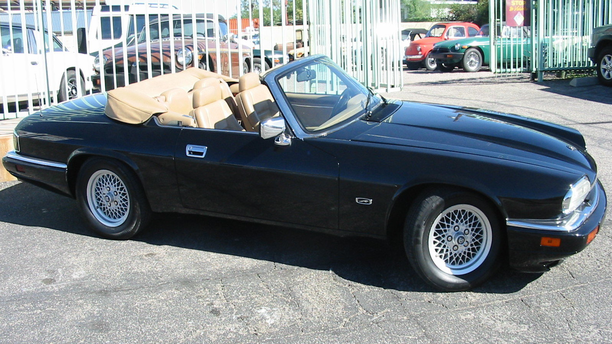 The British Car Service, located at 2854 N. Stone Ave., has been offering "repair and restoration for British Cars in Tucson for thirty-five years." They specializing in servicing mostly Jaguar, Land Rover, Mazda, MINI, and Ranger Rover. The website is extremely helpful in determining whether or not they can help repair your vehicle, offering user-friendly drop-down menus on its homepage. They also have a sister company—European Motor Cars—which "buys, sells and consigns [European] cars of special interest."
10. Tucson Celtic Festival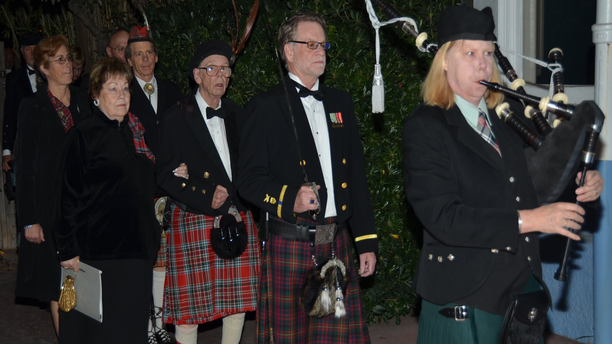 The 27th Annual Tucson Celtic Festival and Scottish Highland Games are held November 1-3 at Rillito Park (check out the flyer here). Want to watch Border Collie herding demonstrations? They're held November 1-2 at 1 PM. Want to attend a "men's best legs in a kilt contest?" It's 8:30-9 PM on October 31 as part of the 6-10 PM Celtic Halloween Party. They even hold an annual "Robert Burns Night" (this past year it was January 31) and celebrate Scottish-American holiday Tartan Day, which will be held April 4, 2015.
What's first on your list?
See more:
10 British Things About Spokane, Wa
10 British Things About Madison, WI
10 British Things About Fresno, CA
Read More
Filed Under: