Savannah, Georgia is the oldest city in the state and was founded as a colony by the British in 1733. It led as a port city in the American Revolutionary War and during the American Civil War. Now, it's quite a fascinating place with a beautiful historic/Victorian quarter and loads of British/Scottish stuff to see and do:
1. Pie Society: The British Pie Company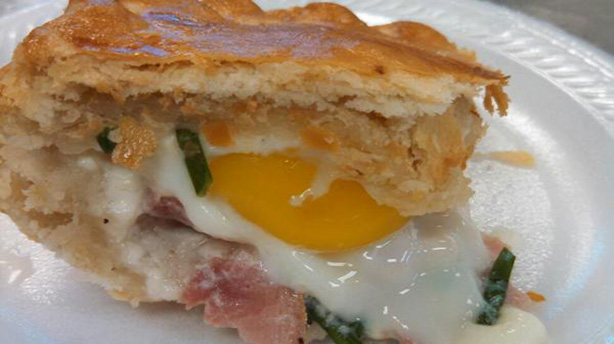 Pie Society, located at 115 Canal Street in Poole, GA (approximately 19 minute drive), is another company created and owned by two Brits (a mother-son duo) from Staffordshire, England, who settled in Savannah. Ed, the son of the duo, has worked in bakeries since he was 14-years-old and has  a powerful enthusiasm for cooking, specifically traditional British fare. Ed's mum Gillian, is the business side of things, having run two children's clothing stores back in Old Blighty. Their menu offers pies, pasties, bakes, quiches, and fruit pies and additional desserts. What's better, there's absolutely no artificial flavors or preservatives in Ed's treats; everything is created from scratch and with fresh ingredients.
2. Churchill's Pub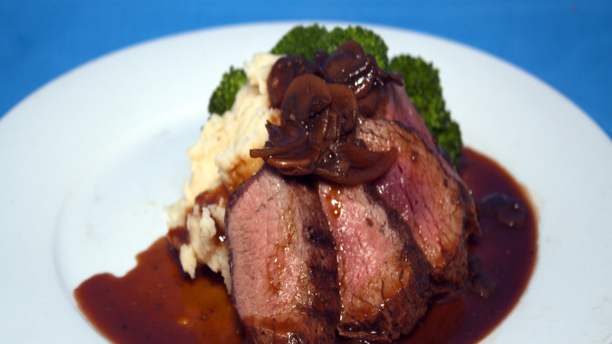 While Brits "tend to have a reputation for bland tasteless food, nothing could be further from the truth at Churchill's," reads the restaurant's website. British "owned and operated," Churchill's, located at 13 W. Bay Street, offers a surplus of British pub fare, including Guinness meatloaf, roast beef and Yorkshire pudding, fish and chips, steak and ale pie, shepherd's pie, bangers and mash, and Churchill's Indian curry. Oh yeah, they also have English tea and honey cheesecake, which sounds awesomely, British-ly delicious. You can follow dinner with a British cheese board with White Stilton and cranberry, Double Gloucester, Auld Irish Cheddar and Mendham Stilton. Pair it with your poison of choice; the "across the pond" beer, wine, and cocktail (try the British Bulldog) lists speak for themselves.
3. 24th Annual British Commonwealth and Postcolonial Studies Conference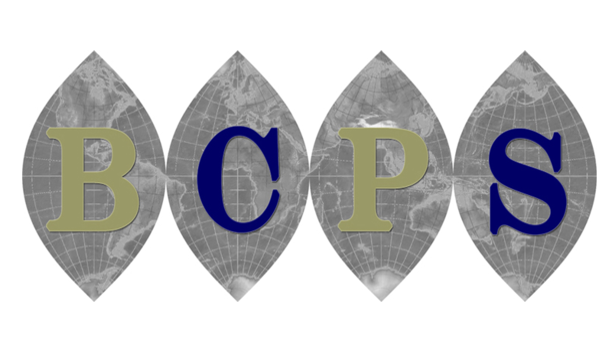 The 2015 BCPS, covering colonial and postcolonial history, literature, economics, politics, and the arts of "countries formerly colonized by Britain" takes place at the Hilton Savannah DeSoto on February 13-14. Four notable professors from Georgia Southern University comprise the conference committee and the "Keynote Speaker" is Barbara Harlow, the Louann and Larry Temple Centennial Professor of English Literature at The University of Texas at Austin. You can register to attend here, tickets are $150but they are serving food. For a bit of context, check out the 2013 program.
4. The Six Pence Pub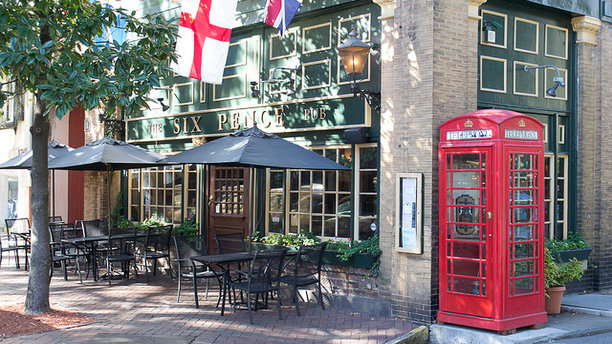 In Historic Savannah, The Six Pence Pub, located at 245 Bull Street, was established over 40 years ago by Manchester expats, Wally and Doris, who dreamed of helping fellow expats and locals "feel right at home." In 1999, the pub was repurchased and refurbished to the traditional British pub it is today (this also means the beer menu expanded exponentially). They serve classic pub fares such as shepherd's pie, bangers and mash, beef Guinness, Scotch eggs and baked Brie. Oh, and apparently it's dog-friendly, so you can bring the family pooch.
5. Savannah Shamrocks Rugby Club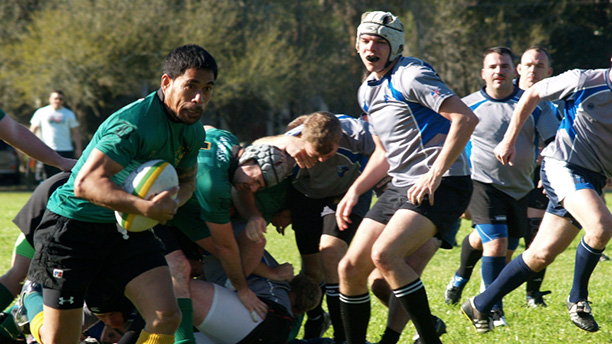 In 1978, Tom Nelson and Carl Shoemaker, bored with standard American sport and craving "something 'different,'" established the Savannah Shamrocks Rugby Club. Now they have both a men's and women's team and up to 50 members at a time. Think fast, because registration for their popular St. Patrick's Day Tournament is open, and if you've been to Savannah, you know they take St. Patty's Day pretty serious.
6. The Battle of Savannah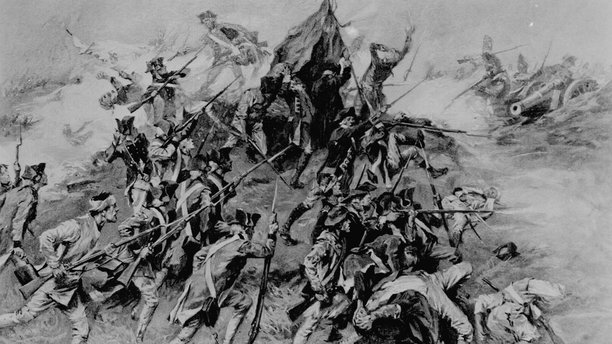 The British won the Battle of Savannah during the American Revolutionary War, with 2,500 British soldiers facing an American/French alliance of 5,500 troops. British Lieutenant-Colonel Archibald Campbell captured Savannah and the battle waged from September 16-October 18, 1779. France bombed Savannah, where British General Prevost continued to hold an offense against opposing forces. Finally, on October 9, an American succeeded in an attack on the siege, and British offenses fell. However, the Brits continued to occupy Savannah until July 1782, nearly a year before the war ended. Battlefield Park, located on the corner of Louisville and MLK, Jr. Blvd., commemorates the battle and acts as a memorial to the lives lost.
7. Molly MacPherson's Scottish Pub & Grill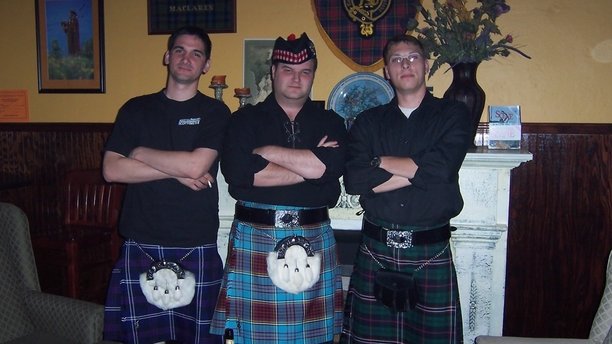 Molly MacPherson's name derives from the owner's great grandmother, who traveled to Nova Scotia in the 1890's with her daughter Bernice following her husband's death. Bernice was the owner's grandmother and passed down her mother's recipes and tradition (to learn more about the MacPherson clan, click here). Macpherson's, located at 311 W. Congress Street, serves traditional Scottish fare like Scottish meat pies, neeps and tatties, salmon fingers, Guinness onion rings, Scottish meatloaf and more. Macpherson's also takes pride in offering customers "the East Coast's largest selection of Single Malt Scotch Whisky" and serves a huge amount of imported beer. They also offer a five for $25 whiskey club tasting the fourth Wednesday of every month. Click here for more events.
8. The Scottish Mill Shop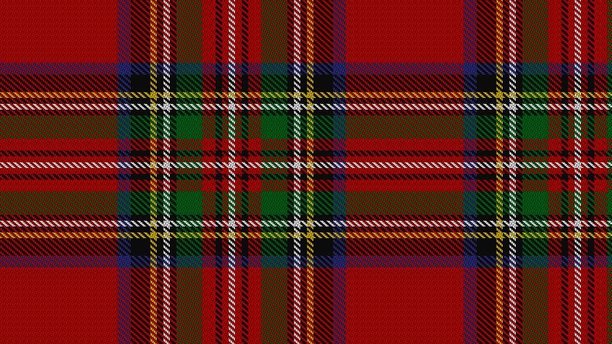 While The Scottish Mill Shop is technically in Bluffton, SC, it's directly on the border of Georgia and South Carolina and less than a 30-minute drive from Savannah. They "feature a wide selection of Scottish, Tartan and Clan related items" and have recently started stocking British and Scottish food and drink products for homesick expats. You can even special-order tartan crafted into a "kilt, tie, hat, scarf, sash, stole, throws" and other gifts.
9. 38th Annual Savannah Highland Games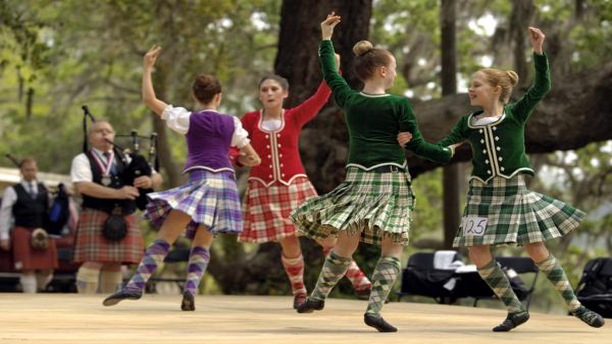 Savannah's Highland Games "are the 4th oldest Scottish games in the Southeastern United States," so you know they've got it together when it comes to heavy athletics, highland dancing, Border Collie demonstrations, piping, and more. Savannah's own Molly MacPherson's even has a vendor booth in the marketplace to serve up Scottish dishes. And the Savannah Area Genealogical Association can help you discover your Celtic roots while you're there. Join fellow Scots and Scottophiles at the Bethesda Academy's Campus on May 2, 2015.
10. Saint Andrew's Society of the City of Savannah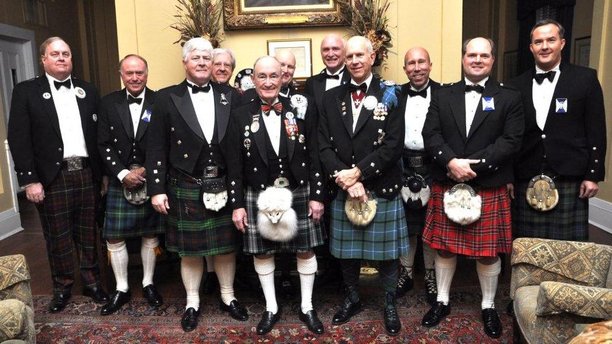 Honestly, the Savannah Saint Andrew's Society's preamble says it all: "To cherish the recollections of our homes and the birthplace of ourselves and our forefathers, to promote good fellowship among Scotchmen and their descendants in this their adopted City and Country, to extend to unfortunate Scotchmen and their families assistance and counsel in cases of necessity, the St. Andrew's Society of the City of Savannah, a Charitable and Social Institution composed of Scotchmen, the sons, grandsons, and great-grandsons of Scotchmen and Scotch women, any direct lineal male descendant of the Scotch man and Scotch woman and the sons of members of the Society, is hereby formed and the following Rules for its Government are unanimously adopted." The society also really appreciates Robert Burns, linking to a biography and his complete works.
See more:
10 British Things about Tuscon, AZ
10 British Things About Spokane, WA
10 British Things about Madison, WI
Read More
Filed Under: