Named for the greatly admired forefather of America, James Madison, Madison, Wisconsin's origins date back to the 1820s. While an authentically all-American town, having served as a center for the Union Army during the Civil War, Madison has quite a variety of British things to taste, purchase, sort through, and admire:
1. Madison British Car Group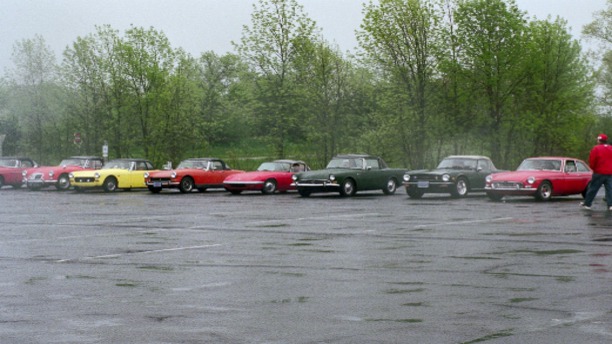 Established in 1991, the Madison British Car Group offers an affordable membership ($20 per household a year and $5 name badges) to citizens of Madison and surrounding cities whose interest in British cars is beyond the norm. Seventy-five households currently make up their group, which holds monthly club meetings at pubs and restaurants and hold Christmas parties and driving tours (including the upcoming Formula 1 Grand Prix in Austin, TX October 31-November 2). The group also writes a monthly newsletter, The Rumblings (get it?), and have a robust sense of humor.
2. "Seventy Degrees Below Zero": The Music of Cecilia McDowall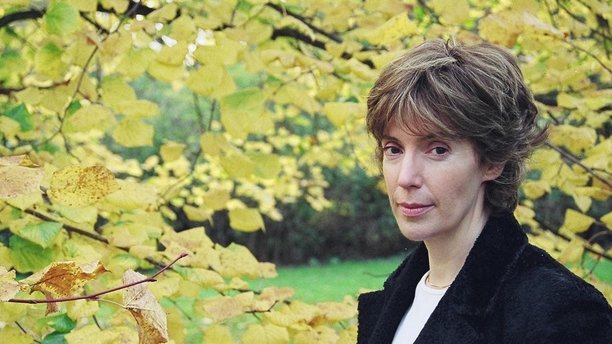 Esteemed British composer Cecilia McDowall, who has not only appeared on BBC Radio but is also an "Oxford University Press 'Oxford' composer and 'composer-in-residence' at Dulwich College, London," will be performing her U.S. premiere of Seventy Degrees Below Zero February 19-22, 2015 at the University of Wisconsin at Madison. The work is "commissioned by the City of London Sinfonia and the Scott Polar Research Institute, based in Cambridge, England." The good news is there's plenty of time to add this February event to your schedule!
3. Madison United Rugby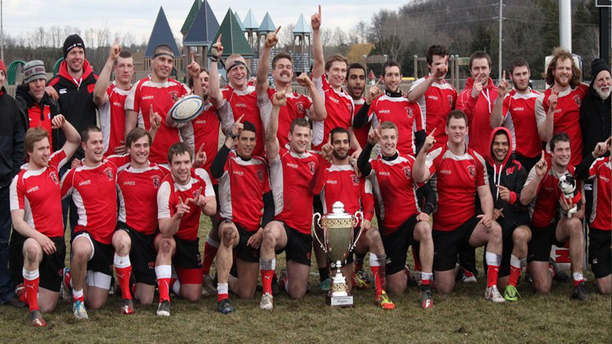 The patrons of Madison United Rugby Inc. spent nearly half a year, from fall 2007 to spring 2008, uniting the various rugby teams in Madison and developing a Board of 7 Directors. Those behind Madison United Rugby explain their mission in four points: play, program, place, and partnership. They take part in playoffs; hold a two-age group, six-week summer youth program; own "a portion of Fireman's Park" and are currently partnered with WRC Sports Complex.
4. The Great Dane Pub & Brewing Co.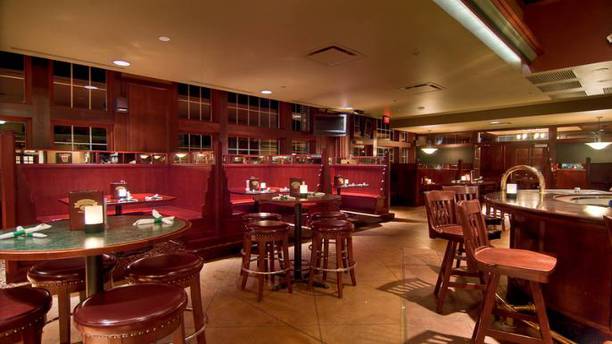 Though The Great Dane appears to offer more traditional American bar food than, say, Fleet Street's 17th century Ye Olde Cheshire Cheese, the pub offers several meals up to English pub fare standard. They've got a puff-pastry-topped chicken pot pie, Tandoori chicken, and their Pilsner-battered "New London Bridge Fish Fry." They also have a large variety of their unique interpretations of English and Scottish ales and porters, often infused with "imported English fuggle hops." (You can learn about the word "fuggle" here.) For the true beer lover, the Great Dane offers a half-gallon of your choice of brew for $13, a five-gallon keg for $55, and a half-barrel for $135. Seems pretty reasonable, but don't check out until you view their specialty items. (They have beer soap!)
5. The Madison Shakespeare Company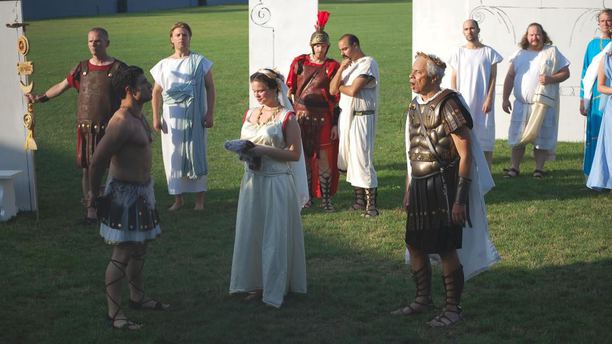 In 2012, longtime friends Warren Hansen, Steve Cover, and John Varda established the Madison Shakespeare Company. Their inspiration was to "bring an affordable annual outdoor production" of Shakespeare's plays to Madison, Wisconsin. They now have a 17-person cast and crew (regulated by Hansen and Varda) and perform in Madison's Breese Stevens Athletic Field. Because the athletic field is currently being converted into AstroTurf, the company is on hiatus. No worries! They'll be back in 2015.
6. Wisconsin Soccer Academy Camps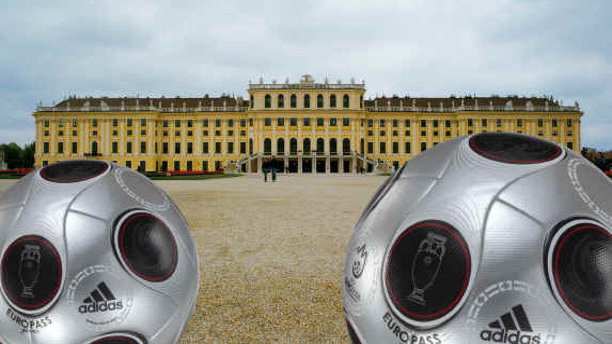 Want to learn how to play soccer like a true Brit? David Harris, former Welsh National talent (as well as 19-year Director of Coaching for the Wisconsin Soccer Academy), and British coaches Dean Jones and Scott Asher might be able to help. According to the Wisconsin Soccer Academy's website, for 26 years, over 26,000 young soccer hopefuls have learned to shoot, dribble, and pass the ball under Harris' skilled instruction. The four-day summer camps are each $85 per person and include a soccer ball!
7. Madison Brass Band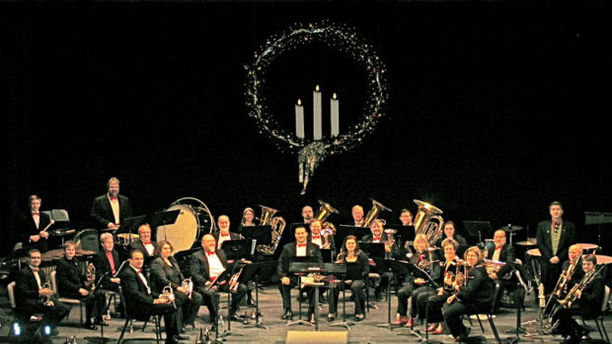 The Madison Brass Band uses "cornets, flugelhorn, alto horns, English baritones, trombones, euphoniums, Eb tubas, Bb tubas, and percussion" in their "original compositions, marches, program music, orchestral transcriptions, and contest music." The brass band's Musical Director, Craig Mason, is assuredly an Anglophile as his music is based on that of traditional British Brass Band. For some background on what "British Brass Band" entails, see Lipscomb University's well-researched account on the topic. You can hire Mason's band to perform events year-round and, if you're musically inclined, you can audition and join through a "volunteer or pay" policy.
8. Duncan Edward Salon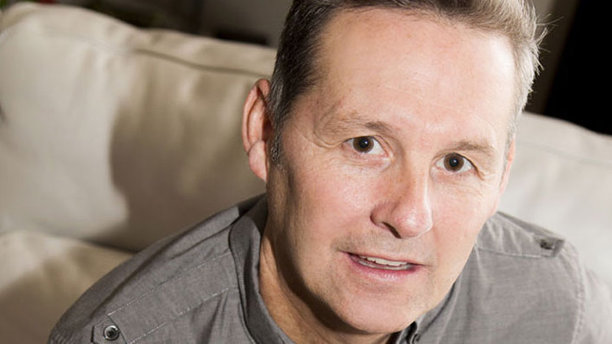 On the website for Duncan Edward's hair salon, an Anglophile's eye is naturally drawn to the London skyline peeking out from behind the web content. British expats Duncan and wife Gillian Cairns brought a European salon experience to Madison with their "hip style and British wit" when they relocated from England to the Wisconsin city in 1989. The salon offers a variety of affordable services and even sells New York brand B.Tiff Jewelry. If you arrive at your appointment early, you can enjoy authentic English hospitality with a cup of tea (or, you know, coffee, if you want).
9. The Henry and Elizabeth Baird Papers (1798-1937) Collection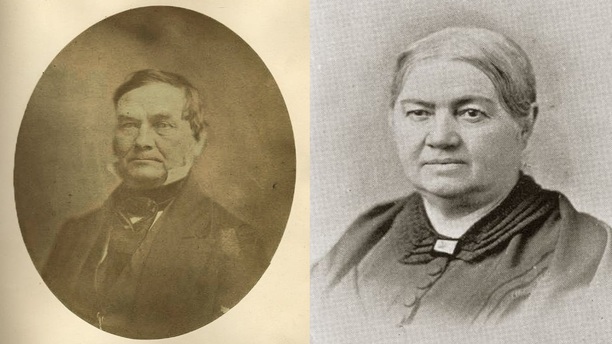 Arranged into seven series, the Henry and Elizabeth Baird Papers are among the most influential collections at the Wisconsin Historical Society. Henry S. Baird immigrated with his family from the U.K. to Pittsburgh, Pennsylvania. Eventually becoming an attorney, Baird relocated to Wisconsin and became a negotiating lawyer for the Menominee and Ho-Chunk Indian tribes. He also served as mayor of Green Bay, Wisconsin twice in his lifetime. The Bairds' contribution to the Wisconsin Historical Center lies in the preservation of their documents and letters, accounting for immigrant life in Wisconsin. The best part about the collection is it's been digitized for at-home viewing. See Elizabeth Baird's Reminiscences of Life in Territorial Wisconsin.
10. Legacy House Imports Tea Room
Legacy House Imports offers an array of unique gifts from "Europe, Scandinavia and the British Isles." They also have a Victorian-style English Tea Room! The Tea Room menu allows a 3 tier tea tray for $15 and over 30 types of teas to go with it. Also, finger sandwiches, scones, and buttered tea bread are available. The Tea Room is closed Mondays and significant holidays but has lengthened hours in the winter season!
BONUS!
Made in Britain Limited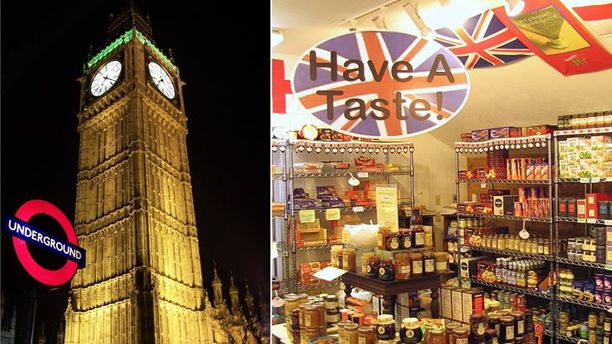 We technically couldn't add Made in Britain Ltd. to 10 British Things, but we just couldn't leave it out. Located in Door County, Wisconsin (roughly 180 miles north of Madison in the Sturgeon Bay), Made In Britain Ltd. has officially trademarked their store as "the next best thing to being there." It's apparent the owners are serious Anglophiles. From Pewter Doctor Who Dalek earrings to Burton's Jammie Dodgers, everything Made in Britain Ltd. sells, online and in store, is imported directly from England or the Commonwealth. Treat yourself to an online shopping spree or make a day trip of it—you may find yourself nearby at charming English bed and breakfast, the Church Hill Inn.
Let us know what cool British things are going on in your area!
See more:
10 British Things About Fresno, CA
10 British Things about Virginia Beach, VA
10 British Things about Cincinnati, OH
Read More
Filed Under: