Located in the San Joaquin Valley, directly in the heart of California, the city of Fresno has little, if any, historic British ties. Fresno's incredibly fertile valleys and agricultural opportunity appealed mostly to Scandinavian, German, Japanese, Russian, Armenian, and Mexican immigrants eager to make a living farming in America. Even so, not even Fresno is immune to Brit fever:
1. Oliver's Pub and Restaurant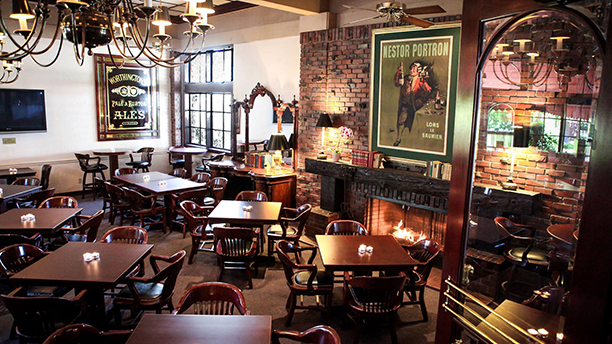 Located in Fresno's popular Piccadilly Inn, 2305 W. Shaw Ave., Oliver's Pub is chock full of "delicious upscale comfort food," like fish n' chips, roasted Brussels sprouts, and truffle fries (chips).  Grab a "Piccadilly" (Hendricks Gin, St. Germain Elderflower Liqueur, lime juice, and simple syrup) at the 100-year old-imported antique bar. Or order Guinness Stout and cozy up to the imported fireplace. Revel in the British-ness.
2. West Coast Fish n' Chips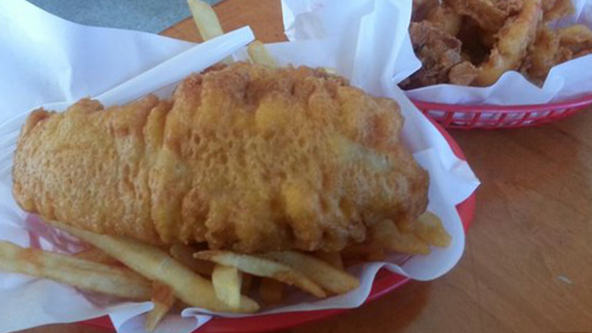 The West Coast, known for its beer battered fish served Baja style in tacos, pays homage to the original fish 'n chips experts through West Coast Fish 'n Chips, located at 4639 N. Fresno St. The inside looks like a "London style" hole-in-the-wall fish shack with, adding a Cali twist, a tropical mural painted on the counter.
3. Livingstone's Restaurant and Pub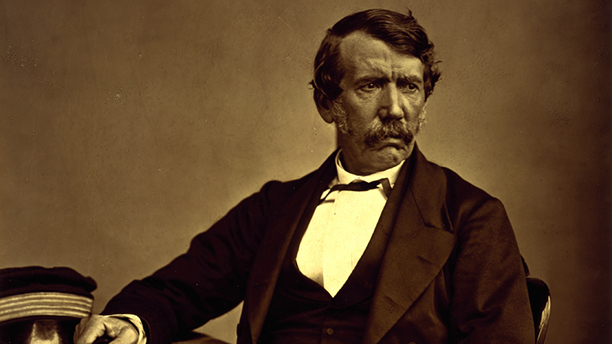 If you're in the mood for some British-inspired cuisine, Livingstone's, located at 831 E. Fern Ave., is "one of the area's favorite culinary destinations," and offers a selection of both British and American food, from salads to dry sherry marinated pork chops. Grab yourself a "British Burger" and read about David Livingstone, the Scottish missionary whom the restaurant is named after.
4. Vintage Rose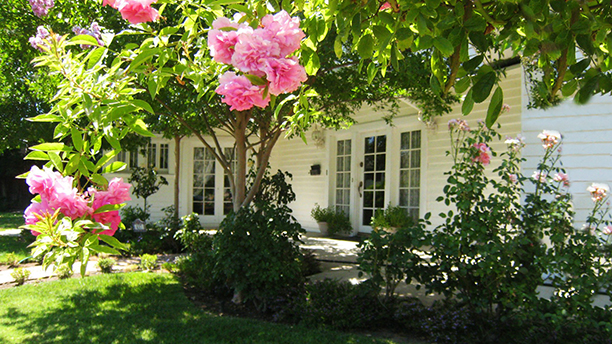 Step back in time at The Vintage Rose, located at 437. E. Olive Ave. "One of Fresno's best kept secrets," the house was built in 1904 and is now a Victorian oasis for wedding ceremonies, tea parties, and more. A bridal shower at The Vintage Rose includes an impressive luncheon with English tea sandwiches, "scones with Devonshire cream, maple butter and preserves," and tea and coffee. Not to mention cakes shaped like Victorian teapots.
5. Valley British Car Club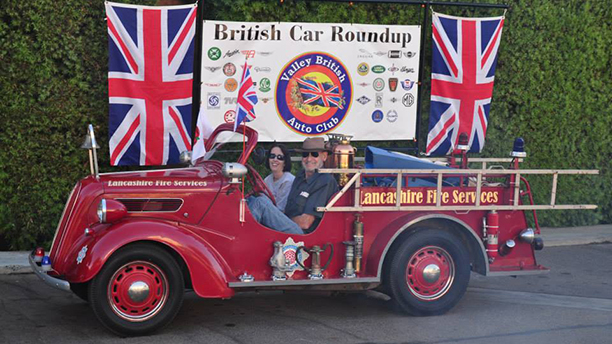 While most of the British cars in the Valley British Car Club "are 'only' 40 to 50 years old," there are cars driven by members of the club that were built as early as the mid-1930s. It's clear this car club takes imported British automobiles pretty seriously. Triumph, Jaguar, Lotus, MG, Austin Healey, classic and new MINI Cooper, Rolls Royce, Morris, Bentley, and Riley are several of the legendary brands members of the British Car Club drive. Club activities include dinner and driving wine tours and annual participation in Central California's classic British Car Show. The club also throws their own competition, Clovis British Car Roundup, where the winner not only claims the title of "Best in Show," but also helps fund the Nature Education and Wildlife Rehabilitation Center in Clovis, California.
6. Woodward Shakespeare Festival
The Woodward Shakespeare Festival strives to make Shakespeare accessible and enjoyable to Californians. Plays run year-round with the outdoor performances staged from June through September in the northeast corner of Woodward Park, located at 7775 N Friant Rd., the largest public park in Fresno. During the cooler months plays are performed inside the Fresno County Public Library. The best part about it: anyone can audition!
7. Central Valley Cricket Club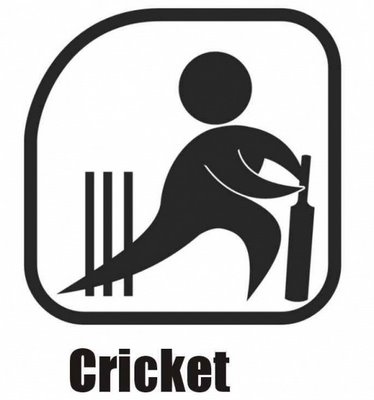 The CVCC was created in 1966 when a few guys, lacking the standard cricket equipment, started whacking around some tennis balls and creating their own cricket matches. Thus, the Central Valley Cricket Club came into existence. The CVCC is a division of the Northern California Cricket Association and now has 17 regular players. The home matches take place at Sierra Bicentennial Park, located at 84 N. Sunnyside Ave in Clovis, CA (about a 15-minute drive).
8. Fresno Rugby Football Club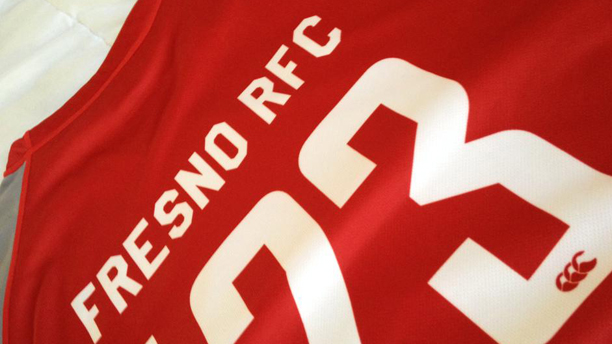 The Fresno Rugby Football Club, established in 1971, has since been thriving under the governance of the International Rugby Board. In fact, this year they competed in the Men's Division I of the Northern California Rugby Football Union. They compete in "both 15s rugby and rugby 7s (which is the version of the game adopted for the Olympics)," and have had players of all nationalities, from "such places as England, Wales, Ireland, New Zealand, South Africa, Japan, Tonga, and Australia." Impressive!
9. Fresno Highland Dance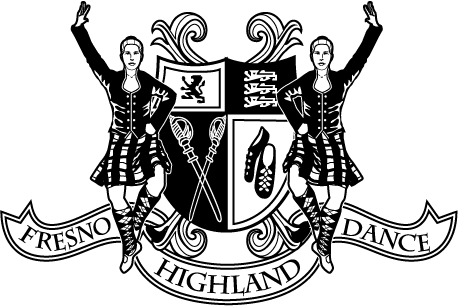 If you've ever thought about trying out traditional Scottish dance, Fresno Highland Dance is the go-to place in Fresno. Dancers take weekly lessons at California Arts Academy, located at 4750 N. Blackstone Ave., and the troupe of students regularly perform with the Stag and Thistle, a Scottish pipe and drum band that plays various events throughout the San Joaquin Valley area. The Stag and Thistle also have weekly lessons… at no cost!
10. Fresno Highland Gathering and Games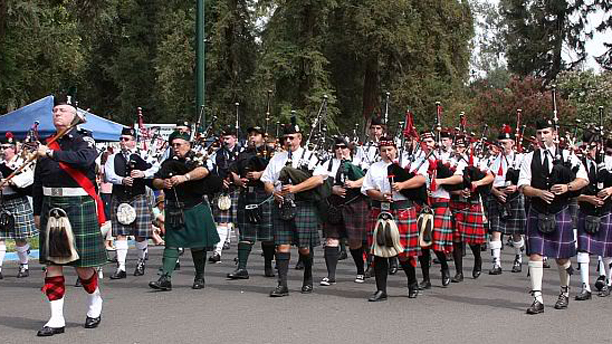 Organized by the Scottish Society of Central California, the Highland Games take place annually and offer tons of traditional Scottish activities and entertainment. You can watch Caber Toss, the symbolic and competitive Scottish Highland game in which a pine pole or log is stood upright and thrown. Dancers and bagpipe players will perform as well as Celtic musicians. There are also Scottish stories and legends shared on stage, historical reenactments, and multiple food vendors on site—haggis is served. Bonus: SPCA adoptions take place at the festival. The Games take place at Kearney Park, located at 7160 West Kearney Boulevard.
What's first on your list?
See More:
10 British Things About Virginia Beach, VA
10 British Things About U.S. cities
10 British Things About Your U.S. City
Read More
Filed Under: