First home to the hunter-gatherer Spokane Tribe approximately eight to 12,000 years ago, and then to tradesmen of Canada's Northwest Fur Company, 211,000 people of all nationalities have settled in Spokane, Washington. Spokane may not have the historic ties to London Town like other U.S. cities but, from '60s bands to Doctor Who meetup groups, it has many a treat for the Anglophile:
1. Spokane British Brass Band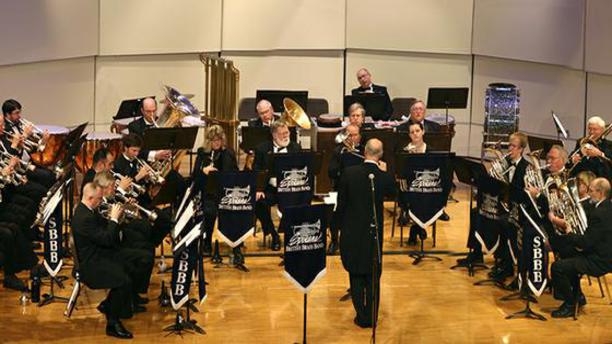 Michael Warner received his Master's in Trumpet Performance (less than 20 miles from Spokane at Eastern Washington University) before becoming Director of Bands at The Mead School. In 1993, Michael Warner left the National Brass Band Championships of Great Britain with a tune in his heart and a dream to establish a British brass band in his hometown. Thus, two years later, Warner founded the Spokane British Brass Band (SBBB). The SBBB has performed across the "Western United States, Western Canada, and marched in both the Pasadena Rose Bowl and the Miami Orange Bowl Parades." Since Warner's retirement in 1997, the SBBB has had seven conductors. The current conductor, since 2010, is Collins Loupe. Check out their upcoming performance The Ghost of British Brass Past Sunday, December 14 at the SFCC Auditorium (3410 W Fort George Wright Dr).
2. Poole's Public House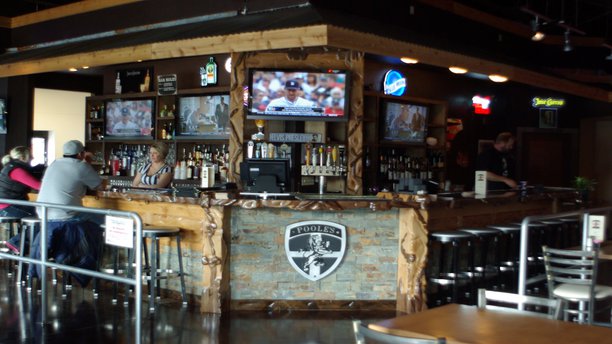 Life-long Spokane residents Scott and Lisa Poole, the owners of Poole's Public House, located at 101 E. Hastings Road, don't claim to be Anglophiles in their website's "About Us" section. However, looking at the menu, we don't quite buy it. Scotch eggs, bangers and mash, "Brit Style" corned beef mash, fish and chips, cottage pie, and sticky toffee pudding are just a few British classics gracing Poole's menu. They even have Irish nachos (fries with cheese, sour cream, onions, and corned beef). The Public House hasn't made their drink list public so, for more info on that, you'll just have to go check the place out for yourself. See their Facebook page for news and specials.
3. British Airways' Top City with a Weird Name Award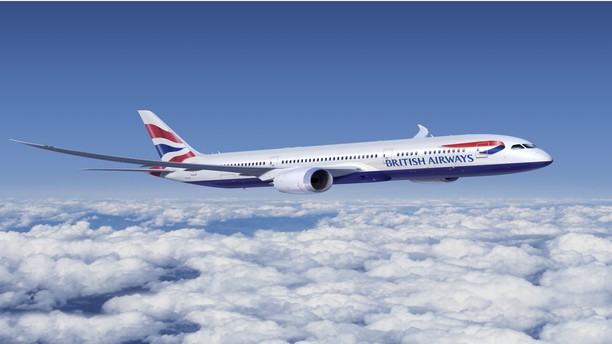 The British Airways' Executive Club named Spokane #1 of ten cities in the U.S. with strange names on March 31, 2014. Moreover, they also gave a few reasons you should visit. Joel Smith, the creative who penned the post for British Airways, claims Spokane, whose city slogan is "Near Nature, Near Perfect" has "lower costs, less pretension and a delightfully diffused line between rural and urban.
4. The Liverpool Five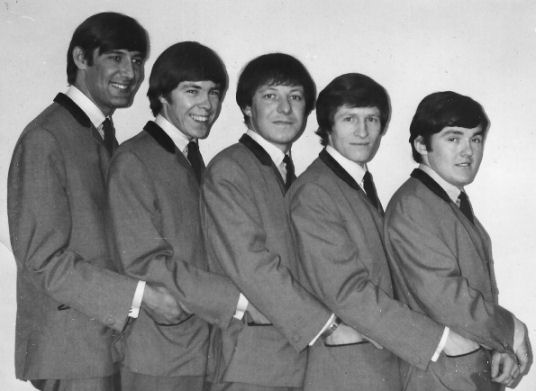 The Liverpool Five were a beat group in the 1960s, joining The Beatles in the British Invasion. The band (Steve Laine, Ken Cox, Dave Burgess, Ron Henley, and Jimmy May) toured Germany and Japan (they even played the 1964 Olympics in Tokyo) before setting off on a U.S tour. The group traveled throughout the U.S., performing with Stevie Wonder, The Kinks, The Rolling Stones, The Beach Boys, and The Byrds. The lads enjoyed Spokane so much, that they permanently relocated to the northwest city permanently in 1965. The group has since disbanded, but the music lives on.
5. A&B Motors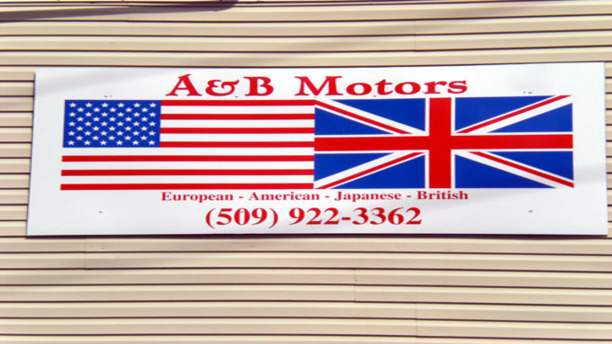 Open since 1982, A&B Motors specifically caters to the care and repair of European and British vehicles. Owner David Beech moved from London to Orange County, California, where he formerly worked on British cars. Upon relocating to Spokane, Beech, who "does love a challenge," decided to open up shop to British and European (and Japanese) automobiles alike. The auto shop offers a variety of services and is open Monday-Friday (18405 East Appleway Avenue).
6. Spokane Highland Games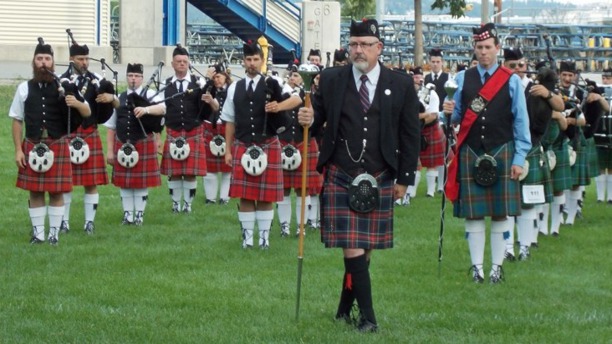 The Spokane Highland Games, which takes place at the Spokane Country Fair & Expo Center, located at 404 N. Havana St., every August 1, has something for everyone. At the Games, you can find tug of war, reenactments, Scottish country dancing, Celtic bands, heavy athletics, bagpiping, shopping, a British car exhibit, and, you guessed it, haggis. You can get to know what to expect by checking out the website's page including:  events, athletics results, schedule, and photos. Have a penchant for all things Scottish? In support of Scottish traditions, the Spokane Highland Games award annual scholarships to the right Scot-ophile.
7. Silver Spoon Tea House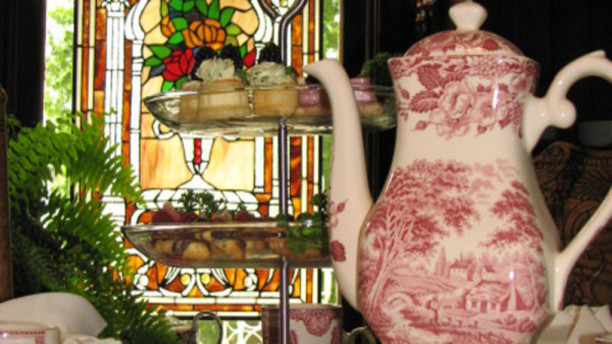 The Silver Spoon Tea House, located at 1427 West 6th Ave, was built in the 19th century, and is one of few examples of architecture incorporating the Queen Anne style of design in the area. The owners hope visitors are able to relax and "experience nostalgia of another era." The Silver Spoon offers a variety of teas and treats, including scones with clotted cream, teacakes, sweets, fresh fruit, and tiny cakes. Check out their Facebook page for upcoming events.
8. Spokane Women's Rugby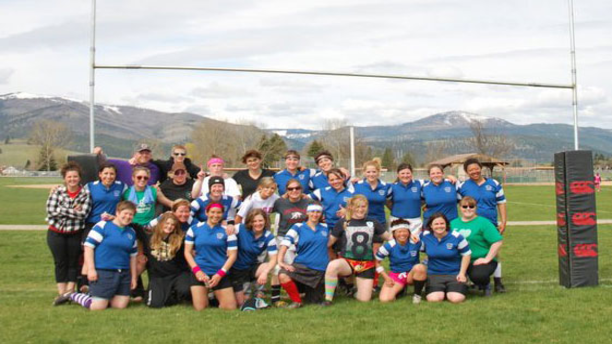 Since 2005, The Marmots, have been "hardest hitting tough chicks in town." They've "spent painstaking summers recruiting … for newcomers, raising money, and practicing everything they had learned from previous teachers." Team members also frequently sub for other players in tournaments across the U.S. They practice in Spokane's Valley Mission Park, located at 11123 E. Mission, and are always seeking out fans to watch their games and new players to join the team. Do you have what it takes? Contact The Marmots here.
9. Spokane Valley Doctor Who Meetup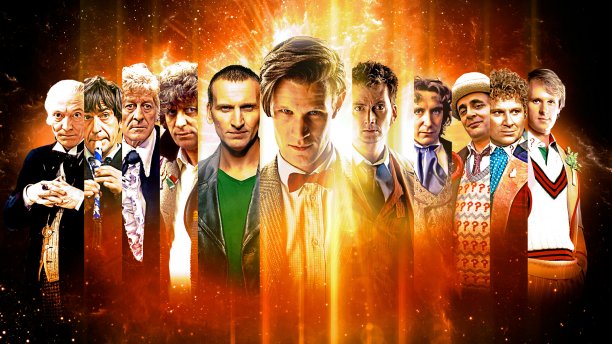 Busy on Thursday nights at 6:00? Nope? Good. The Spokane Valley 'Doctor Who' Fanmeet screens episodes from series 1-7 on Thursday nights at Lady Luck Tattoo and Piercing, located at 8611 E Sprague Ave. The Fanmeet has had 27 events thus far, and currently 35 members (Whovians) who enjoy the meet-ups (see the testimonials). Check out their upcoming meet-ups here.
10. Shakespeare in Schools Program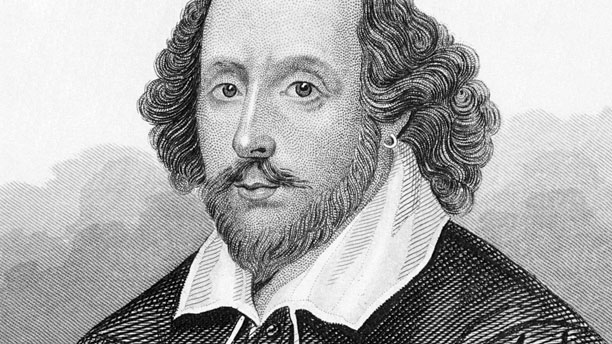 The Shakespeare in Schools Program is an interactive way to bring Shakespeare—at no cost—to schools throughout Spokane with the help of the Spokane Civic Theater, located 1020 N. Howard Street. The program is 90 minutes and includes an introduction, an interactive performance, several activities (paraphrasing, scansion, and punctuation), and a mad-lib battle. The program is a hit with students and glorified in The Spokesman-Review.
Which will you try first?
See more:
10 British Things about Madison, WI
10 British Things about Fresno, CA
10 British Things about Virginia Beach, VA
Read More
Filed Under: