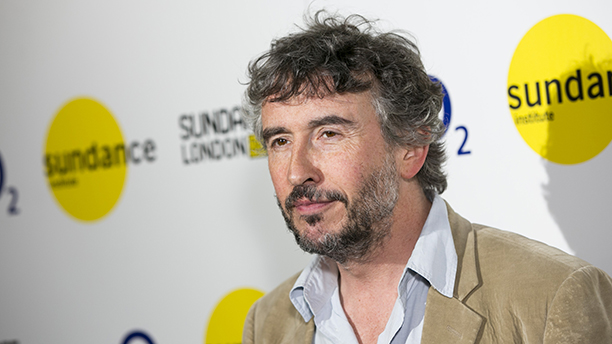 We just mentioned the Hoboken, NJ bar called Northern Soul in our series 10 British Things in U.S. Cities. Before the bar, there was an underground music and dance movement by the same name.
Northern soul came out of the North of England in the 1960s, spring-boarding off the influences of American soul music, enchanting young people throughout the U.K. and Ireland.
Alan Partridge's Steve Coogan stars in the film Northern Soul as a stodgy 1970s schoolteacher who isn't so keen on the music and the effect it's having on his students.
Hollyoaks' Elliot James Langridge is one of the first teens in the film to fall under the spell of Northern soul music, stumbling over his feet, but then finally getting his stride. His friends aren't far behind when he describes what else the music brings: fit birds to the club.
You can watch the trailer below:
In preparation for the film, the producers created an actual club for 500 extras to practice their moves. If you didn't know better, you'd think the below video was shot in the 1970s:
Since filming is complete, the dance club has been handed over to local youths to continue their own Northern soul scene current day.
Here's a peek at the movie poster featuring Langridge giving it his all: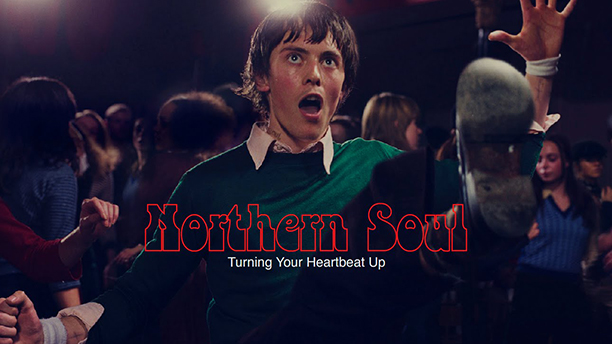 If Northern soul is new to you, you can speed up on the music with this playlist courtesy of NPR here.
The film hits U.K. theaters on October 17. Fingers crossed it will make its way to the U.S.
Does this movie make you want to dance? 
See More:
WATCH: London Tube Car Turns into VIP-only Dance Club
Check Out Scottish Dancing in Your Area 
Tom Hiddleston: "'Thor' Fans Think I Can Pole Dance"
Read More
Filed Under: