Superheroes come in all shapes and sizes … and nationalities when it comes to the big screen adaptations. Comic book readers take their superheroes seriously, which is understandable considering these amped-up beings are responsible for protecting the world. In preparation for National Comic Book Day tomorrow (September 25), let's take a peek at 15 British actors as their superhero alter egos:
1. Idris Elba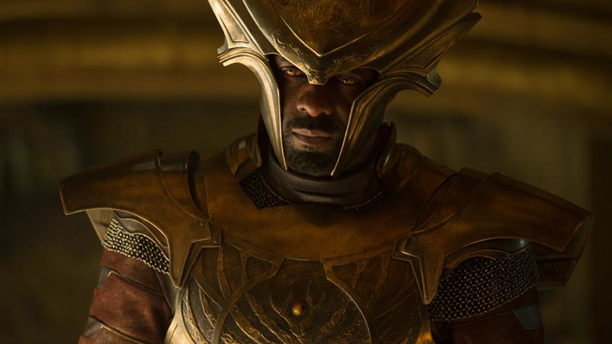 2. Patrick Stewart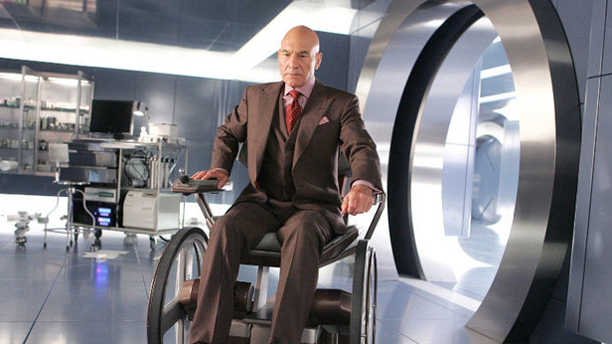 3. James McAvoy, young Professor Xavier; Wesley in Wanted (super skilled)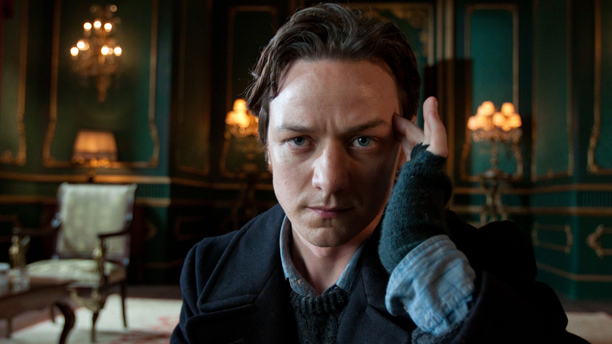 4. Ian McKellan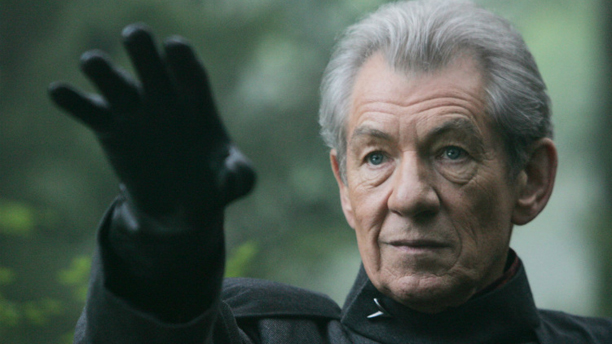 5. Michael Fassbender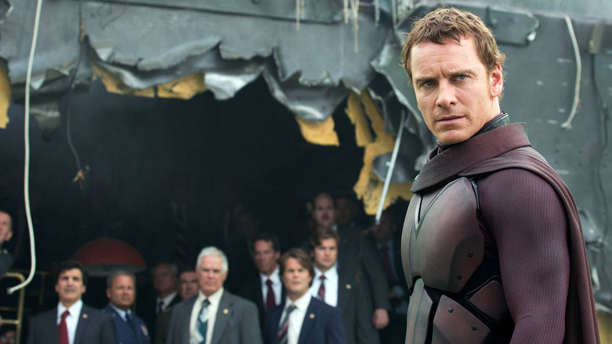 6. Nicholas Hoult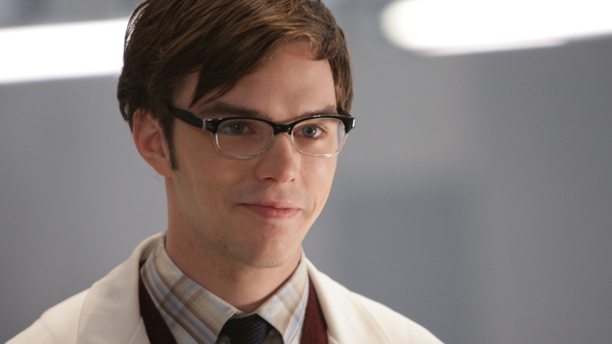 7. Andrew Garfield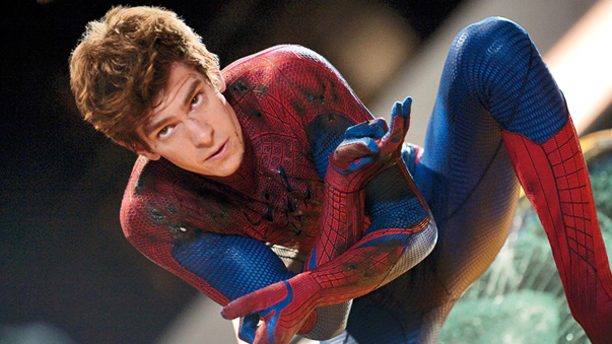 8. Felicity Jones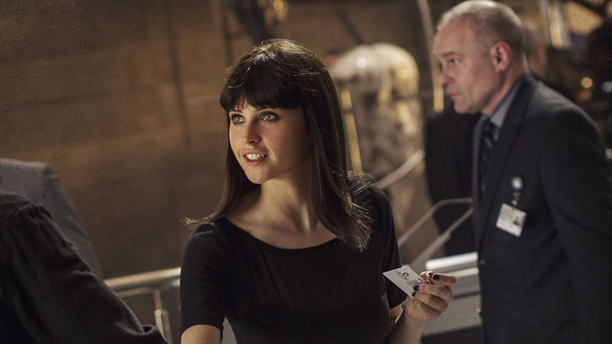 9. Henry Cavill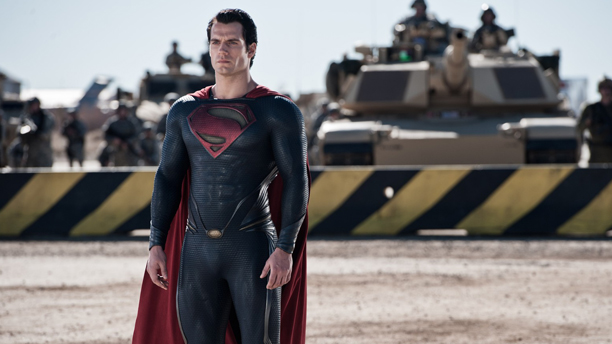 10. Christian Bale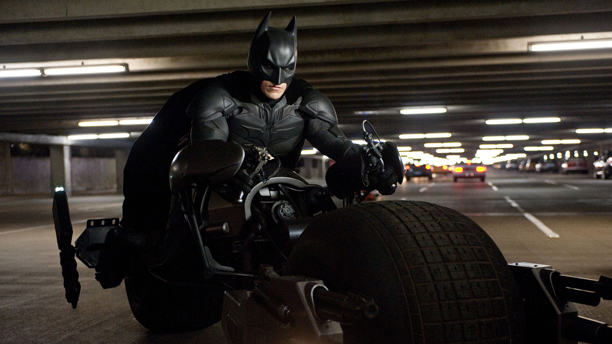 11. Kate Beckinsale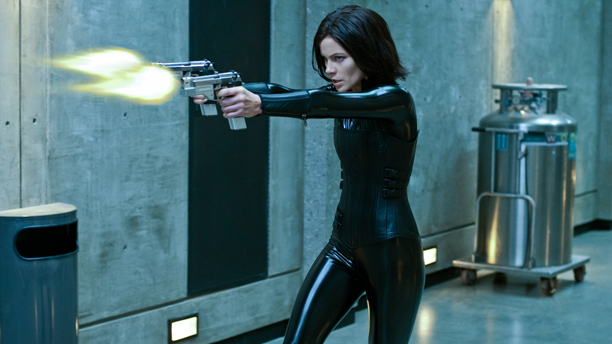 12. Aaron Taylor-Johnson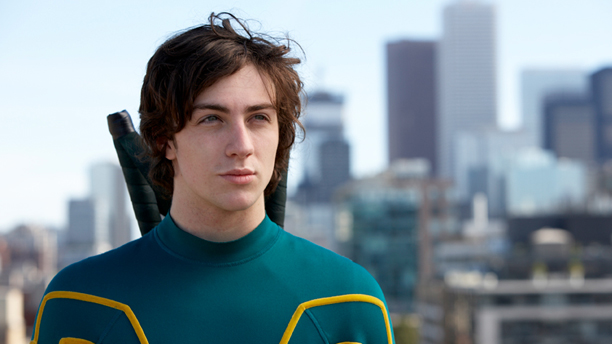 13. Matt Ryan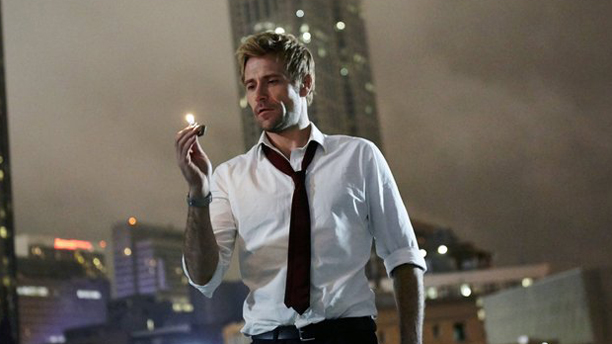 14. Ioan Gruffudd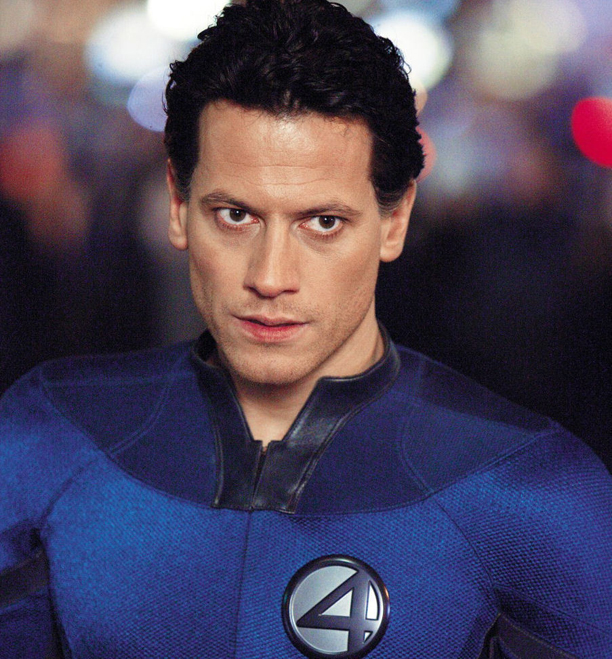 15. Jamie Bell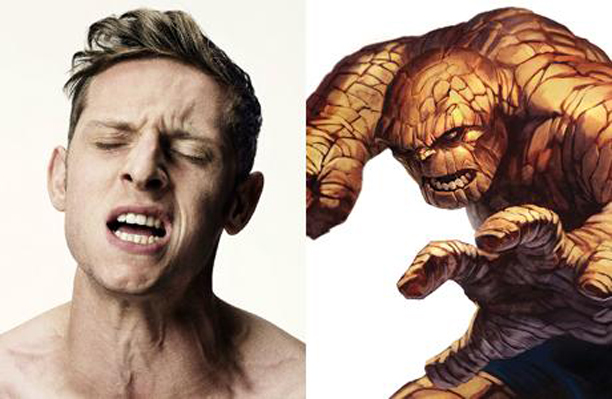 Bonus: Benedict Cumberbatch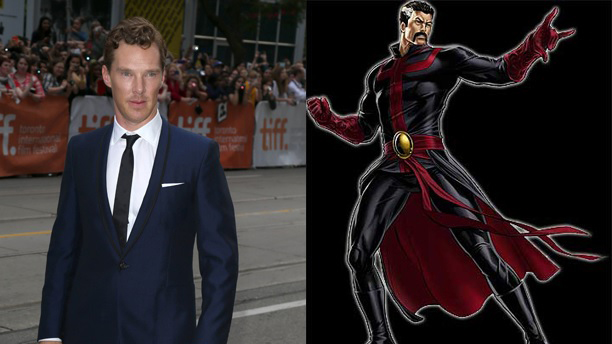 Do you have a favorite comic book superhero? 
See More:
British Superhero News: There's a 'Bananaman' Movie on the Way
10 Best Moments from Benedict Cumberbatch's Comic-Con Debut
Snapshot: Preview of Brits on American Fall TV
Read More
Filed Under: