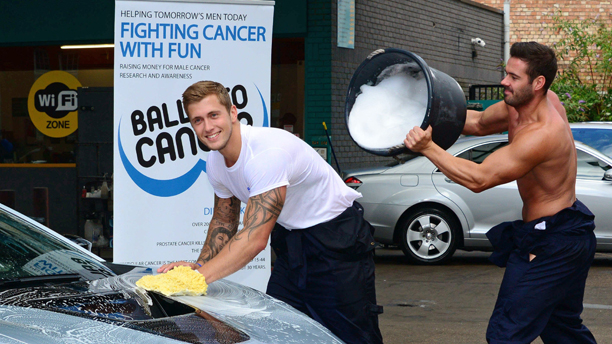 Dan Osborne, 23, who has gained fame from his role on the reality show The Only Way is Essex (TOWIE), has landed a new gig with the British male dance group the Dreamboys, the equivalent of the American Chippendales.
Osborne's first assignment: to strip down for a car wash, raising funds and awareness for cancer, with the campaign Balls to Cancer, according to the Associated Press.
If you're not familiar with the reality star, here's a peek: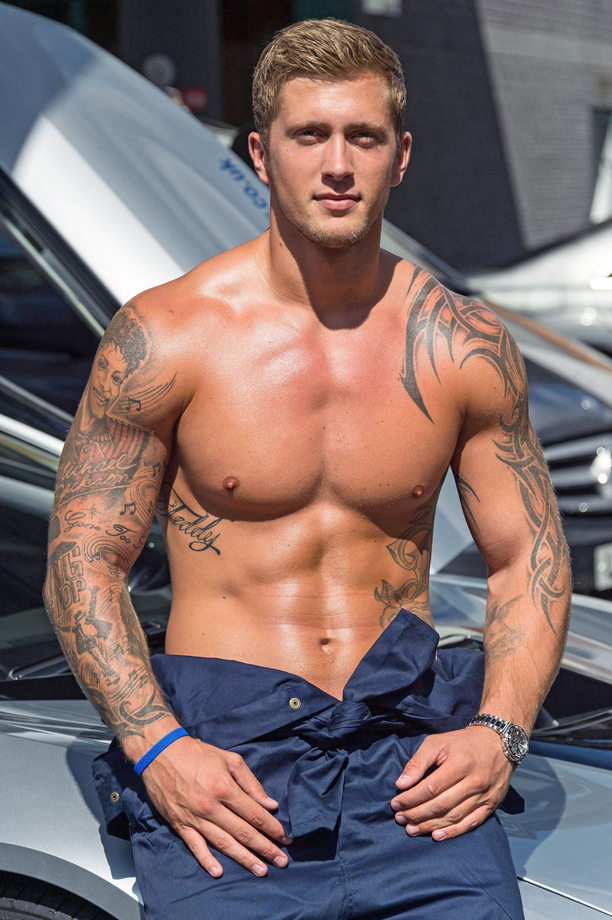 The below video shows a woman, innocently going about her day, getting her car washed, and as she comes out of the automated machine, she's met with some buff boys drying off her car.
Her reaction is pretty priceless:
The guys are playing around, but Osborne, a new father, takes the cause seriously, telling the Mail Online, "We've all been affected in some way by cancer, whether it be through family, friends, a colleague or someone we know in our lives."
Osborne will be traveling with the rest of the lads during the month of September, appearing in seven shows for the "Fit and Famous" tour.
Here's a look at the entire group: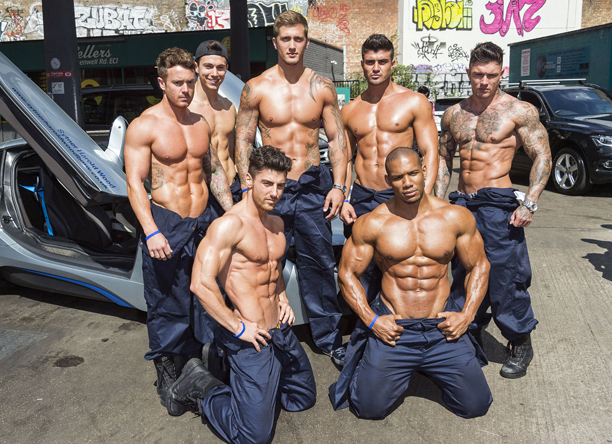 Do you think there's some towel-snapping going on in the changing room?
See More:
Brit Binge Watching: True Life and Reality TV You Can View Online
WATCH: British Woman Vows to Wear a Costume Every Day for a Year
PHOTOS: No Pants (Trousers) Subway Ride in London
Read More
Filed Under: