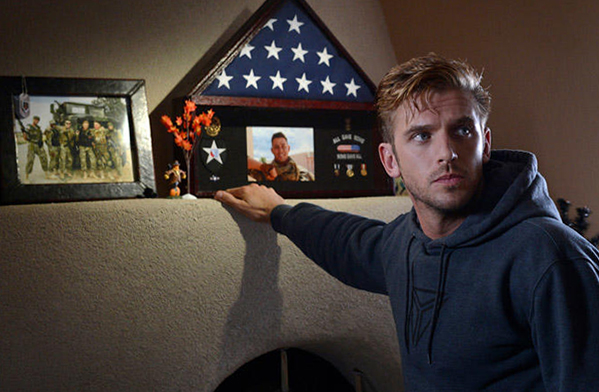 Dan Stevens made an early exit from the fan favorite TV series Downton Abbey to pursue a film career. Well, here's one of his latest undertakings.
Stevens takes on the role of an American soldier home from duty in the thriller The Guest. He turns up unannounced on the doorstep of a grieving mother, who has recently lost her son in action. Supposedly Stevens' character knew her son, and was with him when he died. Stevens claims to have promised the fallen soldier he'd look after his family.
He arrives unassumingly: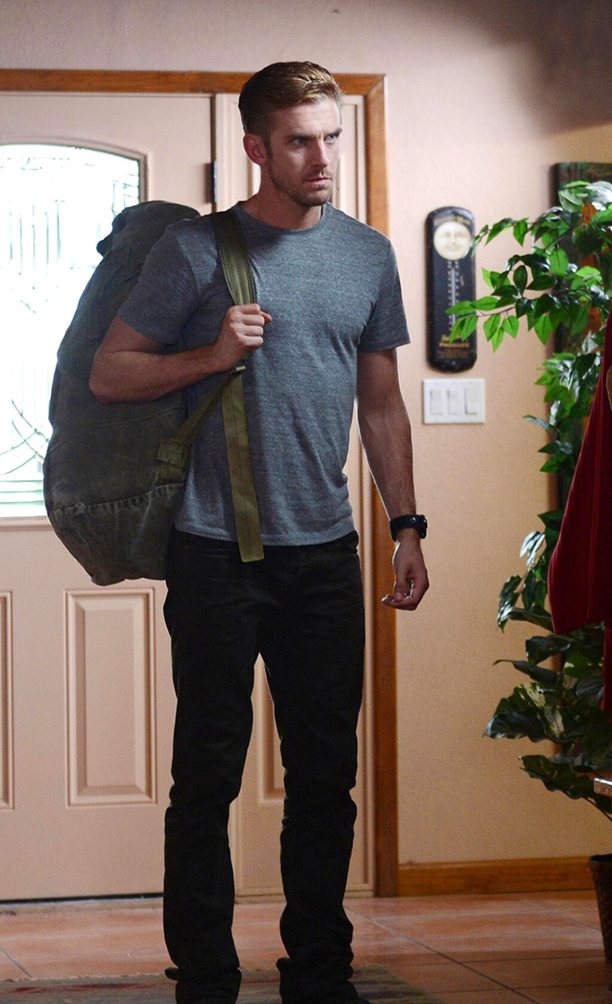 He gets pretty comfy at his adopted home: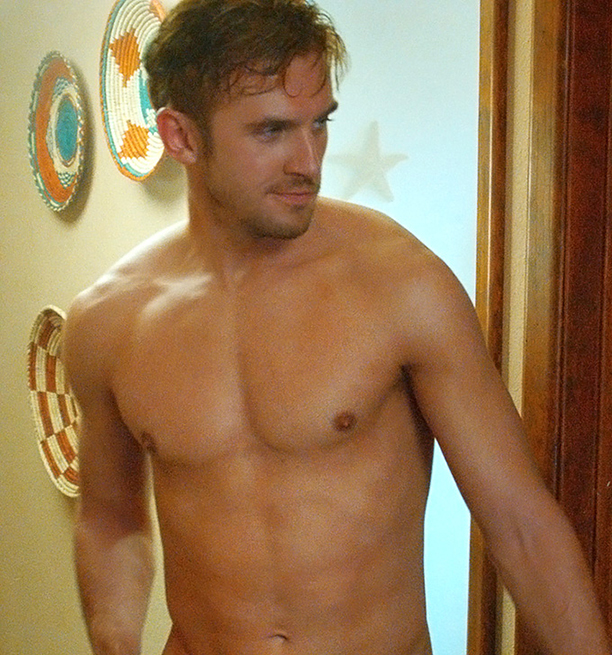 It's not 100 percent clear if Stevens is a good or bad guy, but you can judge for yourself in the extended trailer below:
The action thriller hits U.S. theaters on September 17.
What do you think of Stevens' role choice post-Downton Abbey? 
See More:
WATCH: Dan Stevens' First Movie Role Post-'Downton Abbey'
British Moviegoers Give Dan Stevens the Cold Shoulder
Actor Dan Stevens is Leaving 'Downton Abbey'
Read More
Filed Under: