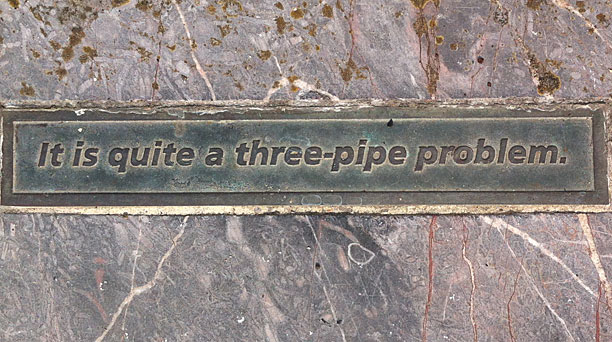 There are many architectural and artistic tributes to Sir Arthur Conan Doyle and Sherlock Holmes. The tiles on the wall of Baker Street Tube station show a profile of the detective complete with deerstalker and pipe, for example, and there's a statue of Holmes up on the pavement outside.
But in Plymouth, down in the South West of England, there's a very particular tribute to Sherlock and his creator, and it's really subtle. You could walk all over it and not even realize it.
The full story begins in 1882, some five years before the publication of the first Sherlock Holmes story. In No.1 Durnford Street, Plymouth, a Scottish doctor named Arthur Conan Doyle has just set up his practice with a friend from medical school, George Turnavine Budd. However, almost as soon as their doors have been thrown open, both men find it increasingly difficult to work together, and it's not long before Arthur has left for Southsea, near Portsmouth, taking his ideas for a hawkish crime-solver and his solid partner with him.
In tribute to his brief tenancy, Plymouth council embedded a series of quotations from the Sherlock Holmes stories into the sidewalk of Durnford Street. These sit just outside people's houses, in a nondescript road near the harbor. Not the kind of place one would expect to happen across anything more notable than a decent chip shop and a couple of aggressive seagulls.
But look, what's this on the floor? Notable quotes! That's what: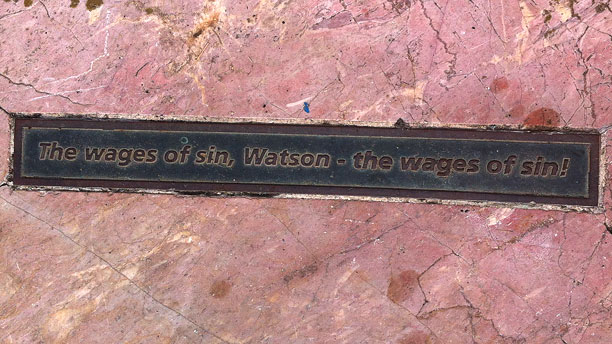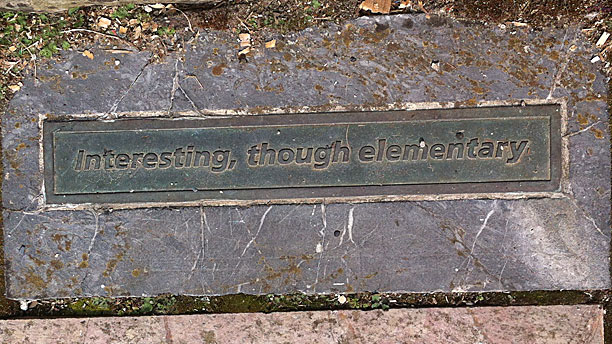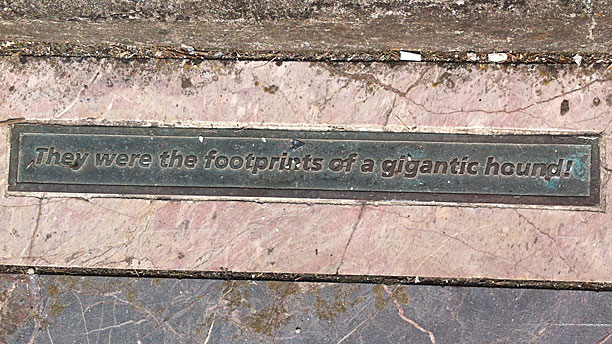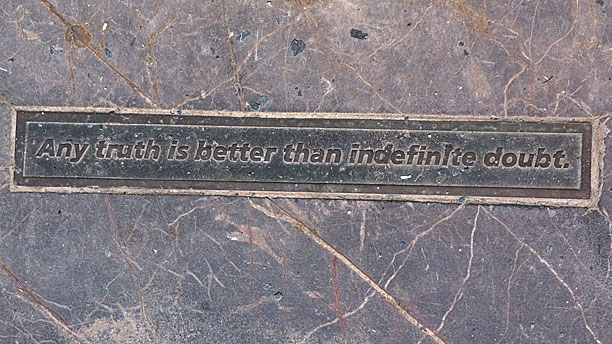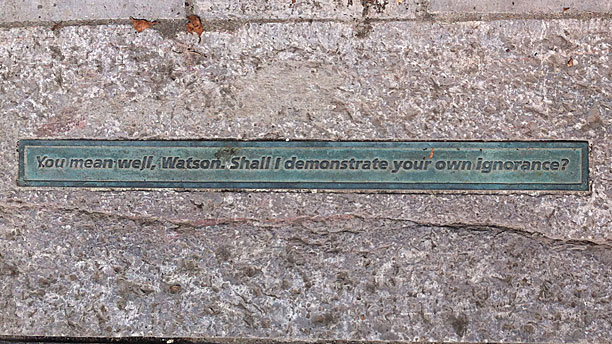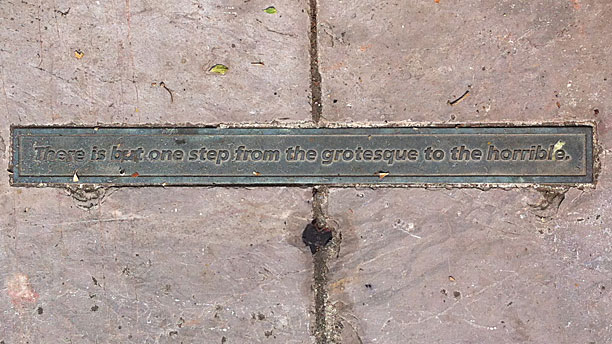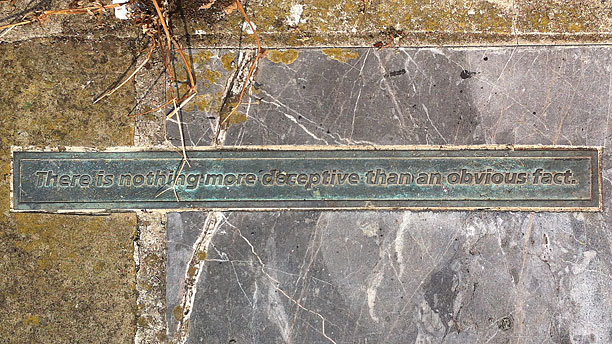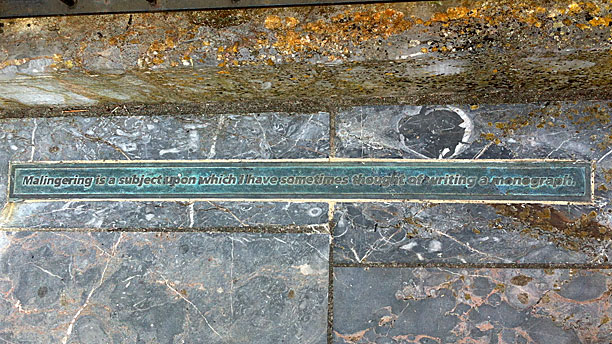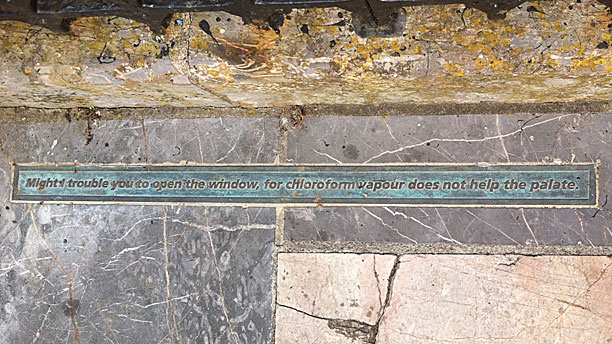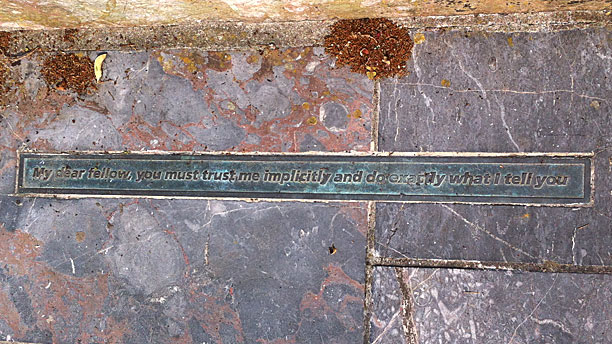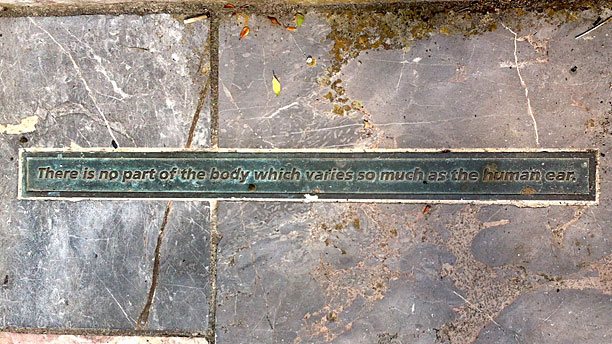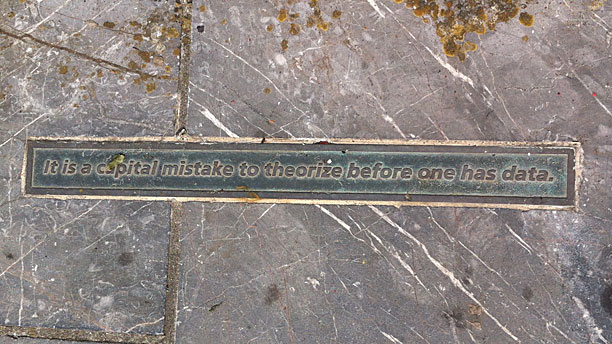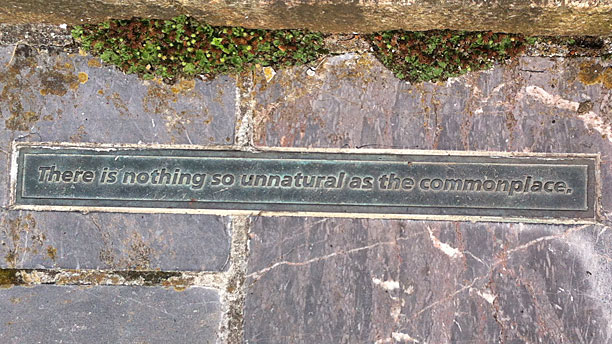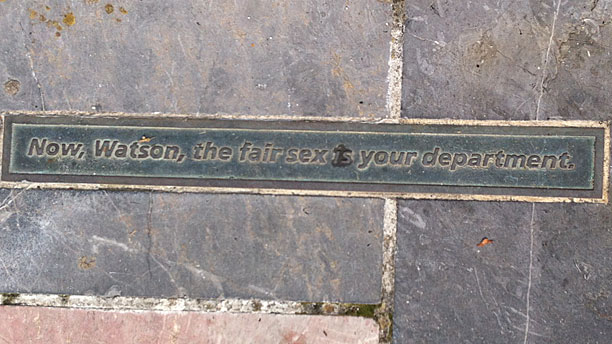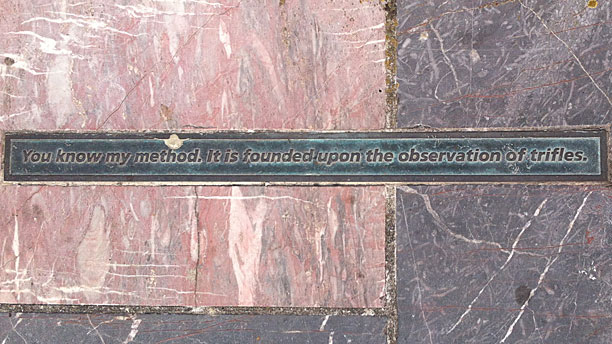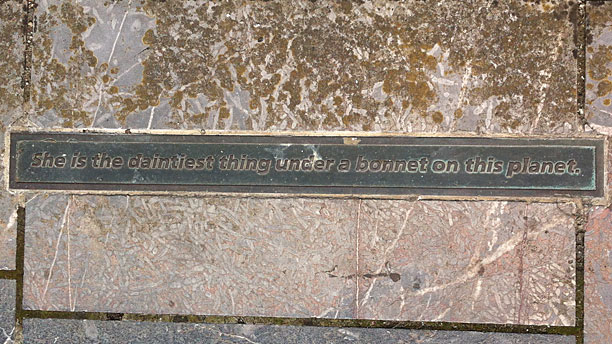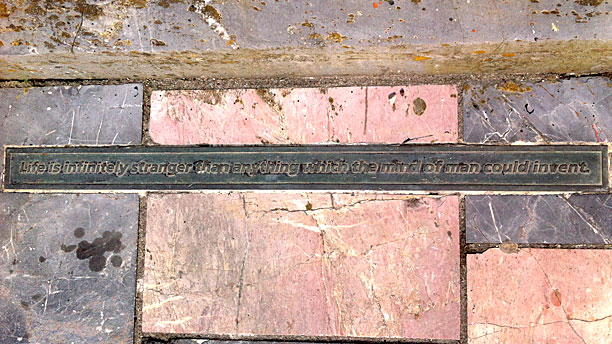 And, embedded on the front steps of one house, this plaque:

Sadly No.1 Durnford Street did not survive the 20th Century, but here's a part of the road that Sir Arthur may well have found familiar.
See more:
5 British Literary Characters That Made a Comeback
London is Invaded by Beautiful Benches Dressed as Books
Personality Quiz: Which British Detective Are You?
Portsmouth Announces £25m Sherlock Holmes Theme Park
Read More
Filed Under: