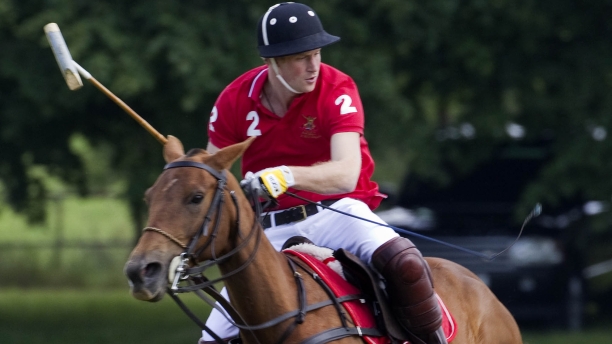 If you were asked to guess which places residents of the U.K. thought were the "most desirable" in which to live, there'd be a few pretty obvious candidates. The cosmopolitan bustle of London, the historic spires of Oxford or Cambridge, the thriving cultural scene of Manchester, the natural beauty of the Lake District… right?
Those might be the choices of a voting public, but according to a new study, they'd be statistically incorrect. The study was commissioned by the Royal Mail, to commemorate 40 years since the introduction of postcodes to the British mail system, and reveals that the most desirable areas to live in England, Wales and Scotland are a small garrison town, an even smaller village, and a southern area of Glasgow respectively.
The "desirability" rating was based on various statistical factors including health levels, employment opportunities, crime levels, housing affordability and "the quality of the physical environment." Topping the list for England was the Wiltshire town of Tidworth (postcode SP9), which has previously been best-known as the home of the British Army's 1st Armoured Infantry Brigade—and for a polo club which has as its patron none other than Prince Harry. The town has a population of just 11,000, although that may increase following its position at the head of the list.
Meanwhile, the G44 postcode of Cathcart, South Glasgow, was placed top in Scotland; and was the only area of a major city to make the list. Perhaps the biggest surprise, however, is the Welsh table-topper: Brynteg, on the isle of Anglesey, is a tiny village consisting of just a pub, a petrol station, a chapel, and a few houses. Well, and its own golf course, which may have contributed to the LL78 postcode's desirability level.
So if you're thinking about a move to the U.K., maybe it's worth looking off the beaten track rather than heading straight for the big cities!
Where do you think are the most desirable places in Britain?
See more:
Personality Quiz: Which British City Should You Move To?
A British Man Puzzles the Royal Mail Postal Service
The Brit List: 10 Things Americans Love About Living in Britain
Read More
Filed Under: