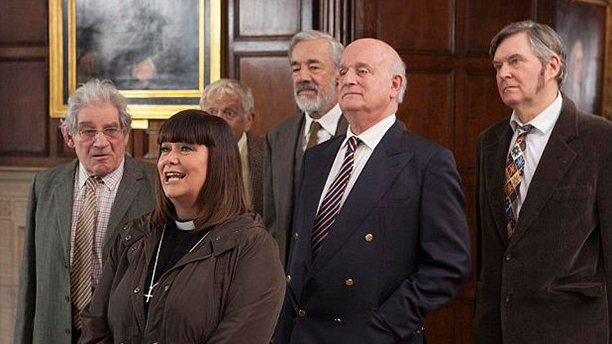 Brit Binge runs the gamut with suggestions on British programming, we can view online, like detective series, science fiction programs, and nature documentaries. On the flip side, we may highlight popular TV programs in the U.S. like Showtimes's Masters of Sex or Netflix's Orange is the New Black, offering British shows in the same family you may also like. We even narrow it down to specific actors' bodies of work like Doctor Who's Peter Capaldi and Canadians posing as Brits. In this week's edition of Brit Binge we're going back to the beginning, focusing on some of our favorite comedies that withstand the test of time.
Here is a handful to wet your whistle:
1. The Vicar of Dibley
Dawn French plays a minister who isn't shy to put her unique stamp on the small town she's newly moved to. Richard Armitage appears in three episodes in the later seasons (2006-2007).
Watch The Vicar of Dibley on Netflix.
2. Black Books
Bernard Black (Dylan Moran) owns a bookstore, but he's more keen on hanging out with his friends than helping customers. His gal pal Fran Katzenjammer (Tamsin Greig) has a shop next door, making it even more tempting to close up early. His handy dandy assistant (Bill Bailey) isn't much help either.

Watch Black Books on Amazon.com Instant.
3. As Time Goes By
Dame Judi Dench and Geoffrey Palmer play a couple who get together later in life. The two had been an item years earlier, and give it a second go.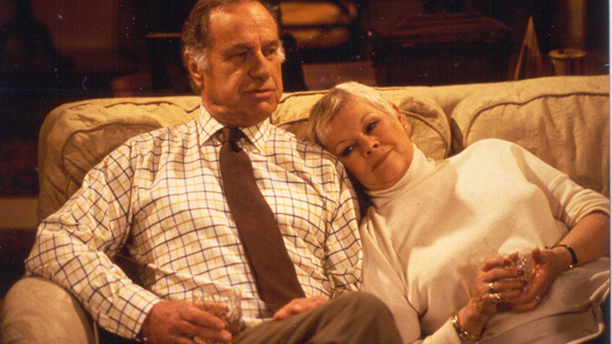 Watch As Time Goes By on Amazon.com Instant.
4. Men Behaving Badly
Doc Martin's Martin Clunes stars as Gary, a grown man living with his best mate Tony, played by Neil Morrissey. They make perfect flatmates as they have tons in common: beer, women, and TV watching.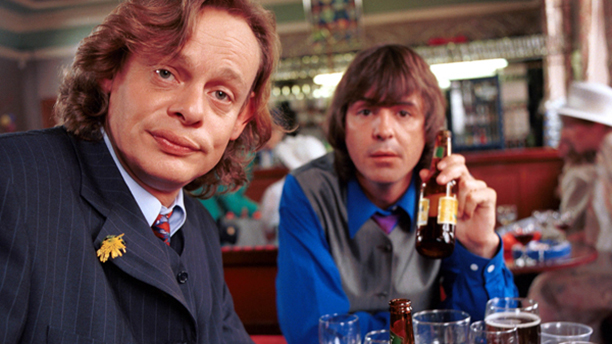 Watch Men Behaving Badly on Hulu.com.
5. Fawlty Towers
Basil Fawlty (John Cleese) and his wife Sybil (Prunella Scales) run a hotel in southwest England. They try their best to keep things running shipshape for their guests, but they have their faults.
Watch Fawlty Towers on Hulu.com.
What are you going to catch up on first?
See More:
Brit Binge Watching: Five Medical TV Series You Can View Online
Brit Binge Watching: Five Football Films Now Streaming Online
Brit Binge Watching: 10 British Titles to Watch on HBO GO
Read More
Filed Under: