As the largest city in Florida—in fact, the largest city by area in the contiguous United States—it's perhaps little surprise that there's a lot going on in Jacksonville. And plenty of those goings-on are British-themed, even notwithstanding Florida's status as a popular destination for Brit tourists. Here's our pick of 10 different goings-on that might sate your Anglophile needs:
1. King's Head British Pub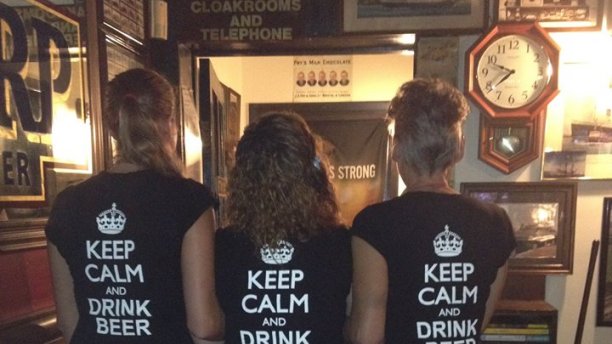 Located just to the south of Jacksonville, in St. Augustine, this "authentic, traditional British pub" offers a food menu containing such staples as Scotch Eggs, Lancashire Hot Pot, Bread and Butter Pudding, Cornish Pasties and—of course—Fish and Chips, as well as serving various British beers.
2. Jacksonville Armada FC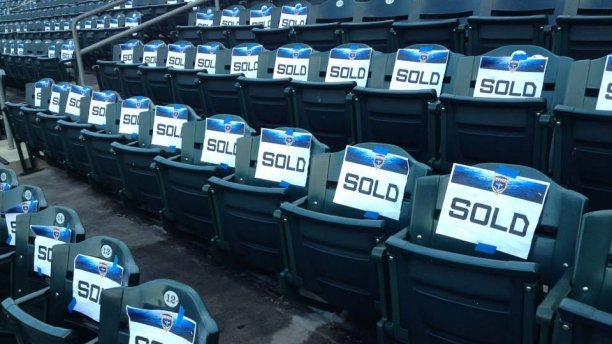 Jacksonville is about to take a step onto the professional soccer ladder, as the newly-formed Jacksonville Armada will compete in the North American Soccer League (one level below MLS) from 2015 onwards. The team will play their games at the Baseball Grounds of Jacksonville, and as preparation for soccer coming to the area, you can already head down to the stadium this season to watch English Premier League games being shown on a big screen.
3. Jacksonville Rugby Football Club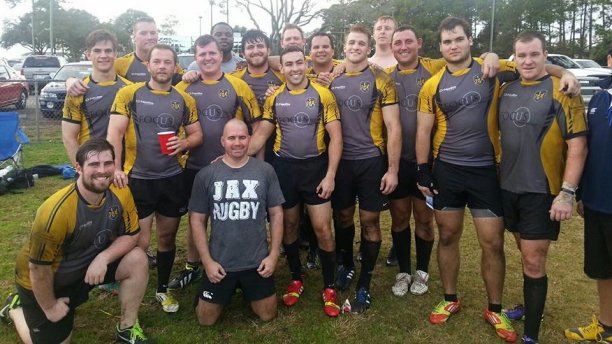 Of course, if you like your British ball games to be egg-shaped, you're covered on that front in Jacksonville, too. Jax Rugby competes in the Florida Rugby Union (FRU) Division II, and you can see them play at Huffman Park in east Jacksonville—or even try out to join the team yourself if you think you've got what it takes. Jacksonville also has a women's rugby team, to boot.
4. North Florida Cricket League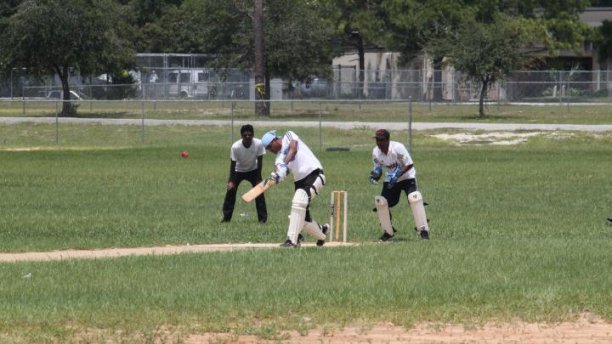 Traditionally British sports are popular in Jacksonville, it seems, and the city is also home to the North Florida Cricket League. Eight teams play in the league, and players are also then drawn from all over the area to represent North Florida in the American Cricket Champions League.
5. Northeast Florida Scottish Highland Games & Festival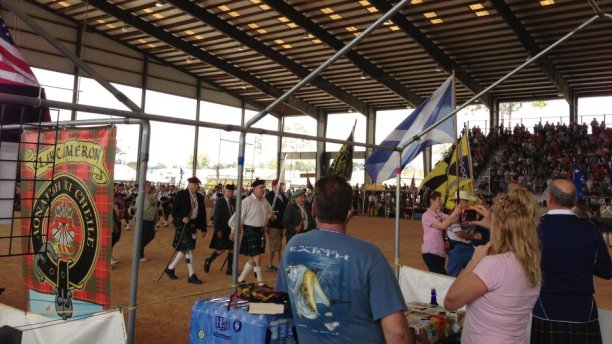 Florida may be something in the region of 1,500 miles south of Scotland (as well as around 3,000 miles west), but that doesn't stop the Northeast region of the state from having its own Highland Games festival. The 2015 Festival will take place in Green Coast Springs, just to the south of Jacksonville, and will include Scottish Athletics, Highland Dance, bag pipes, a fiddle competition and—of course—haggis!
6. Cozy Tea Room and Shoppe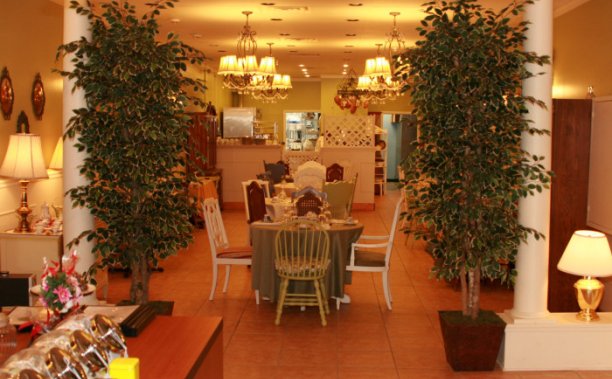 Any venue that spells the word "Shop" with an extra "pe" on the end has certainly got Old English tradition on its mind, and so is the case with Cozy Tea. Serving a wide variety of teas, they also offer an Afternoon Cream Tea menu—featuring scones, whipped cream and jam. Its owner grew up in England and opened the shop in Jacksonville in 2008.
7. Triumph Club of North Florida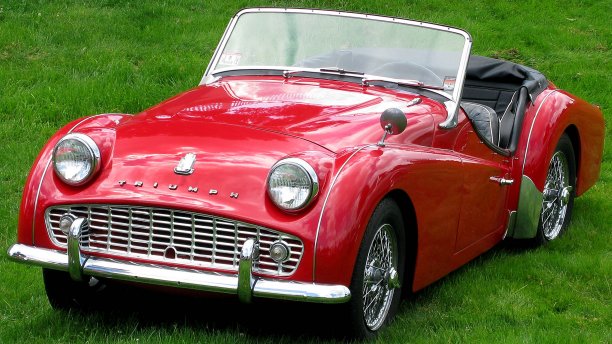 This Jacksonville-based club has existed since 1988, and while they're primarily concerned with Triumph cars, they also hold a regular monthly Car Club at the above-mentioned King's Head pub, where all types of British car owners and enthusiasts are welcome.
8. Doctor Who Event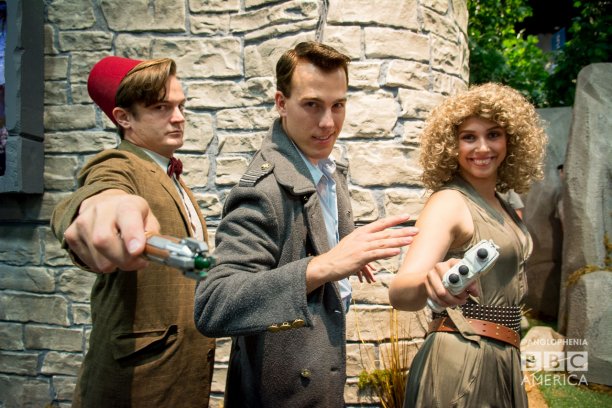 Whovians in Jacksonville may already know about this, but just in case you don't, the Doctor Who Event will do exactly what its name suggests. A weekend convention for Who fans in October, its confirmed guests so far include Matthew Jacobs, writer of the 1996 Paul McGann-starring TV Movie.
9. Scottish/English Country Dancing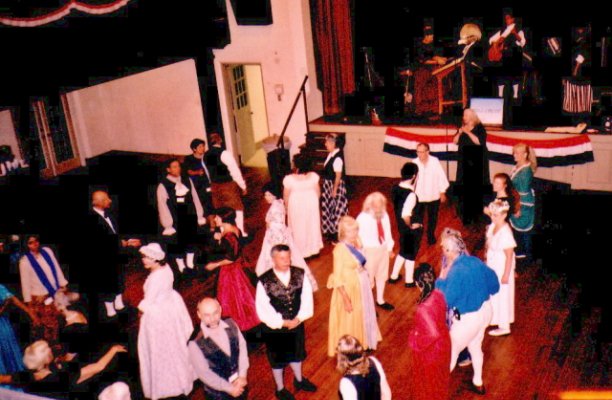 Scottish and English Country Dancing? Yes, you read that correctly. The Jacksonville Florida Country Dance and Song Society not only have the fairly standard weekly Scottish dancing meetings on a Thursday evening, but they also more occasionally gather for the less commonly practiced, and apparently significantly more difficult, English country dance.
10. Lynch's Irish Pub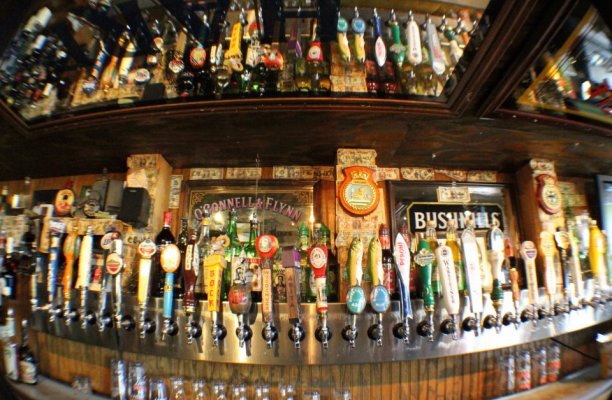 It's very important, of course, to make the distinction between an Irish Pub and a British Pub, and Lynch's is very much the former. But if you happen to be in the Jacksonville Beach area, it's also somewhere that you can get several British staple meals, as well as a selection of U.K.-produced beers and ciders including Boddington's, Newcastle and Strongbow. Of course, you can get Guinness and Harp, too, because it's an Irish pub. They also customarily open early in order to show live EPL matches.
Do you have any British Things about Jacksonville to add?
See More:
10 British Things About Bozeman, MT
10 British Things About Your U.S. City
10 British Things About U.S. Cities
Read More
Filed Under: