It may not be the largest city in Montana, but Bozeman is the place to be if you want to find the highest concentration of British-themed events, places and sports in the state. Here are 10 ways Montanans can get a little slice of the U.K.:
1. Montana Shakespeare in the Parks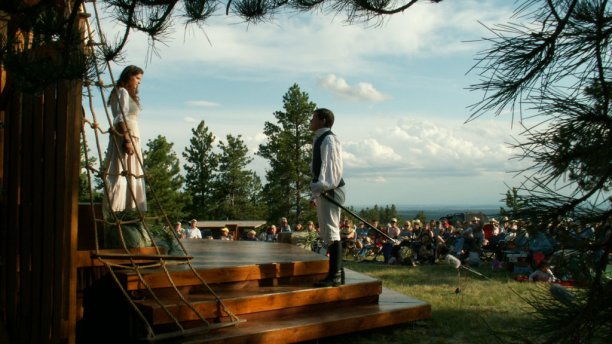 Based out of Montana State University in Bozeman, this theater company first formed in 1973, and has become, as its own website puts it, "a mainstay of Montana culture," with the goal of bringing Shakespeare productions to people who would otherwise not have the chance to experience them, especially in rural communities. They're currently in the middle of their 2014 tour, with As You Like It and Romeo and Juliet the running productions.
2. Bacchus Pub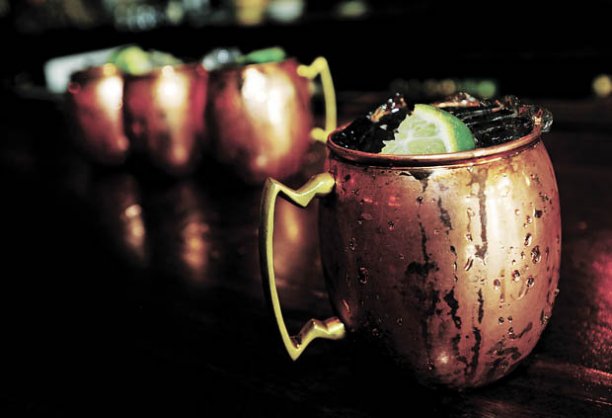 Specifically British pubs are fairly thin on the ground in Montana—although there are some fiercely Irish pubs in both Bozeman and the state capital Billings—but one exception is the Bacchus, which forms part of the historic Baxman hotel on 105 W Main Street. Its menu includes several traditional British and Irish cuisine options, including fish and chips, shepherd's pie and curry fries. Their draft beers, meanwhile, include the staples Guinness and Harp, as well as some locally-produced IPAs.
3. Bozeman's Teahouse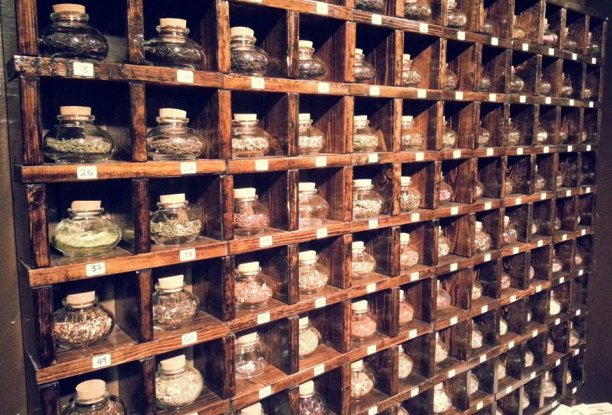 Townshend's Tea are a chain of tea houses that have gradually opened to great acclaim across Portland, OR over the last decade, but opened their first out-of-state location in Bozeman in April of this year. As well as serving a wide range of blended teas, they've brought an Afternoon Tea experience to the town (complete with fresh scones) courtesy of their "High (Altitude) Tea" events.
4. Bozeman Soccer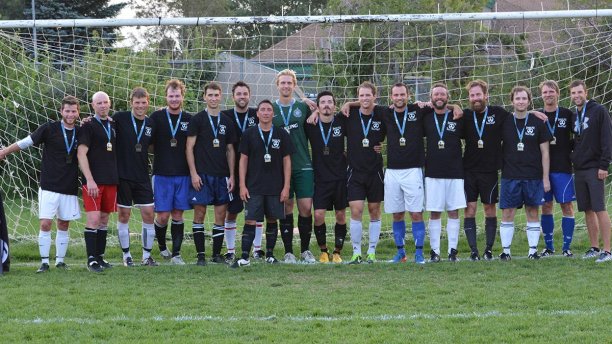 Montana doesn't have a professional soccer team playing in the U.S. league system, but interest in the sport across the region is growing. Bozeman Adult Soccer offers a competitive men's league as well as the Bozeman OSF team that plays in regional tournaments. Meanwhile, Bozeman Blitzz are a youth soccer club that play across the region at a wide range of age levels for both boys and girls.
5. Bozeman Cutthroat Rugby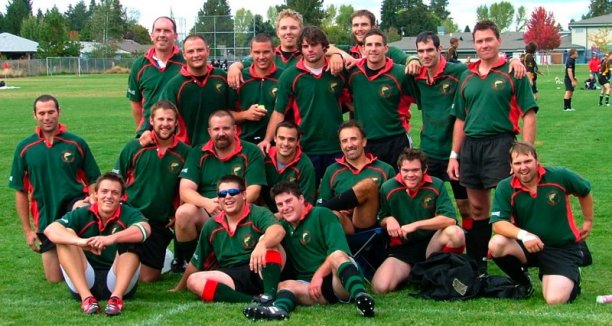 Rugby is played throughout the state of Montana, and various teams make up the Montana Rugby Union. One of these is the alarmingly-named Bozeman Cutthroat Rugby, who regularly compete with the Missoula All-Maggotts for the MRU Cup.
6. Bozeman Folklore Society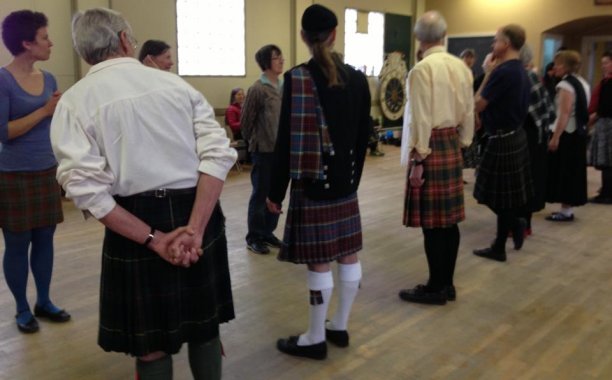 It wouldn't be a 10 British Things without a bit of Scottish Country Dancing, and in Bozeman, it's the local Folklore Society who've got you covered for that sort of thing. That's not all they do, however: they also put on other forms of folk dancing and various music events including a traditional Irish Ceilidh. The Scottish dancing takes place every Tuesday night at 8pm—more information on the website.
7. Scottish Jam Session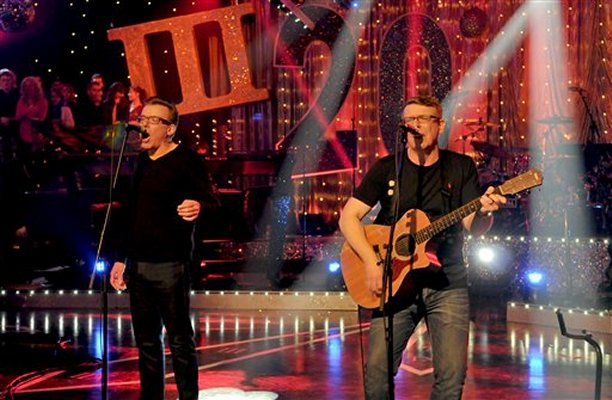 What about if you fancy actually playing some classic Scottish-style folk yourself? This regular Sunday afternoon event at the 406 Brewing Company pub in Bozeman has got you covered. "Come play Scottish tunes and sing Scottish songs with a fun group of amateur musicians in a relaxed environment," they say. "We play lots of traditional dance tunes—reels, jigs, strathspeys, aires … lots of fun! All instruments welcome."
8. Summer School at Kingston University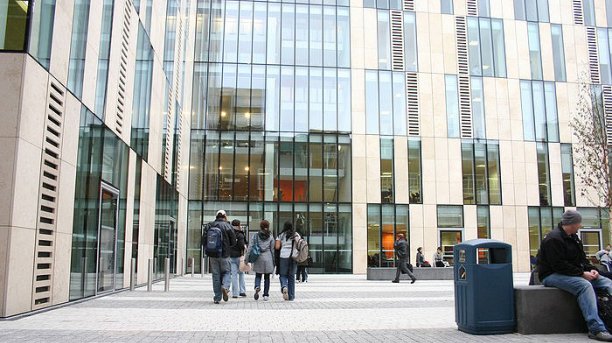 If you happen to be a student at Montana State University with a hankering to visit England, you might well be in luck. MSU runs a summer Study Abroad program on British Culture and Society, which involves traveling to Kingston University in Surrey, just outside London. Kingston's classes for foreign students include such topics as "British Art and Architecture," "Exploring Cultural London," and… "Muggle Madness: Harry Potter and other popular British icons". Yes, that's right: you can go to England and study Harry Potter.
9. Montana Renaissance Festival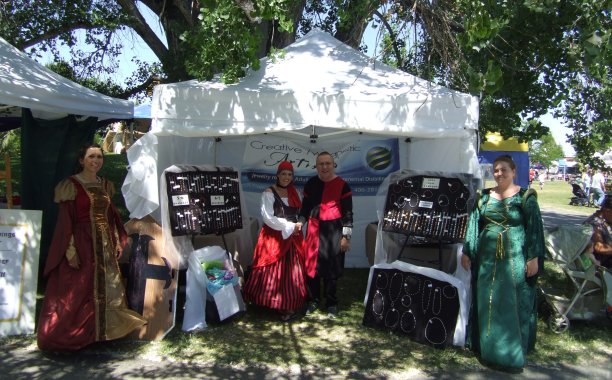 Moving slightly outside of Bozeman now, but it's hard to look at U.K.-related things in a particular state and not pass comment on a Renaissance Festival. The Montana RenFest takes place at ZooMontana in Billings, and although the 2014 event has already taken place (back in June), the website is already getting prepared for the 2015 Festival, so if you're thinking about a trip, you can start to make plans. The festival also includes Yellowstone's own Highland Games, which feature "athletics, piping, drumming, dancing and FUN!"
10. In Cahoots For Tea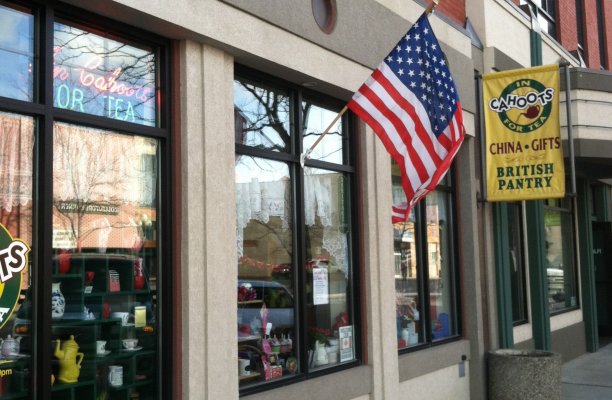 Another one that's away from Bozeman, but we had to mention this tea shop in Great Falls, MT, for the fact that it not only sells a huge range of different teas, but also has a "British Pantry" selling all manner of U.K. food goods and treats that are otherwise hard to get hold of in Montana. As well as being able to take their tea away, you can sit and enjoy a cuppa right there in their tea room.
Do you know of anything British in Montana that we've missed?
See More:
10 British Things About Sioux Falls and South Dakota
10 British Things About Your U.S. City
10 British Things About U.S. Cities
Read More
Filed Under: