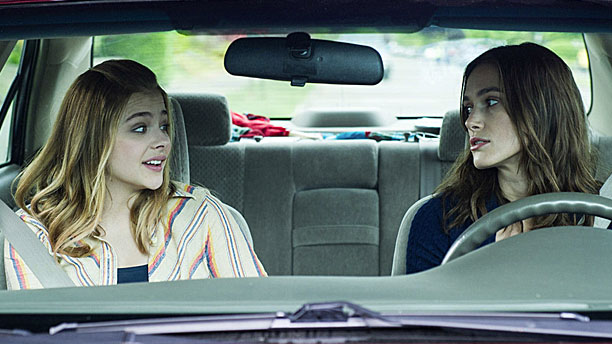 Did you hear the one about the Sam Rockwell movie in which HE plays the sensible one? I know, right? And, like, who are they gonna cast as the adult-child screwball whose only friend and mentor is a teenager? Like, like, Keira Knightley? *highfi…
Oh. Oh, that's a thing that actually did happen? Oh.
This, then, is the trailer for Laggies, Keira's latest and the thing you can see her in after the film that's out now, about that folk-singer who lost everything and had to literally begin again (I forget the name).
Enjoy!
And by way of a snark apology, here's an interview Keira gave to Anglophenia back in January, in which she talks about making the film, and getting the American accent just right.
Laggies is released on September 26.
See more:
The Surprising Singing Voices of British Actors
WATCH: A Singing Keira Knightley Closes the Tribeca Film Festival
Saluting 'Love Actually' on Its Tenth Anniversary
Read More
Filed Under: