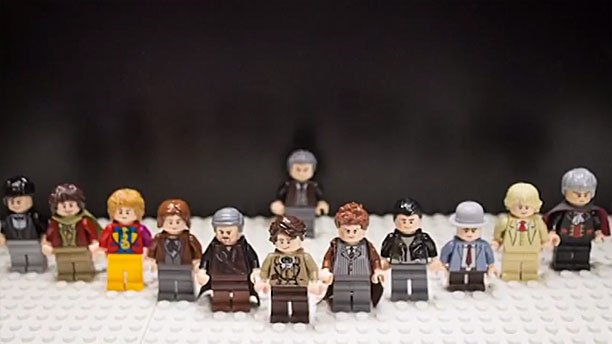 Making Lego recreations out of iconic TV and movie moments is unlikely to get old any time soon, and when the results are as diverting as this five-minute romp through Doctor Who's 50th anniversary special "The Day of the Doctor" that's good news for everyone.
So a big slap on the back to bookshelfprodutions for making it and including all the Lego Doctors, even a Peter Capaldi with piercing stare and everything.
While we're at it, there's something I had not noticed before that has also been painstakingly recreated.
THIS:
Is not the back of THIS: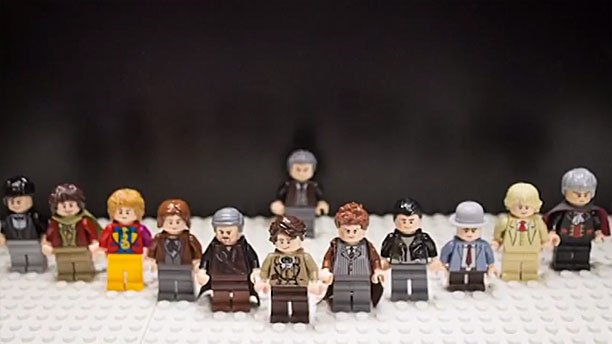 The Eleventh Doctor arrives at the back, and then he's suddenly at the front. Is that due to something we'll have to call spacey-wacey?
The Doctors must have inverted that V formation after the First Doctor arrived at the back.
He probably made them do it too, the bossy old so-and-so.
See more:
PHOTOS: Banksy Gets a Lego Makeover
Look! It's 'Downton Abbey' the Lego Version
Epic 400,000 Lego Brick Hogwarts Model
'Sherlock' Fans! Watch 'The Reichenbach Fall' In Lego
Read More
Filed Under: